McMichael Yacht Brokers of Mamaroneck, NY  has added Cameron Campbell and Bill Biebel to their team of yacht sales professionals. "I am pleased to welcome Cameron and Bill to McMichael as they bring a wealth of sail and power boat experience to our sales team, expanding the depth and breadth of the services we can provide our customers," said Howard McMichael, President.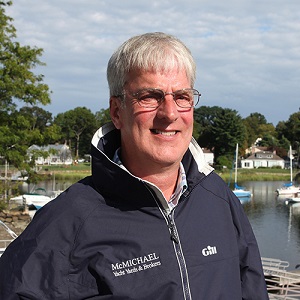 Cameron Campbell (left) is a lifelong boater who grew up in Connecticut and now lives in Smithtown, NY. After a long career in technology sales for Intel, Cameron made the switch to the marine industry last year. "I couldn't be more excited to offer the McMichael portfolio of brands to boaters here on Long Island," said Campbell, who will be based in Huntington.
Captain Bill Biebel (right) has been working in the marine industry for 30 years in both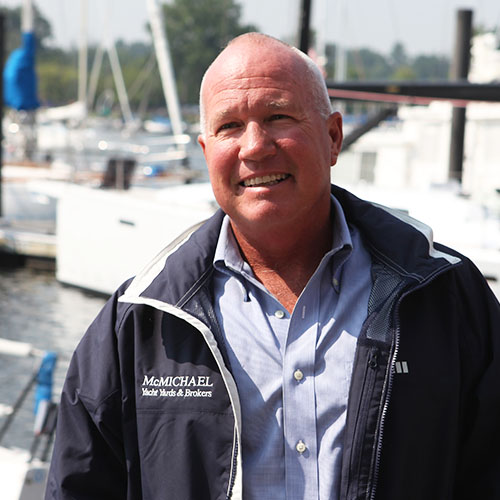 Florida and Connecticut. Captain Bill oversees several yachts that travel between Long Island Sound in the summer and Florida in the winter, including several Hinckleys and MJMs. He will continue those duties while also helping McMichael with sales in both regions. "I've gotten to know the McMichael team while captaining two MJM 40z's, and the level of after-sales support they offer is top notch," said Bill. "I'm very excited to be able to offer my clients the brokerage services of such a well-respected company."
For more information, contact McMichael Yacht Brokers or call 877-606-0401.