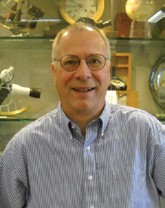 Landfall, a marine outfitter and safety expert in Stamford, CT, has announced two new executive appointments. Frederick (Fred) Lorthioir will assume the position of Chief Financial Officer (CFO), and John Stanton is the new Digital Marketing Director.
Fred Lorthioir
Lorthioir joined Landfall in August of 2014 and was previously a Director of Finance for TIAA. In his new role of CFO, he will manage Finance and assist in strategic planning. Stanton, formerly a Digital Media Specialist with Path Interactive, will lead the development and management of the overall digital business and strategy for the company.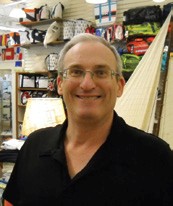 "Landfall is committed to expanding the company's customer base and increasing revenues, and we are thrilled to have two such experienced executives join our management team," said Captain Henry Marx, founder and President of Landfall. "Fred Lorthioir is a hands-on and experienced financial manager with a proven track record of success at Landfall since his arrival in 2014. John Stanton has been developing powerful and effective digital media campaigns for more than a decade and will help us as we continue to move the Landfall brand into the digital age."
John Stanton
For more information, visit Landfallnav.com or call 1-800-941-2219.