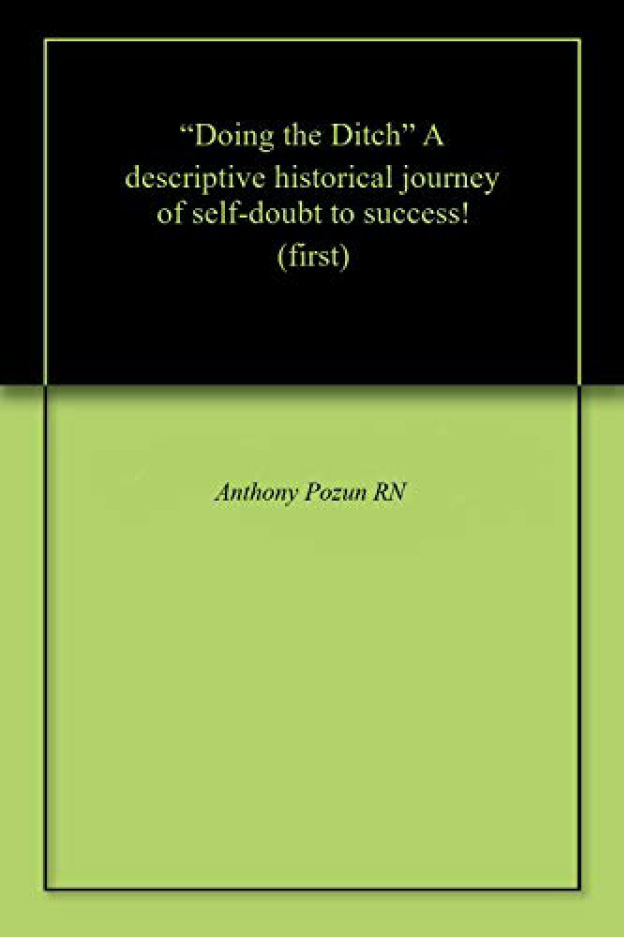 By Anthony Pozun
WindCheck readers will recognize Anthony Pozun as the author of "Against All Odds," an account of his rescue mission to the Bahamas after Hurricane Dorian in 2019. This yet-to-be-completed saga aboard his Catalina 400 Mark II Mystical Paradise, in which Tony was delayed by a series of breakdowns and quarantines, can be found at windcheckmagazine.com/article/against-all-odds/ and windcheckmagazine.com/article/against-all-odds-part-2/
Tony's first book, Doing the Ditch is a compilation of several trips he's made along the Intracoastal Waterway, a series of inside creeks, rivers, bays and sounds stretching from Boston to Florida along the Atlantic and Gulf of Mexico.
"After ten years of sailing the ICW," Tony writes in his Author's Note, "I have been asked by many friends, family, and strangers what is so special and the attraction of the ICW that would make a grown man in his retirement years spend six months of his life on his sailboat traveling down a bunch of dicey waterways rather than sitting next to a cozy fireplace at home. Perhaps understanding the beauty, history, location and usage of the ICW would bring some answers to light."
An avid boater, sailor and scuba diver for over half a century, Anthony Pozun is a sailing instructor and co-chair of the Training Committee at the Northport Yacht Club, an executive officer and senior instructor with the Neptune Sail & Power Squadron, a certified NAUI diver and assistant instructor, a Senior CPR and First Aid instructor with the American Heart Association, and an active New York State Registered Nurse.
Tony is a longtime WindCheck friend and contributor whose informative article "Handling Medical Emergencies at Sea" can be found at windcheckmagazine.com/article/handling_medical_emergencies_at_sea/ A resident of North Babylon, NY, he has completed ten solo trips from Long Island to the Bahamas and back. ■