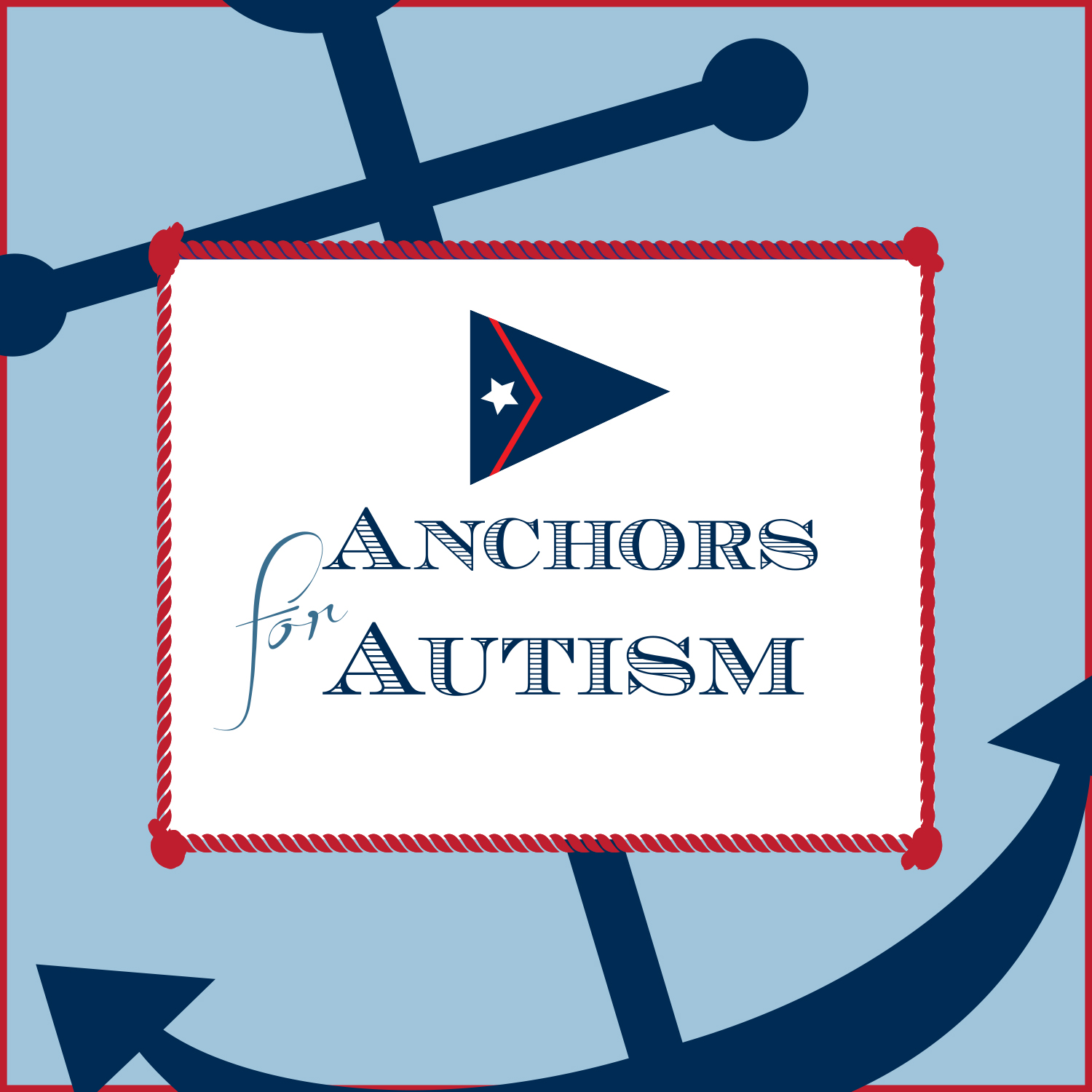 For the second consecutive year, the Port Washington Yacht Club in Port Washington, NY has selected the North Shore Autism Circle (NSAC) as the beneficiary of their 17th Annual Charity Cup Regatta.
NSAC was inspired by a group of North Shore parents seeking outside activities for their children with autism spectrum disorders. They help develop programs, putting educators and systems in place to make programs available, including special needs sports leagues for tennis, soccer, baseball and basketball, peer mentoring, art and cultural arts programs, and vocational programs. Among the vocational programs supported by NSAC is Spectrum Designs, a Port Washington-based organization founded to provide gainful employment and meaningful work opportunities to individuals with autism within a social enterprise in an effort to assist them in leading fuller, independent and productive lives.
Preceding the regatta is a Grand Cocktail Reception at Port Washington YC featuring a silent auction, raffles, open bar, hors d'oeuvres, carving stations, and a "Support Long Island" tasting of wines, spirits and beers island-crafted. The reception runs from 7 pm to midnight on Friday, September 12 and tickets are $75 per person. RSVP at info@pwyc.com.
Activities on Saturday, September 13 include the Regatta (skippers meeting & Continental breakfast at 10 am; racing starts at noon), a post-race barbecue (free for sailors/boats raising $300), and a Family Fun Day with activities for ages 4 to 14 including games hosted by Unlimited Sports Action, face painting, cotton candy and more. Family Fun Day tickets are $15 per child and $25 per adult, which includes lunch, non-alcoholic beverages, beer and the barbecue. Sponsor sheets and regatta documents are available at pwyc.com and yachtscoring.com.