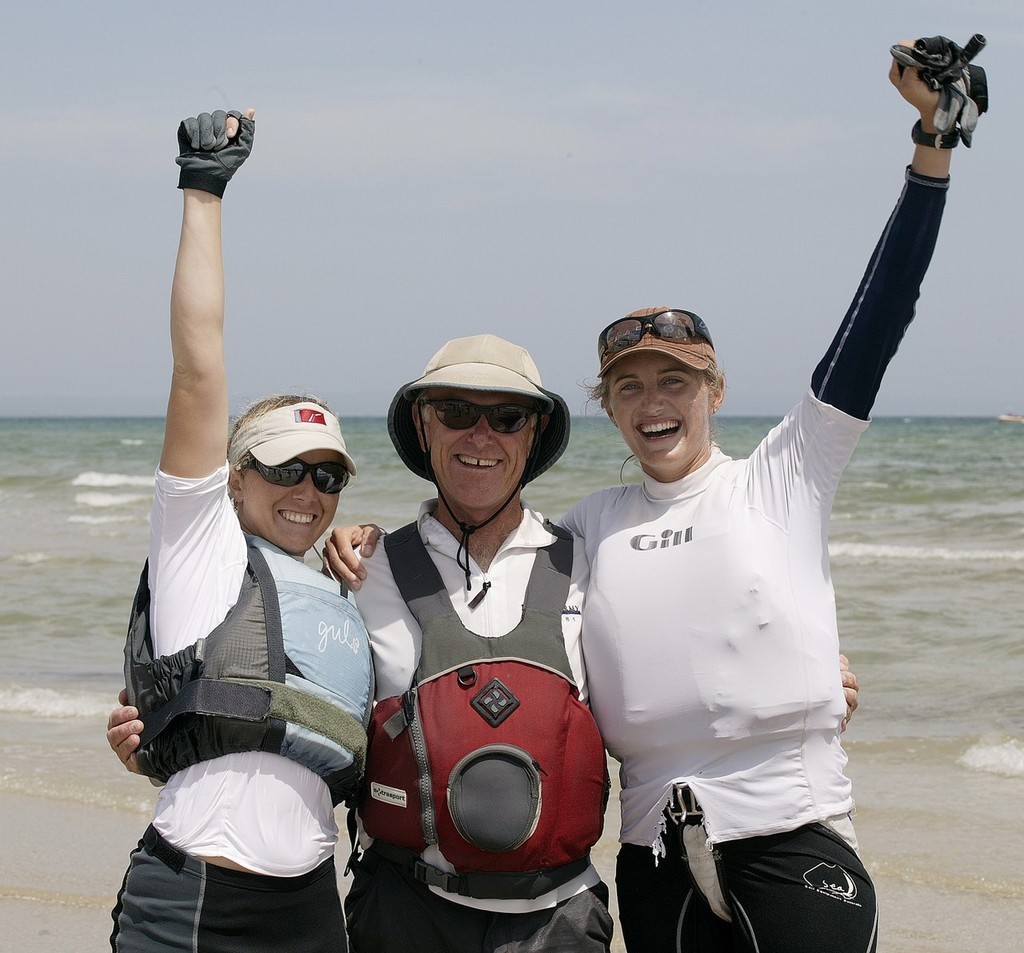 The University of Rhode Island Foundation and URI Campus Recreation cordially invite you and a guest to celebrate and recognize the career of Skip Whyte on Monday, May 6 from 5:00 – 7:00 p.m. at the URI Sailing Center, located at 236 Salt Pond Road in Wakefield, RI.
Skip, a former URI All-American sailor and a U.S. Olympic Sailing Team coach in the 470 and Windsurfing classes, was URI's Sailing Team coach for the last six years. The celebration will include a reception and short speaking program to honor Skip's distinguished leadership of the URI sailing program. Please RSVP by April 29 to Elise Oberley at (401) 874-5631 or Elise_oberley@uri.edu.
The URI Foundation is accepting donations for a newly formed endowment in Skip's name that will support the salary of URI Sailing Team coaches for years to come. With this new endowment, the URI Sailing Team will be in a far better position to attract and retain top quality coaches.
This is a new and very exciting development for the URI Sailing Program and a meaningful way to honor Skip's contribution to URI Sailing over the last 50+ years. A $1 million goal has been established for this endowment within 10 years. The foundation is already on its way with an initial $220,000 commitment, and a donor has offered to match contributions at this time.
If you are interested in making a donation, please contact Sharon Pavignano at (401) 874-5124 or spavignano@uri.edu.