"Meet the Skippers" at Ponus Yacht Club in Stamford, CT on April 2
We've got Skippers looking for crew!
We've got Crew looking for a boat to sail!
We've got people hoping to get out on the water and learn how to sail!
We've got people who like to get together for good times both on and off the water!
If you are single and fit into any of these categories, you need to check us out!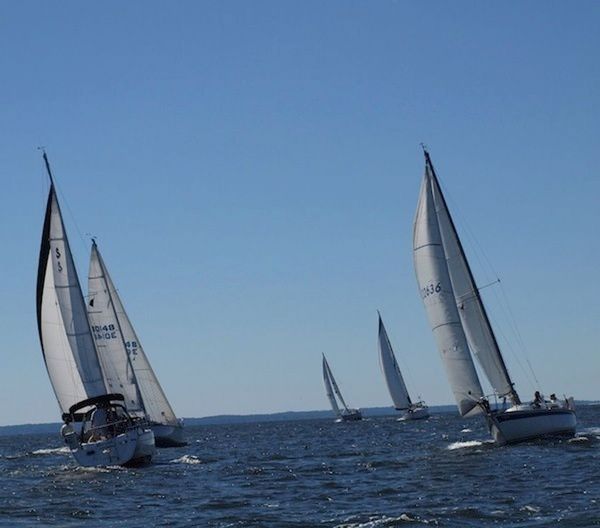 Singles Under Sail is an active group of people who love the water. Our members have experience that ranges from novice to licensed captains. Some have been in the club for many years, others are "brand new". What they have in common is their desire to sail, to meet new friends, and to be actively involved in learning and participating (as well as having fun!)
During boating season, our activities involve twilight (after work) sails, day sails, weekend overnight sails, and an annual cruise which takes us to beautiful and interesting ports which have ranged from New York Harbor to Martha's Vineyard and beyond.
In addition to sailing, our events calendar keeps us connected throughout the year. We have regular "educational meetings" in the off-season with great speakers and pertinent topics, we have monthly social gatherings (in restaurants, yacht clubs, and docks, depending on the season), a popular "after- working-on-boat parties" in the Spring and a holiday party.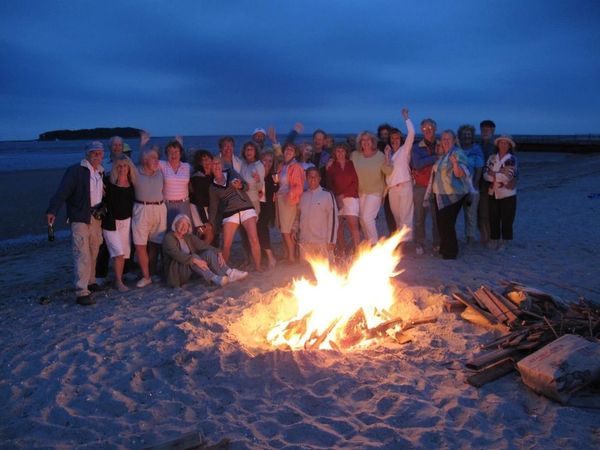 This year, Singles Under Sail will host its annual "Meet the Skippers" get-together at The Ponus Yacht Club, Bateman Way, Stamford, CT on Saturday, April 2 from 2:00 to 5:00 PM. The event costs $15 for non- members with drinks available for purchase. We welcome new members to come and check us out. Meet the Skippers, see photos of their boats, find out about their home ports, volunteer to help get their boats ready to "splash," and sign up for sailing!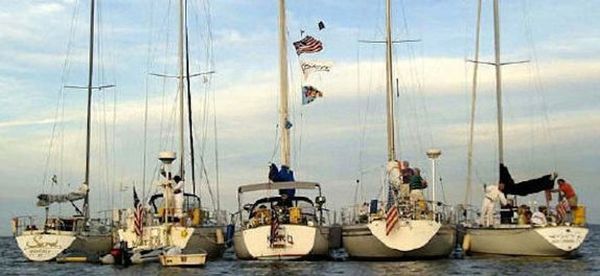 For more information, visit singlesundersail.org.