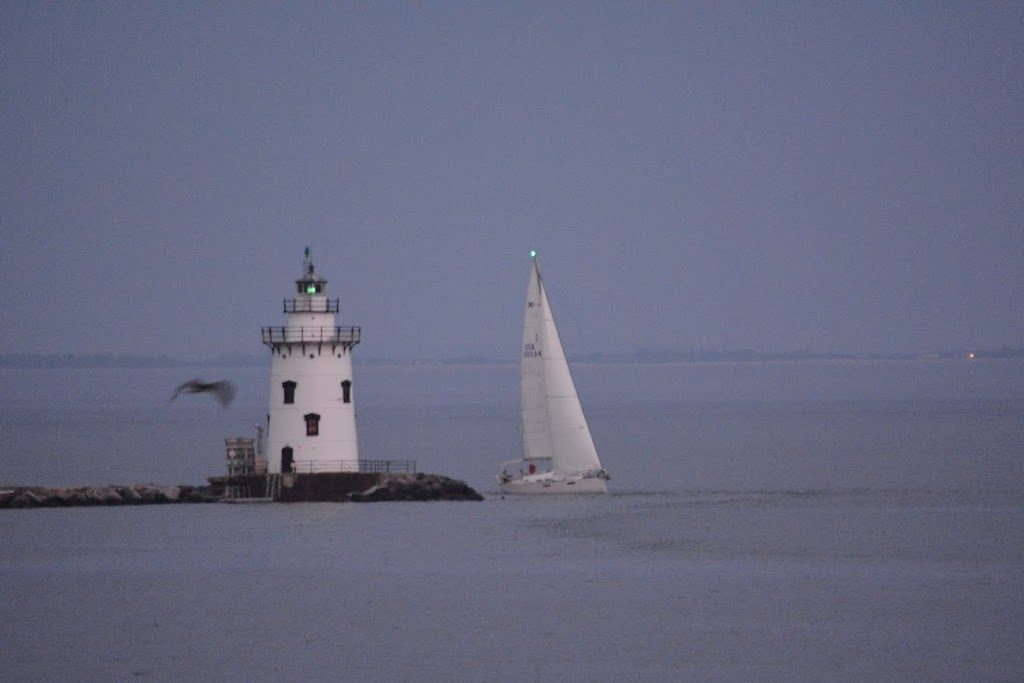 Maybe you've wanted to try racing but were unsure of how to find crew. Or maybe your regular crew isn't available to race. Or maybe you just want to try racing doublehanded. Well, our friends at the Eastern Connecticut Sailing Association (ECSA) are now offering a Doublehanded Non-Spinnaker rating option for their Offshore Circuit in addition to the usual Spinnaker and Non-Spinnaker ratings.
Any boat registered in ECSA may compete in DH Non-Spin races. DH Non-Spin ratings for ECSA compensate for limited sail handling capabilities and reduced crew weight on the rail. As such, there is no rating adjustment for Cat-rigged boats. Ratings for all other boats will be adjusted based on Displacement to Length averages in each division.
If you want to find out more about the new rating option, the specific rating credits and regulations can be found on the ECSA website (ecsa.net) under PHRF/Regs, Defs, Adjs. Details are spelled out in Section XIII. If you have any questions, you can contact Chief Handicapper, Bob Bruno at bbruno1@comcast.net.