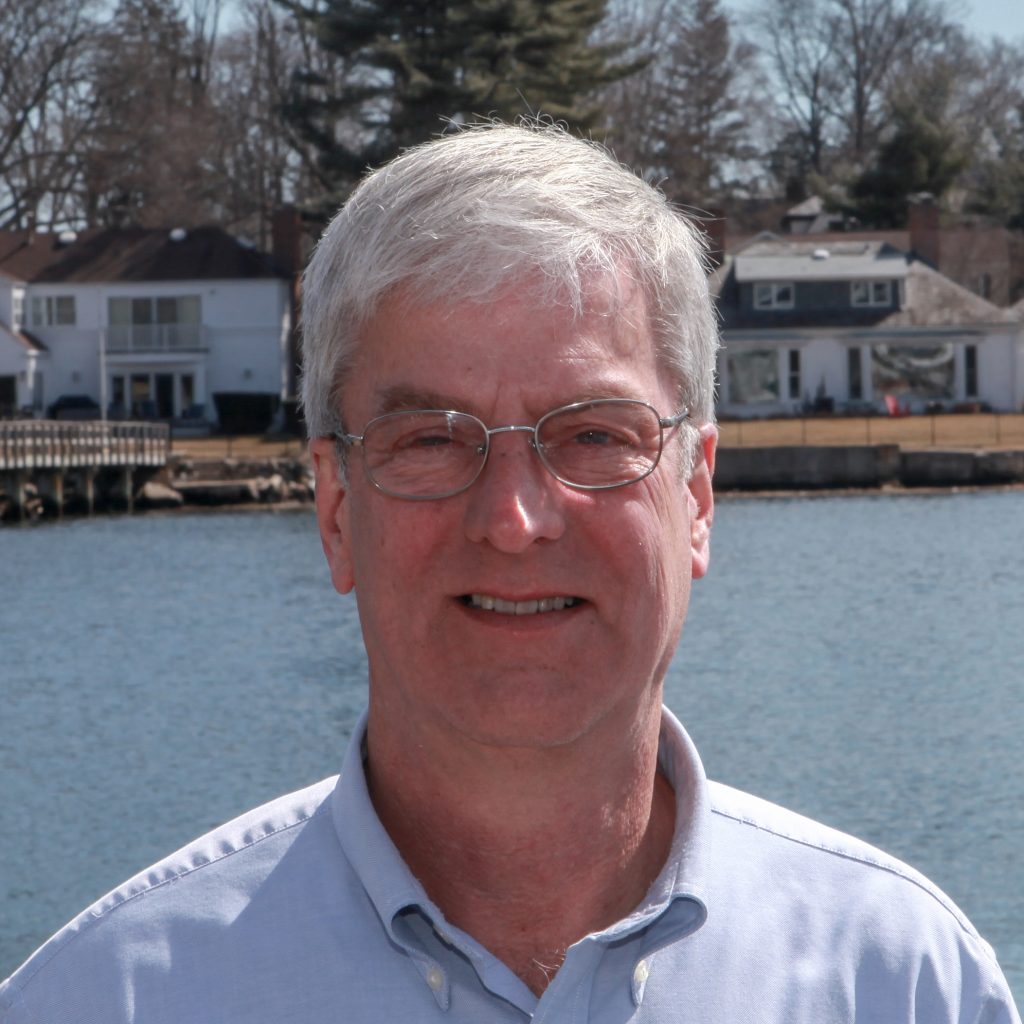 Our friends at McMichael Yacht Yards & Brokers are proud to announce the opening of their newest brokerage office at West Shore Marina, located at 135 West Shore Road in Huntington, New York. The office will be led by Cameron Campbell (pictured) and will offer brokerage services for used boats, as well as McMichael's full line of new sailboats including J/Boats, Hanse Yachts, Dehler Yachts, Fountaine Pajot catamarans, and Amel luxury passagemakers.
McMichael COO Steve Leicht remarked, "We're excited to be at one of Long Island's premier marinas, and to offer our decades of experience to boaters at West Shore Marina and across Long Island. Long Island boaters looking to buy or sell a boat will now have local access to the entire McMichael organization. Our core sailboat brands—J/Boats, Hanse, Dehler, Fountaine Pajot and Amel—will make Huntington the ultimate 'one stop shopping' destination for Long Island boaters!"
West Shore Marina co-owners Armand DeRose and Art Gould commented, "We've known the McMichael organization for decades, and are excited to now have them on-site. The McMichael team has a well-earned reputation of providing top-quality service in the brokerage business, and they offer a great line-up of sailboat brands."
To kick things off, McMichael is planning to have an Open House on the afternoon of June 14, with two exciting boats on display: the Dehler 38 and, making her U.S. debut, the Amel 50. The Dehler 38 will be available for sea trials on Saturday and Sunday, June 15 & 16. Contact info@mcmyacht.comto make sea trial arrangements.
Cameron Campbell can be reached at 631-923-1800 or CameronC@mcmyacht.com.
To learn more about McMichael Yacht Yards & Brokers, please visit http://www.mcmichaelyachtbrokers.com.