Edgartown Race Weekend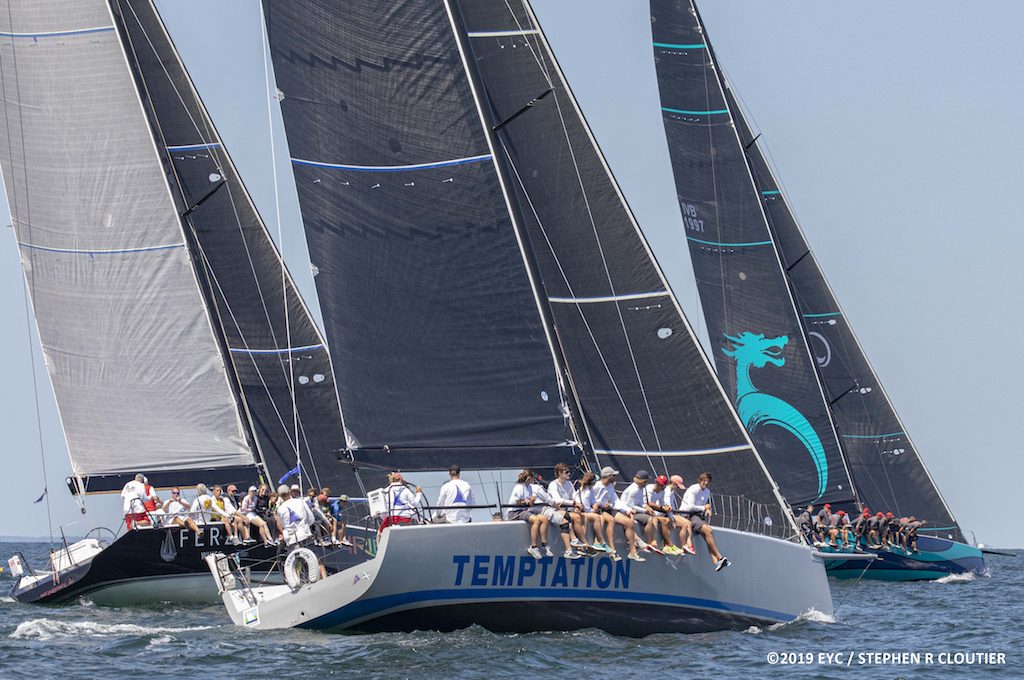 Hosted by Edgartown Yacht Club in Edgartown, Massachusetts, Edgartown Race Weekend is one of the nation's oldest distance races, occurring every summer on and offshore the island of Martha's Vineyard.
A staple on the East Coast racing calendar, the highly competitive and exceptionally fun race weekend includes both buoy racing and 'Round-the-Island segments and attracts boats and teams of all sizes and calibers from around the U.S. and internationally. Given Edgartown Race Weekend's goal of getting as many sailors as possible out on the water, State and Federal Maritime and Service academies are given free entry to Edgartown Race Weekend.
Related Events