NEWPORT, R.I., U.S. — As 11th Hour Racing enters its 11th year of philanthropic work, the organization announced today five new grants, funded by The Schmidt Family Foundation, to support environmental projects in Connecticut, Maryland, Hawai'i, and Rhode Island. 11th Hour Racing's grantmaking strategy focuses on pilot programs that model sustainability best practices, advance ocean stewardship and create systemic change to restore ocean health.
These five grantees – Baltimore Compost Collective, Gather New Haven, Martin Luther King, Jr. Community Center, Movement Education Outdoors and Polynesian Voyaging Society – are first-time grantees of 11th Hour Racing and focus on providing experiential education, leading composting initiatives and offering youth development opportunities.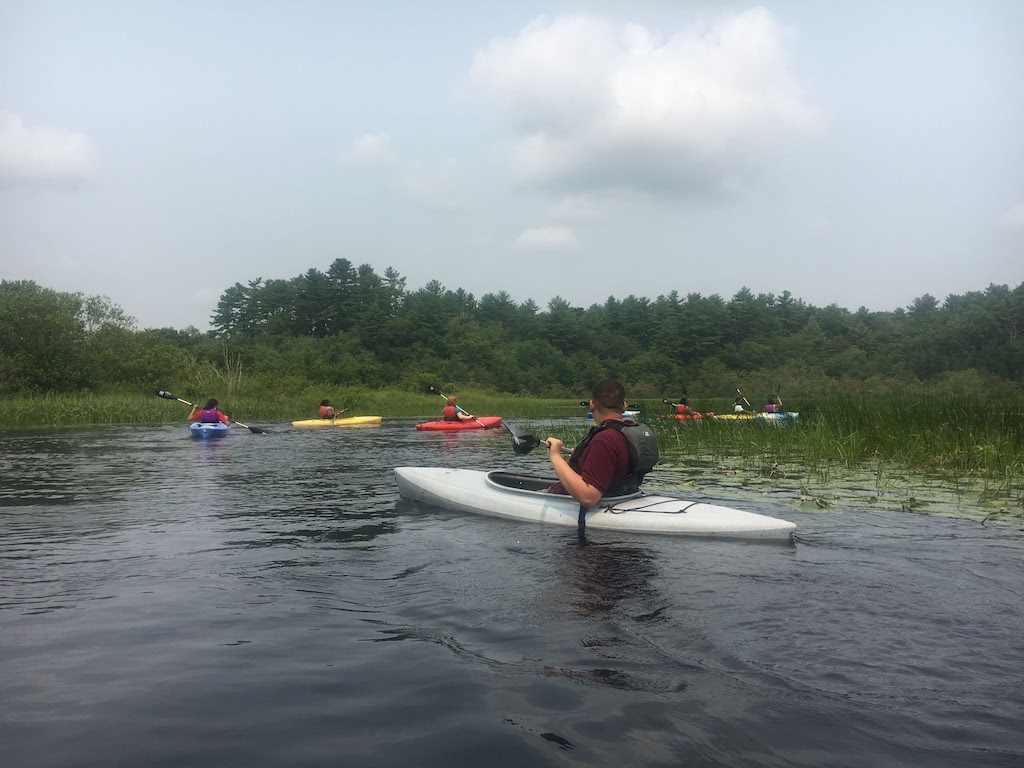 "At 11th Hour Racing, we believe that building a community committed to ocean stewardship and environmental sustainability starts with meaningful experiences for young people, particularly for communities that historically have had less access to the ocean," said Michelle Carnevale, vice president of programming at 11th Hour Racing. "We know that experiencing oceans, rivers, and lakes firsthand and seeing all of the natural wonders our planet offers can be inspirational and lead to community-wide participation in sustainable initiatives. We are proud to support these organizations that provide these experiences for young people along with pathways to future career opportunities."
11th Hour Racing is accepting new grant applications through Jan. 31, 2022. The organization awards grants globally and welcomes international organizations to apply.
The current round of grants includes the following organizations:
To learn more about 11th Hour Racing's grant program, click here.
---
About 11th Hour Racing
11th Hour Racing works to mobilize sailing, maritime and coastal communities with an innovative approach to inspire solutions for the ocean. Driven by a philosophy of "local solutions to global problems," the organization connects international sailing teams with global events and utilizes these platforms to spotlight a broad portfolio of community grant projects. Learn more at www.11thhourracing.org.