Volvo Ocean Race News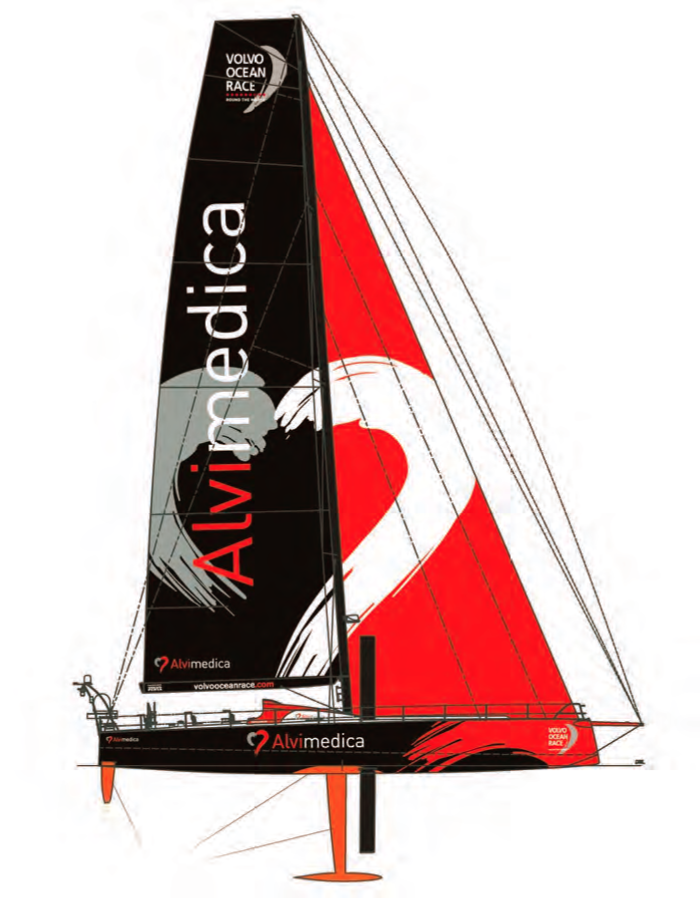 American sailors who cheered for PUMA Ocean Racing in the previous editions of the Volvo Ocean Race have a new "home team" to support, as well as an all-female squad with one of the best sailors in the U.S. The 2014-15 Volvo Ocean Race,
a 38,739-nautical mile race around the world, kicks off with an In-Port Race in Alicante, Spain on October 4, 2014. The first leg, from Alicante to Cape Town, South Africa, starts October 11.
A Seven-Year Dream Comes True for Team Alvimedica!
Bristol, RI native Charlie Enright and Mark Towill of Kaneohe, HI met in 2006 during the crew selection trials for Roy Disney's film Morning Light, an acclaimed documentary about a team of young Americans who sailed the TP52 Morning Light in the Transpacific Yacht Race. Success in that event fostered a desire to win the Volvo Ocean Race, and Enright and Towill created All-American Ocean Racing, a team of young, qualified and driven sailors based in Newport, RI. Their search for a title sponsor led them to a partnership with Alvimedica, a medical devices company headquartered in Istanbul, Turkey.
"Mark and I both considered [Morning Light] to be the beginning of our dream, which is the Volvo Ocean Race," said Enright. "We've had a lot of Volvo veterans as our coaches on the Morning Light shoot – Stan Honey, Mike Sanderson, Jerry Kirby – and they set up the foundations for us in terms of high-level ocean racing."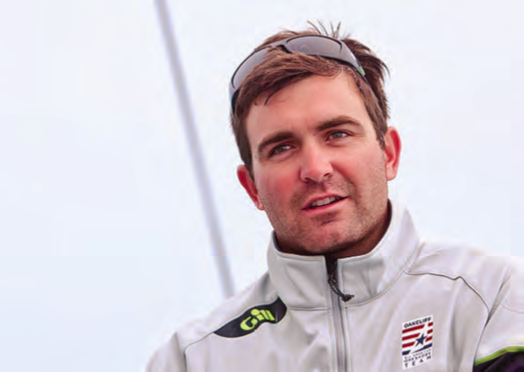 "The vision of the Volvo Ocean Race has been quite clear for a while and has served as motivation for all of what we've been doing," said Towill. "There is always a little bit of fear just in the fact that it is something we have never done before, but I think a little bit of fear is healthy. You have to have respect for the ocean, but we are really excited for the challenge. This is going to be one of the hardest – if not the hardest – things we'll ever be taking on."
Enright, who will be skipper, and Towill, the team manager, are presently the only confirmed crew, and the next step will be tryouts for the best young offshore sailors as they can find. "We anticipate the boat being in the water by March 24, and then having the sea trials in the UK," said Enright. "We will then host the first of multiple training sessions in April. We will be selecting a group of prospects for the first session, but the final team won't be determined until later in the summer. Our plan is to have our final crew ready by August, as the Volvo teams are permitted to compete in Cowes Week and Round Great Britain & Ireland Race." If you've got what it takes, you'll find Team Alvimedica at facebook.com/pages/Team-Alvimedica.