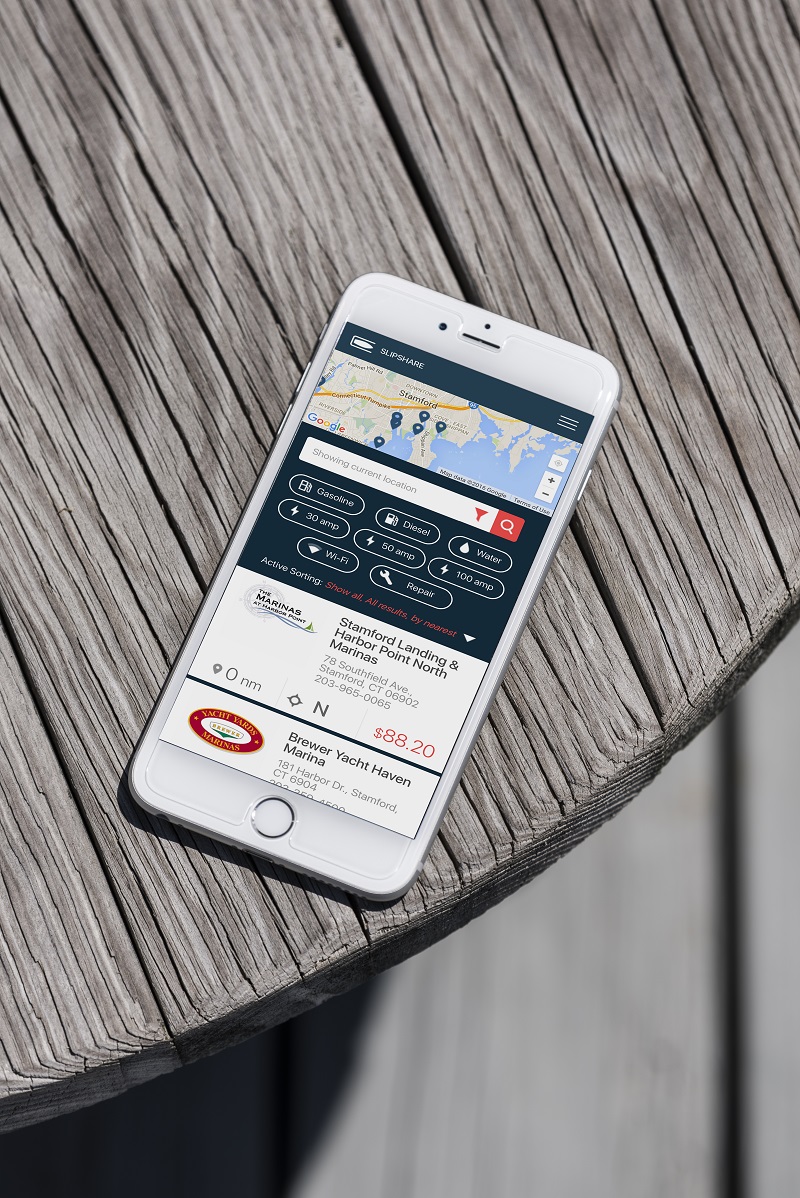 SlipShare is a free app that makes same-day booking seamless for boaters and the marinas they visit. Once registered users have entered their boat's specifications, SlipShare provides availability and pricing for nearby marinas. Detailed information, amenities and shore options allow users to select and book a slip for that night with an instant confirmation. Featured marinas can update their real time availability in just two minutes a day using SlipShare's proprietary dashboard.
SlipShare was founded when lifelong boaters Sherrie and Paul Norton of Stamford, CT saw that while the overall technology of boating had improved dramatically, simplifying the process of booking a slip had not. After winning the 2015 Stamford StartUp weekend, they made their idea a reality. "We wanted to echo the flexibility, spontaneity and reliability of apps like Hotel Tonight by allowing the cruising community to book that day for the same night," said SlipShare co-founder and CEO Paul Norton.
"We also want to provide the community with a convenient tool that offers a safety element. That's why we put over 2,500 marinas at your fingertips," Norton continued, referring to SlipShare's catalog of contact information for thousands of marinas nationwide. Even if they are not a featured location with in-app booking capability, boaters can still use the search function to locate a nearby marina in a pinch.
SlipShare is available on the web and in the Google Play store, and is launching in the Apple Store this month.