Showpiece Shows, a luxury event and boat show production company based in Fort Lauderdale, FL and Bridgeport, CT, is bringing two new boat shows to the new Bridgeport Harbor Marina this year.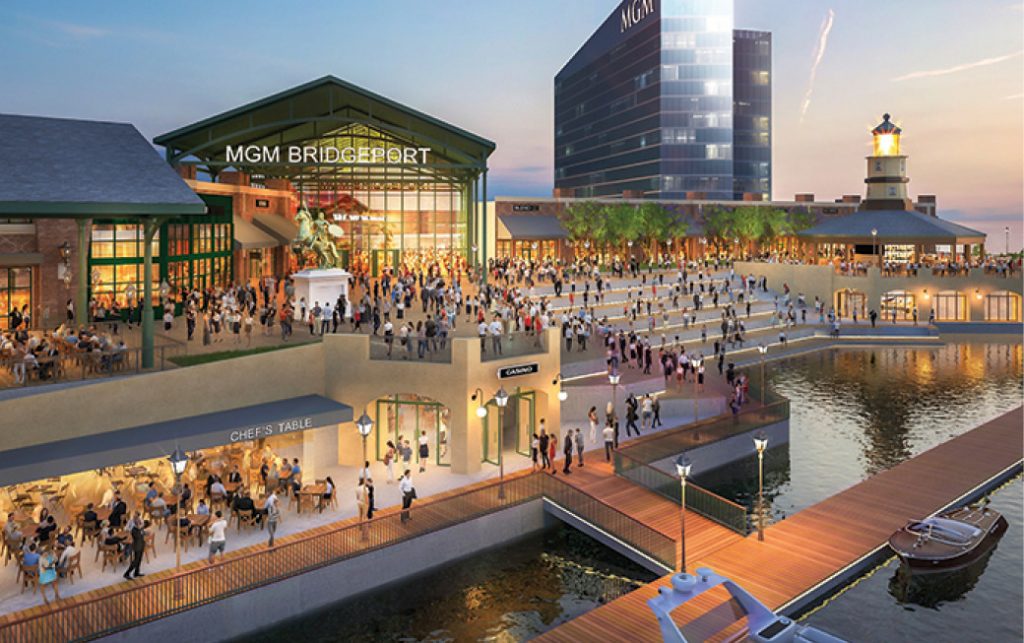 The invitation-only Steelpointe Yacht & Charter Show, scheduled for May 15 – 17, will showcase what's available in yacht charter locally and around the world. And because the newest marina to grace the shoreline of Fairfield County is capable of welcoming yachts up to 250 feet, there are sure to be some enticing choices to look over. Alongside the yachts, rare and exotic automobiles, private aviation, and other luxury goods and services will be displayed in a fun, festival atmosphere with live music and exceptional dining.
The Steelpointe International Boat Show, slated for September 24 – 27, will be open to all. Bridgeport Harbor Marina's state-of-the-art floating concrete docks will be filled with
the latest boats, focusing on vessels 40 feet long and larger, along with a selection of premier brokerage boats. Convenient to I-95, Metro North, I-91, the Bridgeport-Port Jefferson Ferry, and Sikorsky Memorial Airport (formerly Bridgeport Municipal Airport), Bridgeport Harbor Marina offers easy parking (including valet) plus on-site food and entertainment.
"As both boaters and exhibitors demand a higher-quality experience, we are finding our customized shows really strike the right chord," said Jennifer 'JJ' Jones, show director for Showpiece Shows. "To make this happen, we couldn't ask for a better partner than Steelpointe Harbor. The Bridgeport Harbor Marina is a prime location to host the best yachts and luxury lifestyle exhibitors. The accessibility, on-site dining and entertainment, and beautiful facility all combine to create an unbeatable venue for a better boat show experience for everyone." For exhibitor information and sponsorship inquiries, contact Derek Michael at 954-268-7600 or derek@showpieceshows.com. For general information contact Kristen Colucci at kristen@showpieceshows.com. To learn more, log onto steelpointeboatshows.com. ■