Photographs by Onne van der Wal
Introduction by Gary Jobson
Published by Rizzoli International
Publications, Inc.  306 pages  hardcover  $100
Every one of award-winning nautical photographer and author Onne van der Wal's books is a visual treat, and his newest may be the best one yet. As signified by its evocative title, Sailing America is a celebration of the world's best sport and the waters of the greatest country in the world.
Each chapter of this large format book focuses on a particular region. From dinghy racing in Newport, Rhode Island and grand prix yachts competing in Key West and San Francisco to daysailing in the Rockies and cruising in Maine, Hawaii, Alaska, Puerto Rico and the U.S. Virgin Islands, 200 color photographs (including several gatefolds that unfold into spectacular panoramic images) provide a glorious representation of sailing in our United States.
Legend has it that Onne van der Wal, who was born in the Netherlands and grew up in South Africa, learned to sail before he could walk. Competing in the 1981-'82 Whitbread Round the World Race as bowman and engineer aboard Flyer, Onne shot many pictures documenting life at sea during that record-breaking run, and the experience inspired him to make a career out of photographing boats, the sea and sky. He's a Canon Explorer of Light whose amazing images have graced the covers of every major sailing magazine in the United States and abroad, and WindCheck is honored to have him as a frequent contributor. Onne, his wife Tenley and their children Reed, Billy and Adrian have cruised the waters of New England extensively, and no visit to Newport is complete without stopping into Onne's gallery on Bannister's Wharf. You'll find more information at vanderwal.com.
Gary Jobson won the America's Cup in 1977 as Ted Turner's tactician aboard Courageous, and he's won many of the world's offshore races. He's produced more than 1,200 television shows for ESPN, written twenty books on sailing, and is an Editor-at-Large for Sailing World and Cruising World. A past president of US Sailing, he currently serves on the board of World Sailing. To learn more about America's preeminent sailing ambassador, log onto jobsonsailing.com.
Sailing America is unequivocally the most beautiful book ever reviewed on these pages. If you're looking for the perfect gift for your favorite sailor, this is it! ■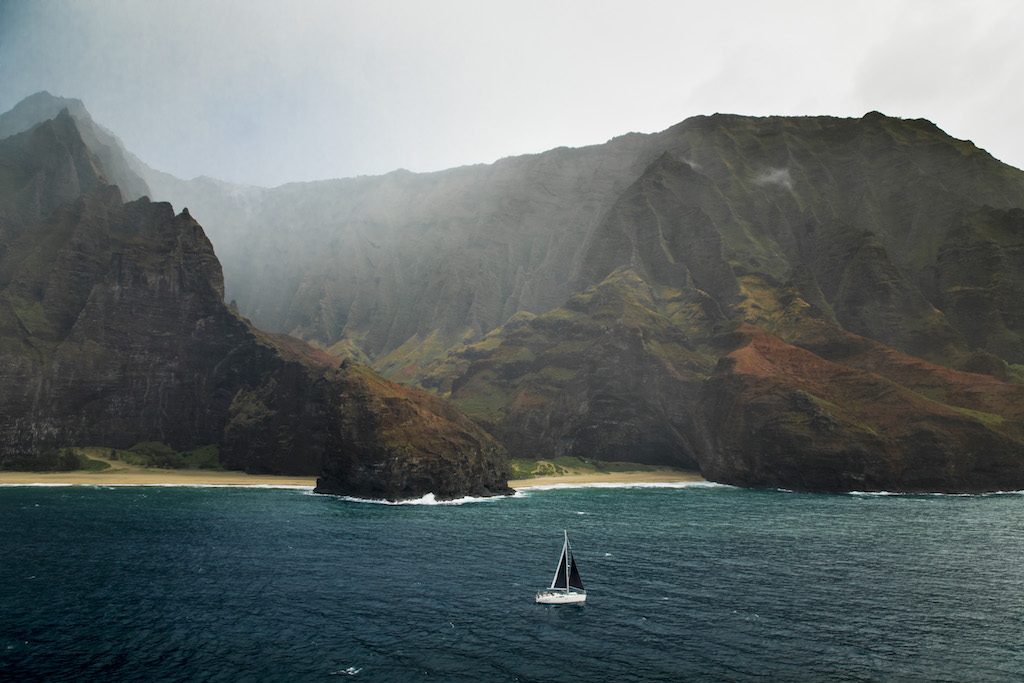 © Sailing America by Onne van der Wal, introduction by Gary Jobson. Rizzoli New York, 2019   © Onne van der Wal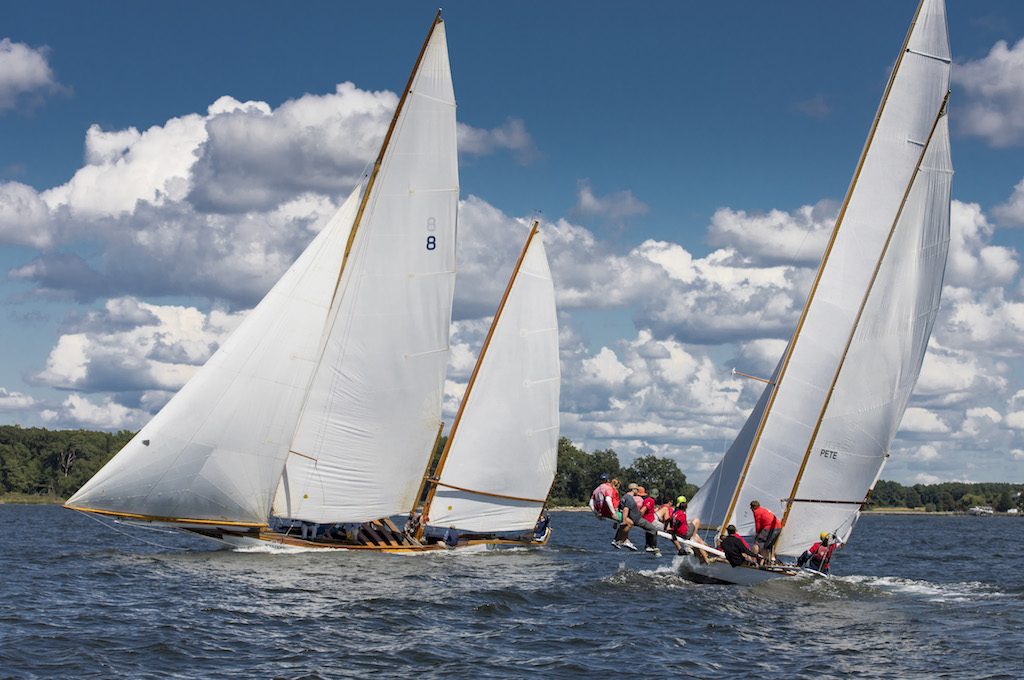 © Sailing America by Onne van der Wal, introduction by Gary Jobson. Rizzoli New York, 2019   © Onne van der Wal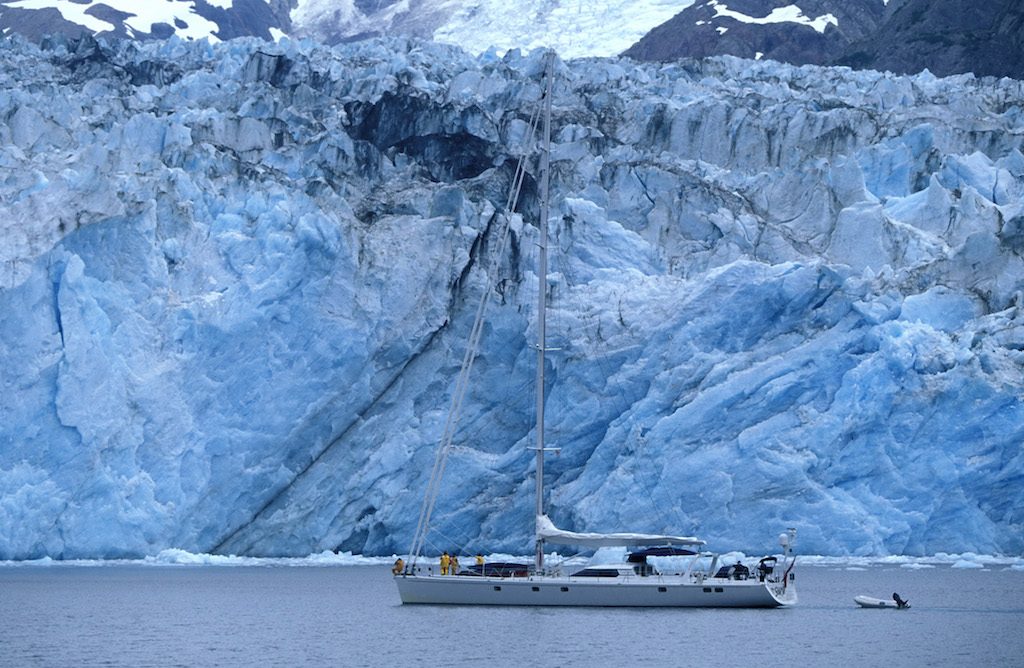 © Sailing America by Onne van der Wal, introduction by Gary Jobson. Rizzoli New York, 2019   © Onne van der Wal