We're on the final leg of Summer 2022, and it's time for the fall shows in Newport, Norwalk and Annapolis. WindCheck will have a booth at Newport and Norwalk, and we hope to get down to Annapolis too. We think it is important to try and help our advertisers leverage the cost and effort of being at these events to see you in person. So we are highlighting them here in hopes that you will at a minimum, stop by and say "Hi" and perhaps thank them for helping you enjoy WindCheck Magazine.



Howie McMichael committed to advertising in WindCheck (inside front cover, forever) from Issue #1. His company, McMichael Yacht Yards & Brokers, will be at the Newport and Norwalk shows with their impressive lineup of MJM, Hanse, Dehler, J Boats, and the new RYCK line of powerboats by Hanse.


UK Sailmakers is celebrating their 75th year and we were proud to help them do it in style this past spring. Butch Ulmer spoke to us on the history of the loft for four segments and the quality his father Buster imbued is being carried on to this day. Come and meet Conny Barris and his team from UK Northeast and Adam Loory from UK International.
Prestige Yacht Sales will be present of course as they have offices in Norwalk, Essex and Mystic, Connecticut as well as East Greenwich, Rhode Island. They will be supporting their fantastic lineup of Hunt, Southport Boats, Beneteau and their power line of Antares boats and their latest very exciting addition, True North. Tom Pilkington and his team will be at Newport and of course their home game in Norwalk.


Our longtime friends at Defender have cooked up something to offer from our booths at Newport and Norwalk. So if you are feeling inspired to upgrade your boat over the off season, or need de-commissioning products, stop by the WindCheck booth to learn how you can save with Defender's Boat Show Sale (We smell a coupon!)


Black Rock Boat Works may only have been in business at Steele Point Harbor in Bridgeport, Connecticut for a relatively short while, but they've been in the rigging industry for many moons and were taught by legends. Combine that with the indoor air space of their giant building and anything from the deck up is done out of the weather and steps from their full service, full inventory, fully tooled shop. Come by the WindCheck booth in either Newport or Norwalk to discuss what they can do, whether it's an Ideal 18 fleet, a big blue water cruiser, or a grand prix race boat.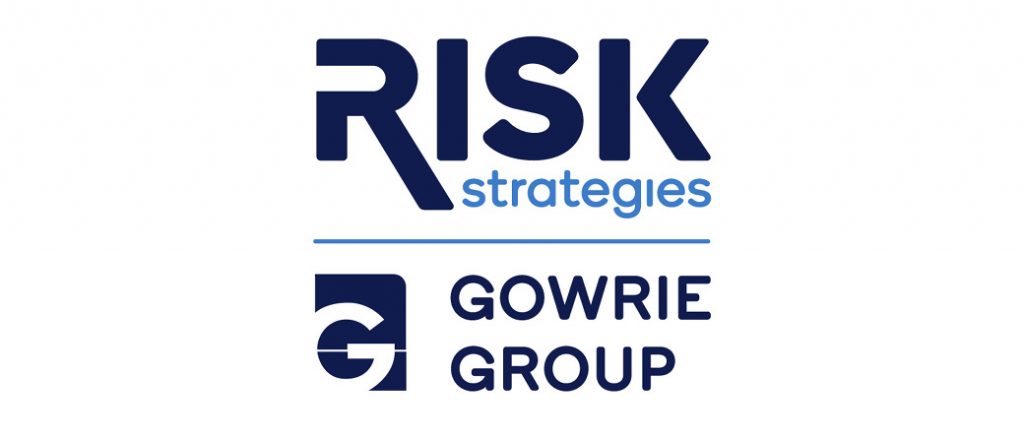 Gowrie Group is excited to be part of the 2022 Newport International Boat Show! Please be sure to stop by the Gowrie Group booth in Tent D-24 for answers to all your marine and yacht insurance questions, and enjoy a fresh picked apple from Bishop's Orchard of Guilford, Connecticut! Contact the Gowrie team anytime at boats@gowrie.com.
Our friend Gregor Tarjan, founder and president of Aeroyacht Ltd. in Setauket, NY, is pleased to present the new NEEL 52 sailing trimaran. The NEEL 52 s a brand-new concept by famed French designer Marc Lombard, who is also responsible for the NEEL 43 and NEEL 47 designs. The boat replaces the highly successful NEEL 51 cruising yacht, of which over 40 units have been crafted. He will have her on display in Annapolis.


The Ewincher review in this magazine should pique interest for those interested in some electric assistance to their cruising sailing or rigging business. The Ewincher team from France will not be in Newport or Norwalk, but they will be in Annapolis. So, if you want to hold, touch and discuss the Ewincher live in Newport or Norwalk, come to the WindCheck booth in Tent A to check it out. As you'll read on page 39, we are impressed.
Eastern Boats is not your father's lobster boat company. What started in 1981 with a single model in a two-bay shop is now a three-boat line company in a four-warehouse facility, building boats from 18 to 30 feet. Their downeast hulls' classic design, paired with the modern build, make their boats fuel efficient and great for commercial or pleasure use. Plus they are good looking, sea kindly, and perfect for before-work fishing or a journey like The Great Loop. Come see them at Newport. Eastern Boats has a boat for you.
See you there! ■