Season 2, Episode 01 of Conversations with Classic Boats, a popular podcast created by our friend and longtime WindCheck contributor Tom Darling, is now online.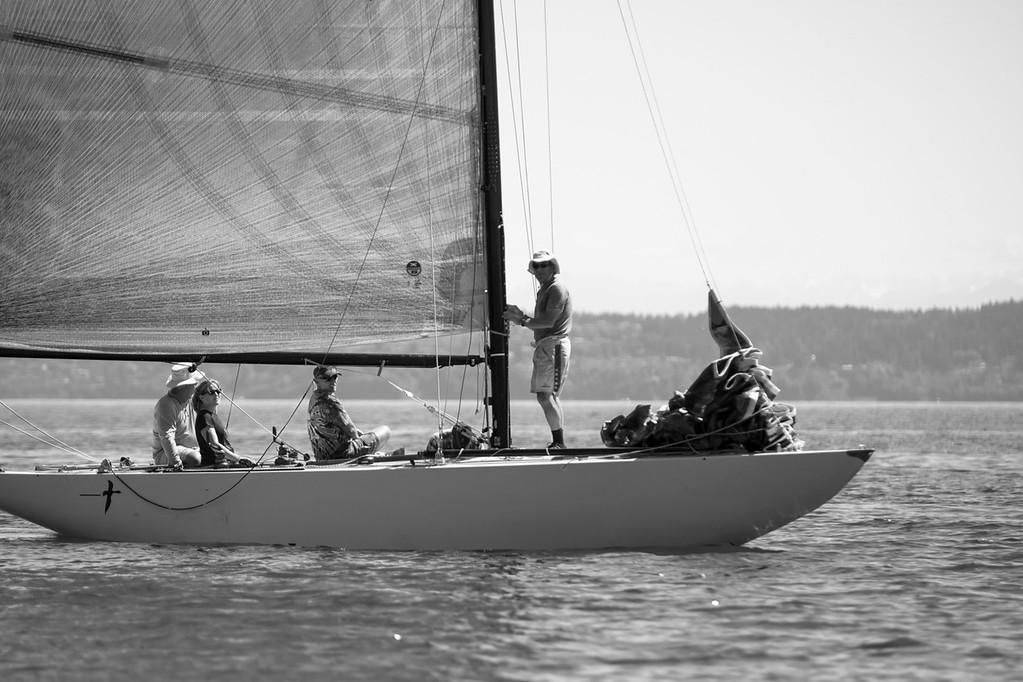 "Dawn of the Sixes: Seawanhaka and the International Rule" isPart I of a three-episode series on the history of the first international development class. This first episode covers the design evolution and designers of the earliest Sixes up to 1920. Seawanhaka Corinthian Yacht Club in Oyster Bay, New York was the epicenter of the Six Metre movement.
Part II of the series, "Day of the Sixes," is scheduled to launch towards the end of February, followed by Part III, "Golden Age of the Sixes," in mid-March.
Conversations with Classic Boats is a podcast about classic boats and the stories behind them. "Subscribe wherever you get your podcasts, and help us push to the next level of subscribers," says Tom. "We have more than a thousand subscribers with support from our sponsors Team One Newport and WindCheck, and we're headed for two thousand fans of Conversations with Classic Boats."
To listen, log onto https://www.conversationswithclassicboats.com.