Shaped by Water screening will precede a concert by American musician Caroline Jones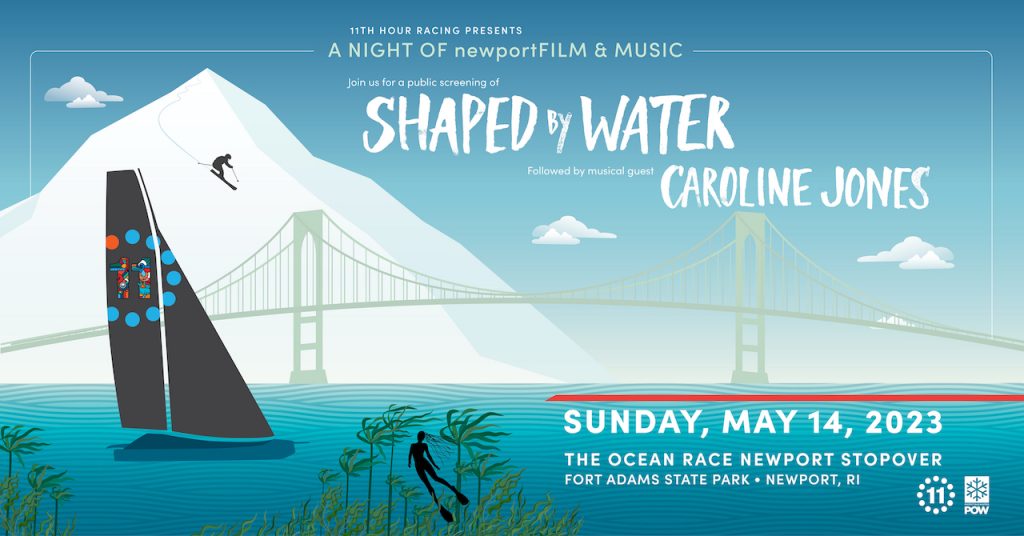 NEWPORT, R.I. — 11th Hour Racing announced today the first public screening of its new film, Shaped by Water, followed by a live concert with American multi-genre singer-songwriter and musician Caroline Jones. The free outdoor event will take place, rain or shine, on Sunday, May 14, from 4:30-7:30 pm EDT at Fort Adams State Park in Newport, R.I.
Shaped by Water comprises a short art film with an original score by Grammy Award-winning sound designer and composer Todd Hannigan and a documentary highlighting humans' intricate connection to all forms of water.
Produced by 11th Hour Racing and presented in collaboration with Protect Our Winters (POW), Shaped by Water brings together internationally renowned freediver and 11th Hour Racing ambassador Zandile Ndhlovu (ZAF), world-champion freeskier and POW Alliance athlete Jess Hotter (NZL), and professional offshore sailors, 11th Hour Racing Team (USA) — all of whom will attend the live screening.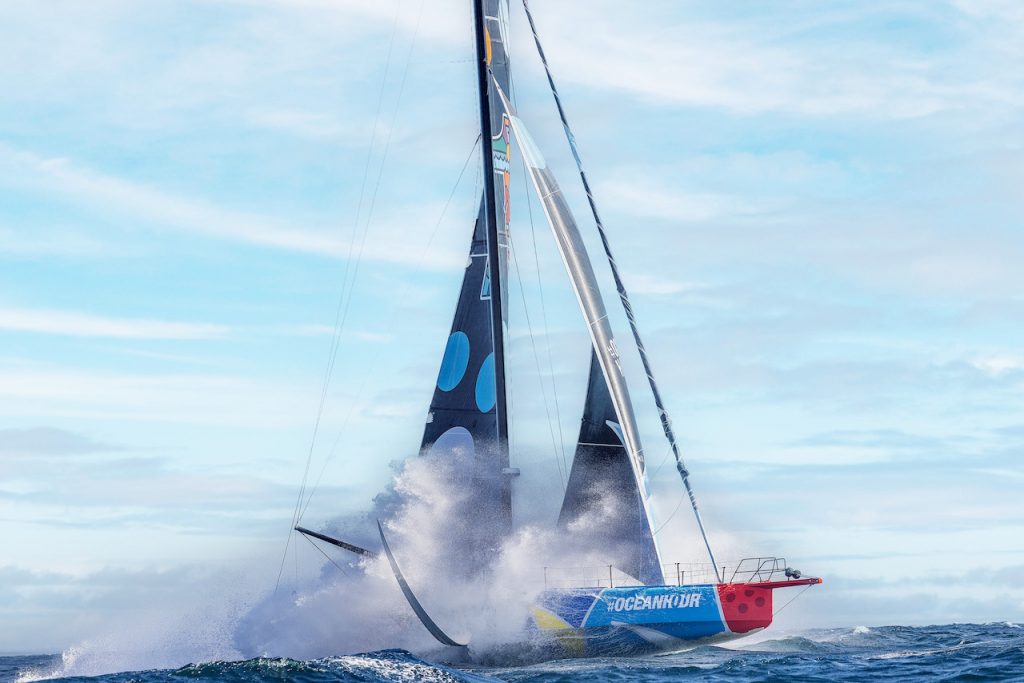 "Shaped by Water is our largest film project to date, and it transcends the boundaries between sport, art, and nature," said Alessandra Ghezzi, communications director at 11th Hour Racing. "Our organization's mission is to mobilize coastal communities to inspire solutions for the ocean. With this film, we are embracing the power of storytelling to change perceptions and call for action. Water reminds us of our fragility in the face of forces we respect and resources we all need to preserve and restore. It's an honor to collaborate with our friends and partners at POW to help protect what we all love."
"This film illustrates how all of our lives are, in one form or another, shaped by water," said Corinna Halloran, creative projects manager at 11th Hour Racing. "For this project, we selected athletes at the top of their game and aligned with our mission. As senior producer, I was honored to work with an all-star crew of filmmakers and photographers to bring 11th Hour Racing's vision to life. We hope Shaped by Water will inspire, challenge, and engage all of us to think about our world and our actions with a fresh perspective never seen before."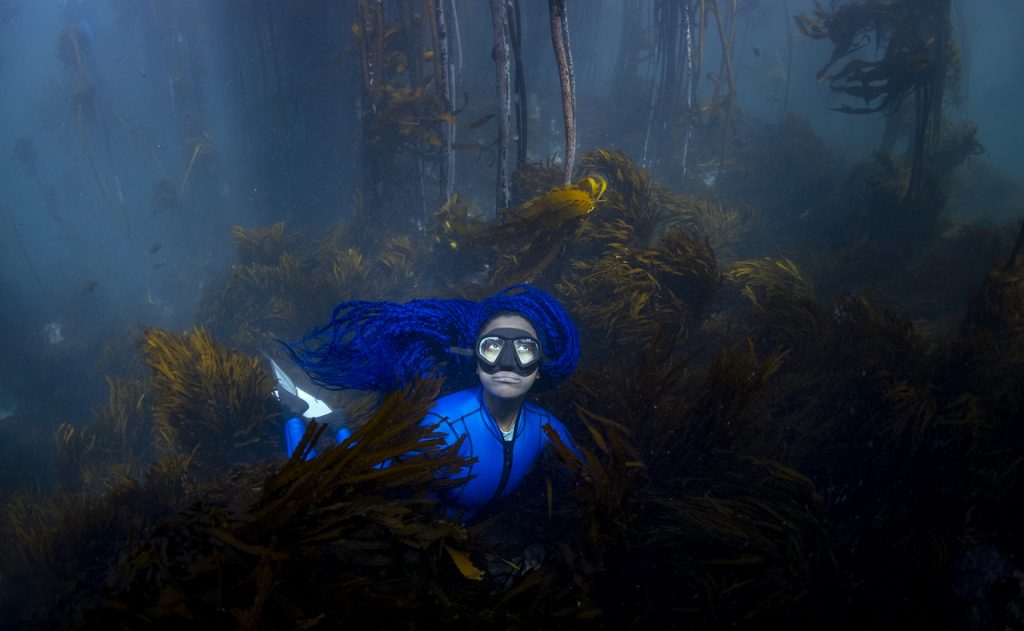 To reflect how water lives in three different physical states and to underscore the cultures of the athletes featured in the film, Shaped by Water was shot in four iconic locations: Newport, R.I., U.S.; Southern Lakes, New Zealand; Vancouver, Canada; and Cape Town, South Africa.
"This project is over a year in the making with an incredible collective of impassioned environmentalists. This is a visual love letter to the ocean — a place that has added so much value and depth to my life," said Dean Leslie, director of Shaped by Water. "So many talented creators and athletes have come together to create this film. I hope that collective energy carries through to anyone who watches the film and that they are as inspired, humbled, and awed as I was in the making of it."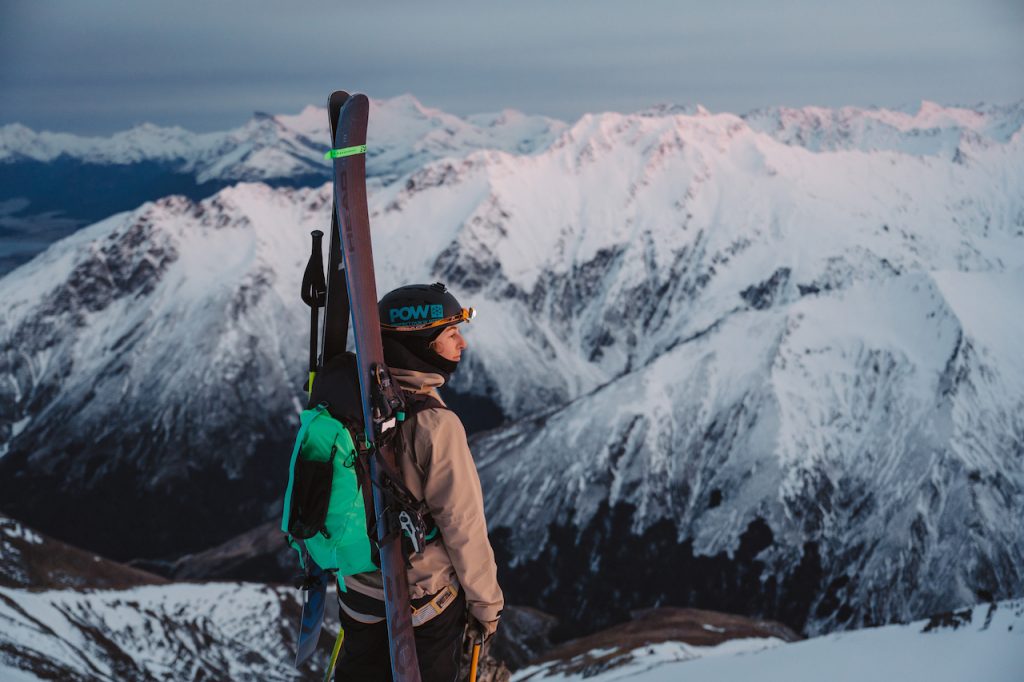 For the public screening of Shaped by Water, 11th Hour Racing partnered with its long-standing grantees, newportFILM and Sail Newport. Patrons are encouraged to bring a blanket or beach chair, but outside food and beverages are not permitted. Refreshments will be available for purchase at the event.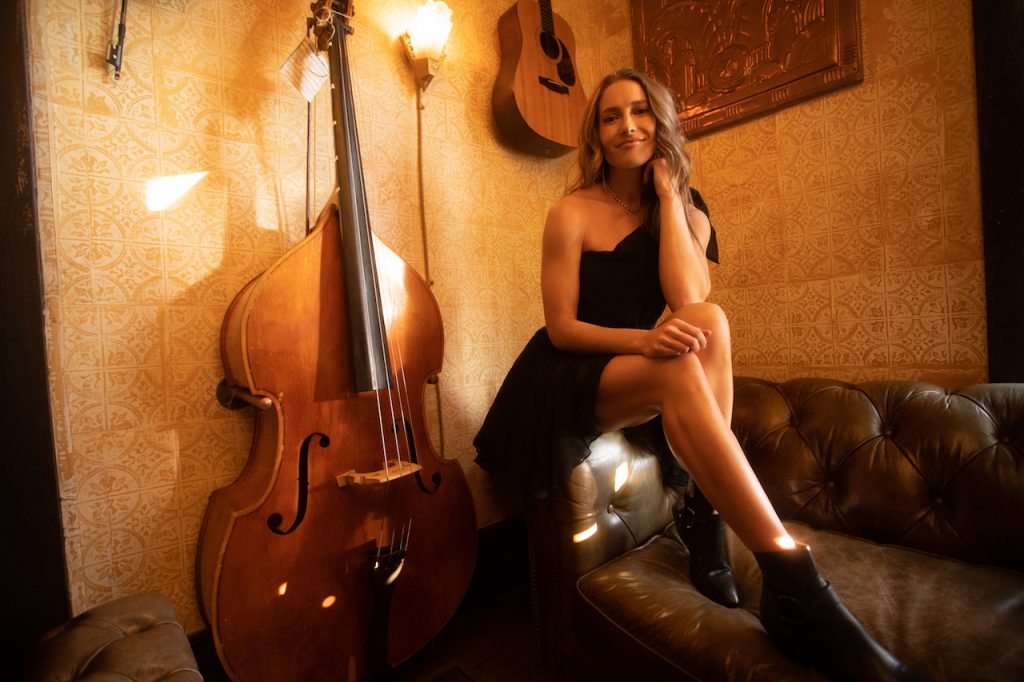 Shaped by Water will be presented during The Ocean Race's only North American stopover in Newport, R.I., which is co-hosted by 11th Hour Racing, Sail Newport, and the State of Rhode Island.
For additional information and to RSVP to the film screening, please click here.
You can sign up for Shaped by Water updates here.
---
About 11th Hour Racing
11th Hour Racing works to mobilize sports, maritime and coastal communities with an innovative approach to inspire solutions for the ocean. Since 2010 the organization has been harnessing the power of sport to promote collaborative, systemic change through three primary areas of engagement: Sponsorships, Grantees, and Ambassadors. Learn more at www.11thhourracing.org.
About Protect Our Winters
Protect Our Winters is a 501(c)(3) nonprofit that engages and mobilizes the outdoor sports community, including POW's more than 50 million person Outdoor State, to become effective climate champions through educational initiatives and political advocacy. Founded by professional snowboarder Jeremy Jones in 2007, Protect Our Winters works with businesses, athletes and communities to harness the collective power of those who love the outdoors to take meaningful action against climate change. For more information, visit www.protectourwinters.org.