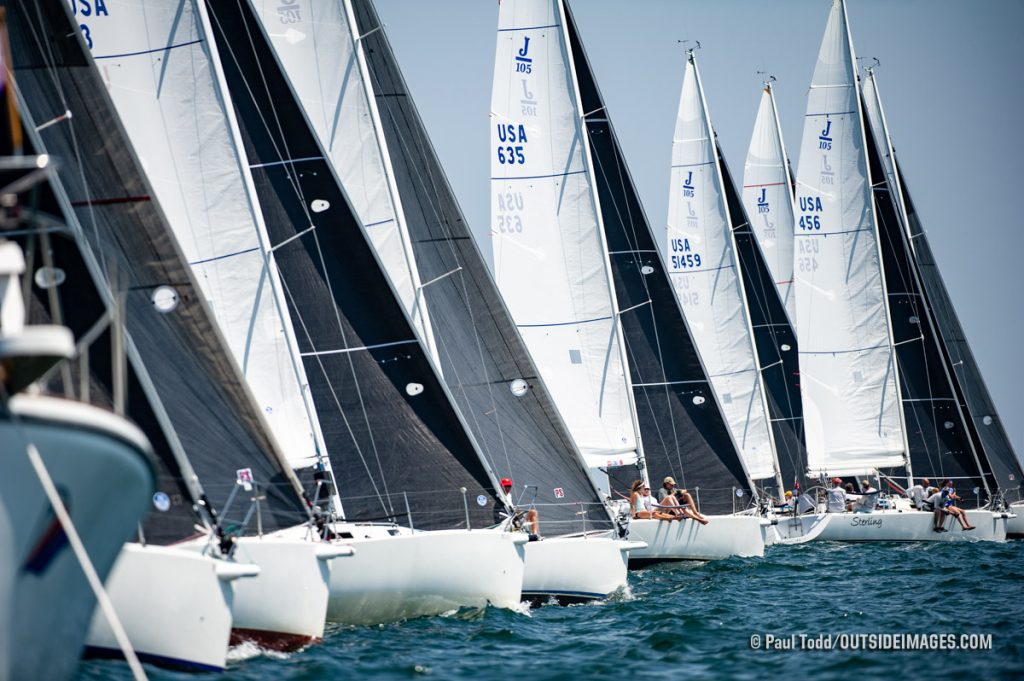 After a year hiatus, the 2021 Helly Hansen National Offshore One Design (NOOD) Regatta at Marblehead Race Week returns to Marblehead, MA, July 22 to 25. Eastern Yacht Club will host more than 100 teams across 12 fleets. 

Marblehead is one of the top ocean venues in the country and it is the fifth and final stop to determine the challenger for the NOOD Championship in the British Virgin Islands in October where one team from St. Petersburg, FL, San Diego, Chicago, and Annapolis faceoff head-to-head in an island battle for the national championship. 

Past Olympians may show their faces in Marblehead for the NOOD as the excitement for the return to racing locally is hyped this weekend as the racers cheer on favorite U.S. Sailing Team Olympic sailors at the Opening Ceremonies in Tokyo for the Games.  

Kim Pandapas (Marblehead, MA) is a favorite among a number of top teams in the Rhodes 19 Class, which is a largest fleet and long-standing fixture of the Marblehead NOOD.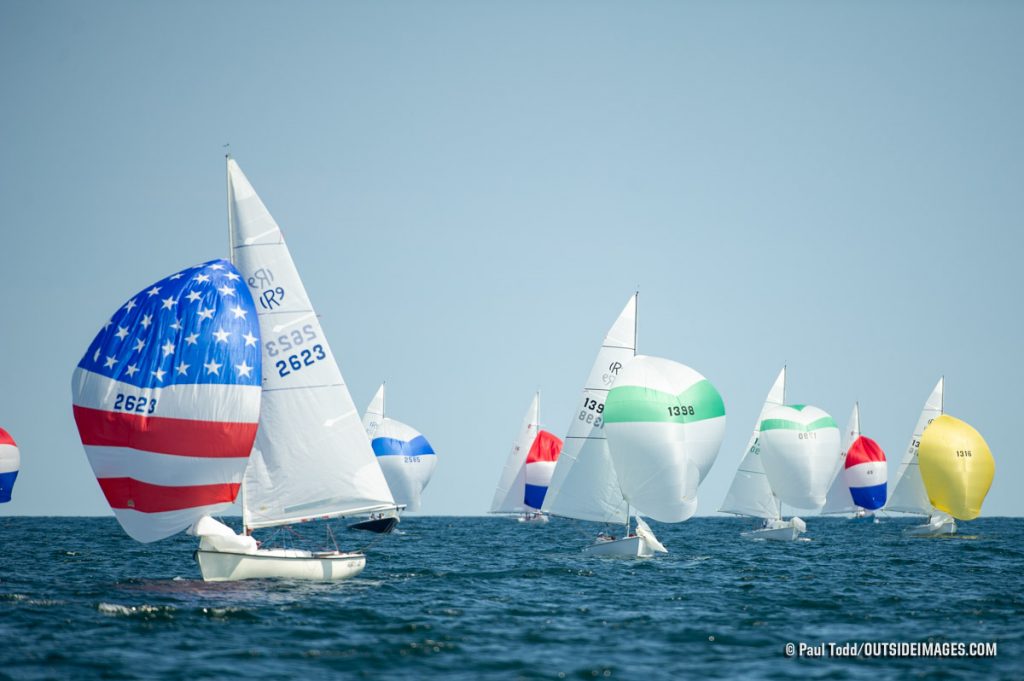 "We have a whole bunch of combinations of family members sailing together," said Pandapas. "Most boats sail with just two people, so the barrier for entry is much lower than the bigger boats.

"Most of the Rhodes 19s in the fleet were built before 1965, but the fleet remains relevant today. They're relatively slow compared to some of the newer fleets, but there's a lot of nuance to sailing them. The Rhodes 19 fleet has always emphasized community, social activities, and good old-fashioned fun. They are just as competitive as any boat in town. The longevity of class is proof of that."

The Marblehead Racing Association (MRA) and Sailing World Magazine work across all three area Yacht Clubs – Eastern Yacht Club, Boston Yacht Club, and Corinthian Yacht Club, to set up numerous race courses across four days of racing. The coordinated effort across three Clubs is a longstanding tradition to bring excellent on the water competition to sailors from across the country. Racing begins on Thursday, July 22nd  for some classes and runs through Sunday, July 25th with double handed teams sailing on North Sails Saturday only.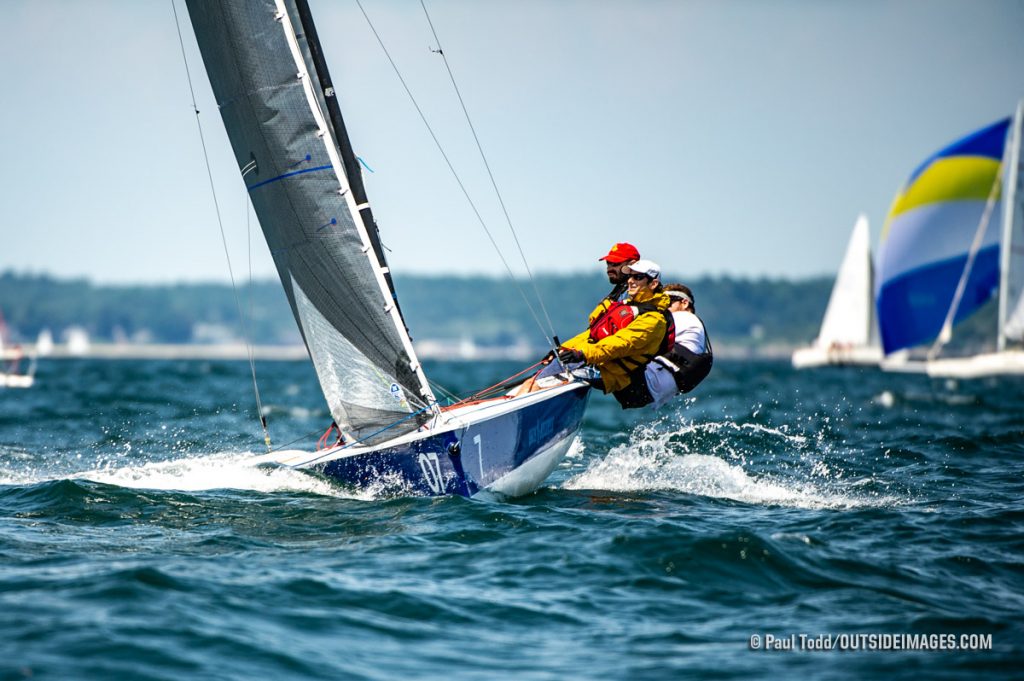 All teams and their guests share a tradition of leaving the competition at the dock and joining at the host club for the Sailing World Happy Hour for Mount Gay Rum and Regatta Craft Mixers to tell war stories on land, lick their wounds and learn lessons to come back fighting the next morning. Good luck to all the racers and organizers and especially good luck to Team USA as they race for the Gold. 

Follow racing at www.SailingWorld.com.