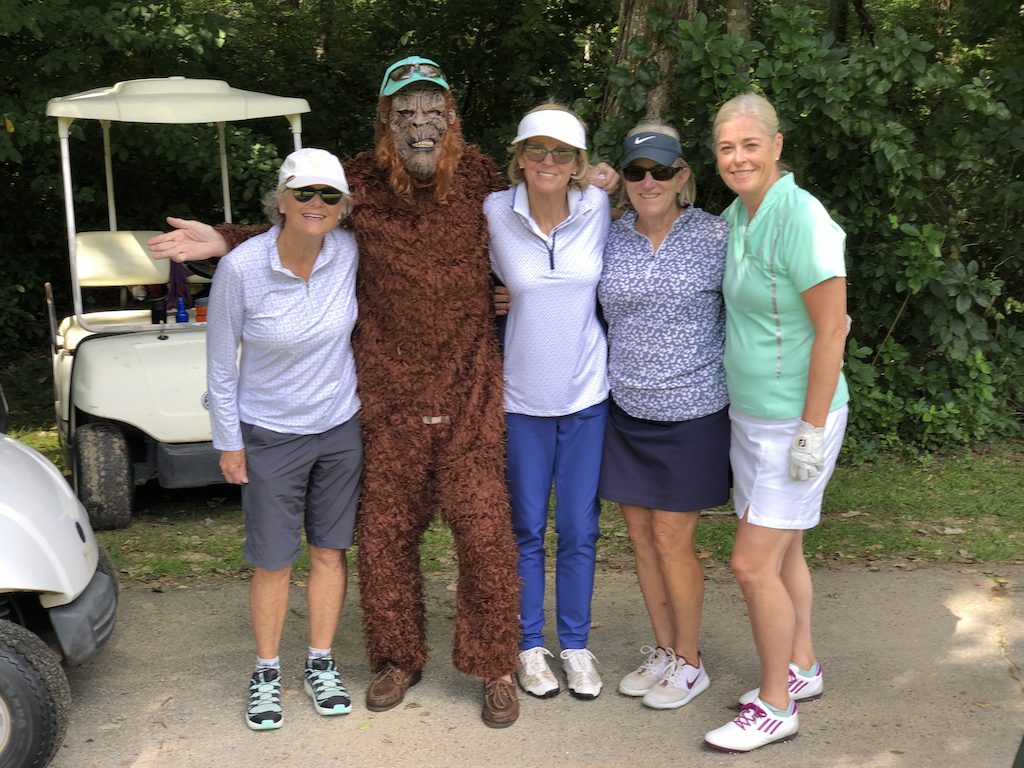 Our friends at the Mystic River Mudhead Sailing Association are holding their Annual Michael Cavanaugh MemorialGolf Tournament on Friday, September 1 at the Pequot Golf Club in Stonington, Connecticut, and you are cordially invited to join the fight against ALS.
This tournament honors the memory of Michael Cavanaugh (pictured below), a Mudhead who fought valiantly against ALS. The Mudheads work with the Connecticut Chapter of the ALS Association, and thanks to supporters like you have donated over $5,000 in the last several years.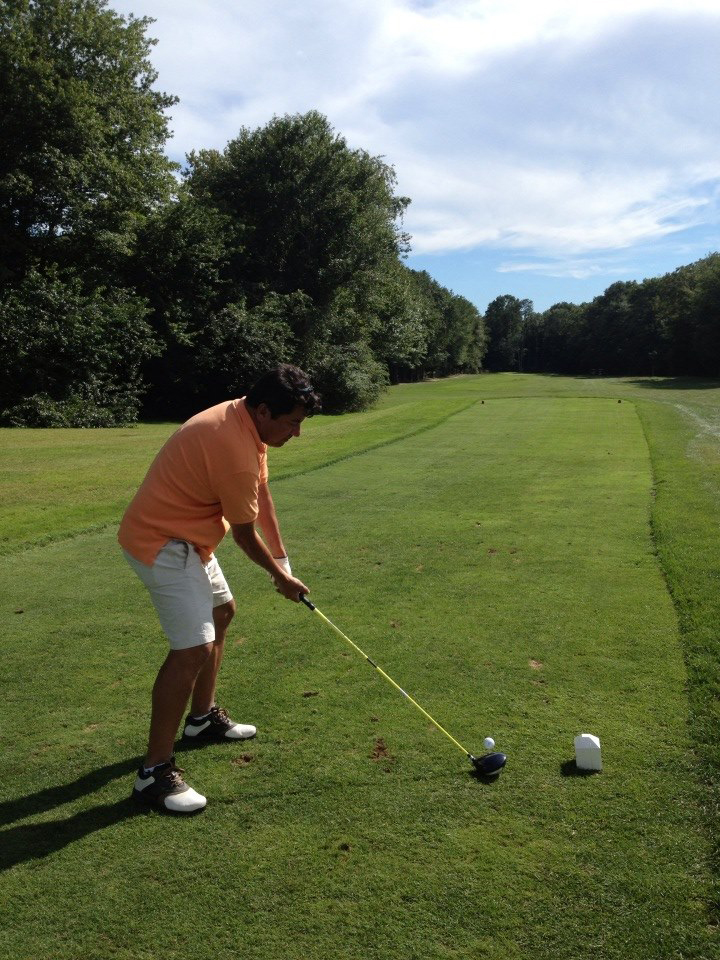 The Mudheads are looking to you to sponsor holes at $75/per hole. Get your name out there! If you wish to be a sponsor (first come, first served), email Courtney Moore at courtney@cmbcreativegroup.com. Logos (or any company information you wish) will be printed on 8.5 x 11 card stock, laminated and posted at each hole.
A highlight of this tournament is the Golf Ball Launcher Shoot. Shoot the golf ball launcher for $10 per player. If your entire shoots the launcher, the team is allowed to putt from a specific spot (12-15 feet from the hole).
Without full participation, the team plays the second shot from the furthest one and plays in from there.
Get the entire foursome to do it and the team could get awarded a eagle or albatross putt for buying in.

At the end of the day, the person closest to the target will get a gift card from the pro shop plus feel good about supporting the ALS – CT Chapter's mission to eradicate this terrible disease.
Pequot Golf Club is located at 127 Wheeler Road in Stonington. Want to play? Sign up at mudhead.org.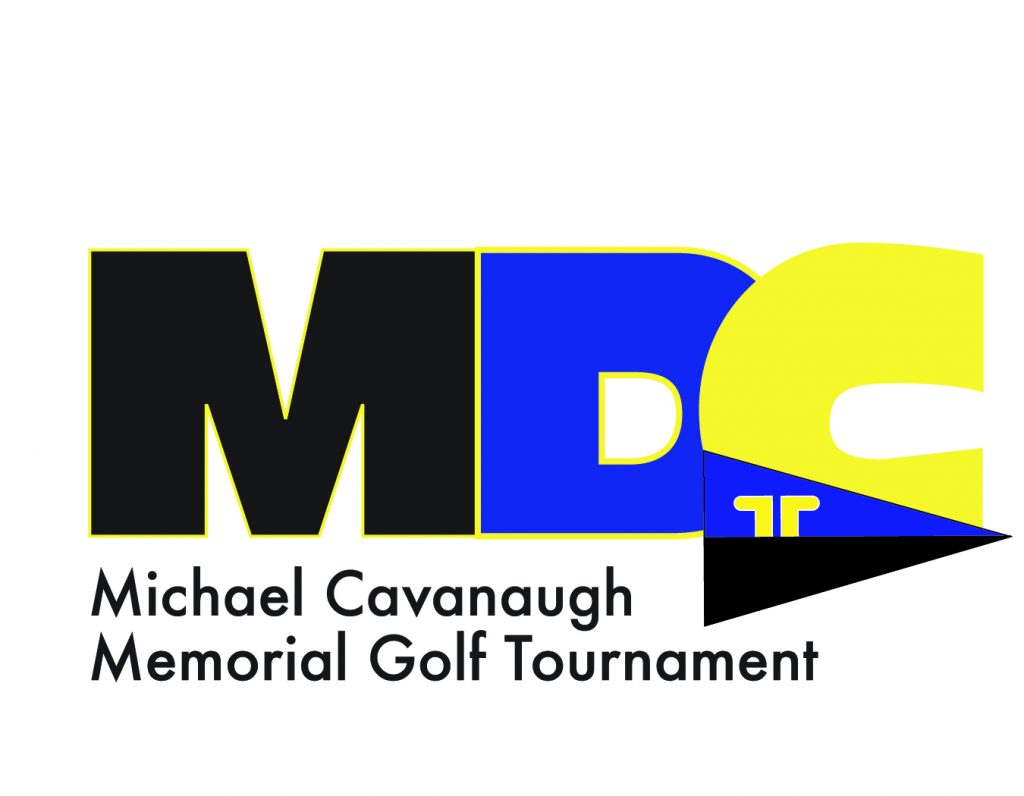 THANK YOU!