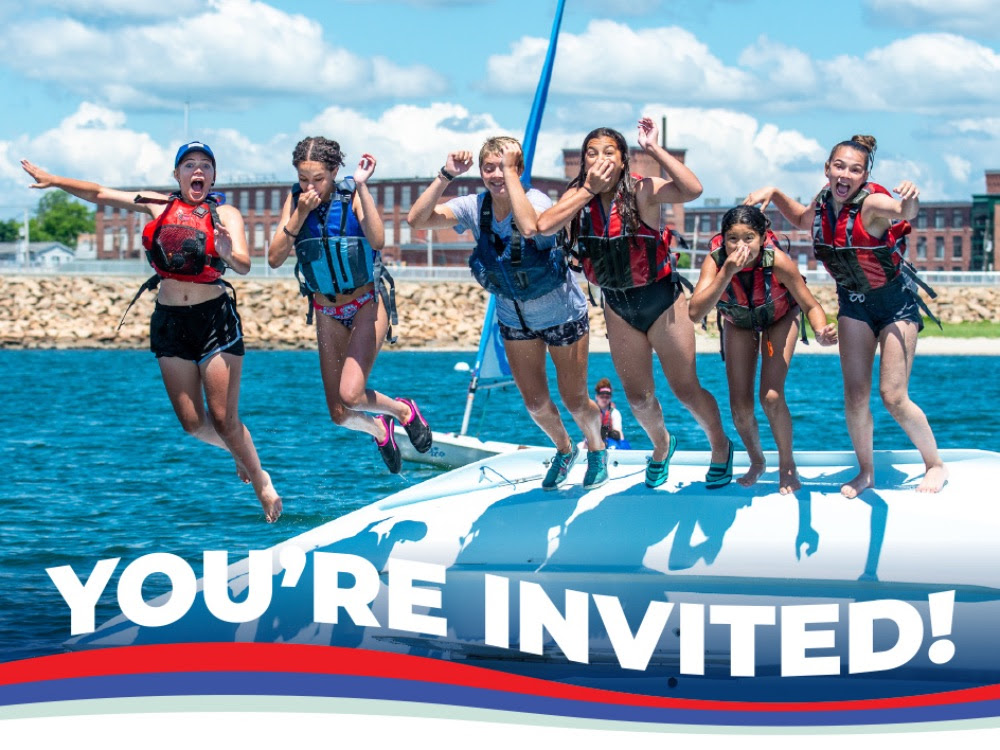 Our friends at the Community Boating Center in New Bedford, Massachusetts are celebrating their 25th Anniversary with their annual Opening of the Bay event on Saturday, May 6 from 6 to 11 pm.
The venue is Kilburn Mill at Clarks Cove, located at 127 West Rodney French Boulevard in New Bedford
This celebration of the spring features cocktails, food and fun, with a silent auction and ample parking available.
To learn more and purchase tickets, log onto communityboating.org/ ootbhome2023/
About CBC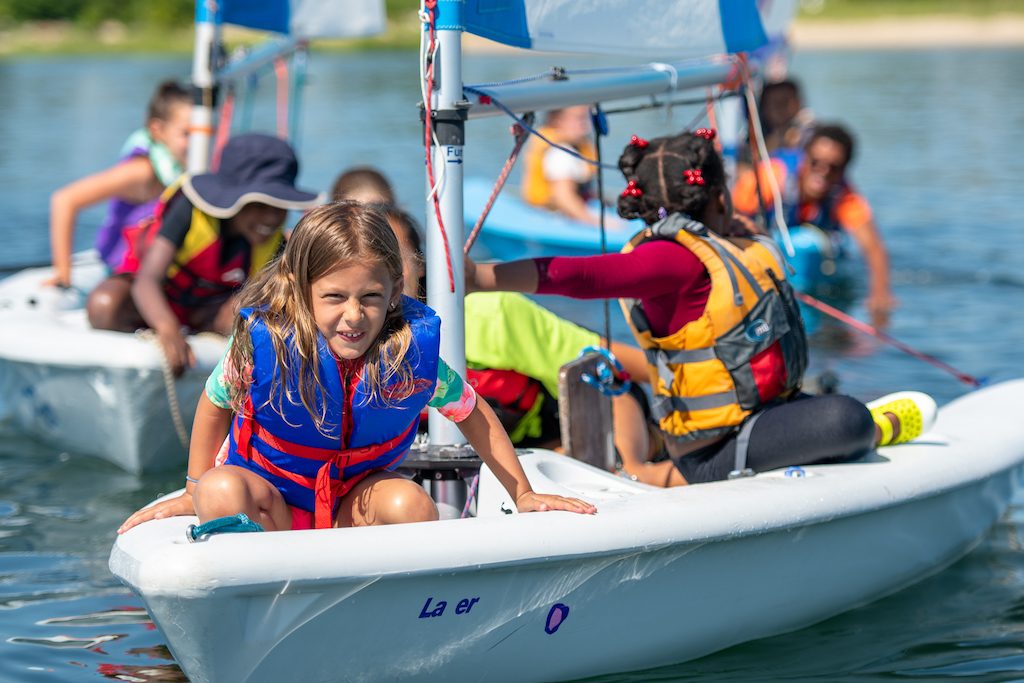 Community Boating Center (CBC) is a youth mentorship and outreach organization that uses boating and the marine environment to involve kids in safe, fun learning experiences. Our mission is to instill positive life values in youth through boating.
One hot and humid day in 1995, a New Bedford social worker had a vision. After visiting seven young children, JoAnn Tschaen began searching for a way to give them new opportunities and chances to grow and learn. That evening on her way home across the Fairhaven Bridge, seven small boats caught her eye. Seven kids, seven boats…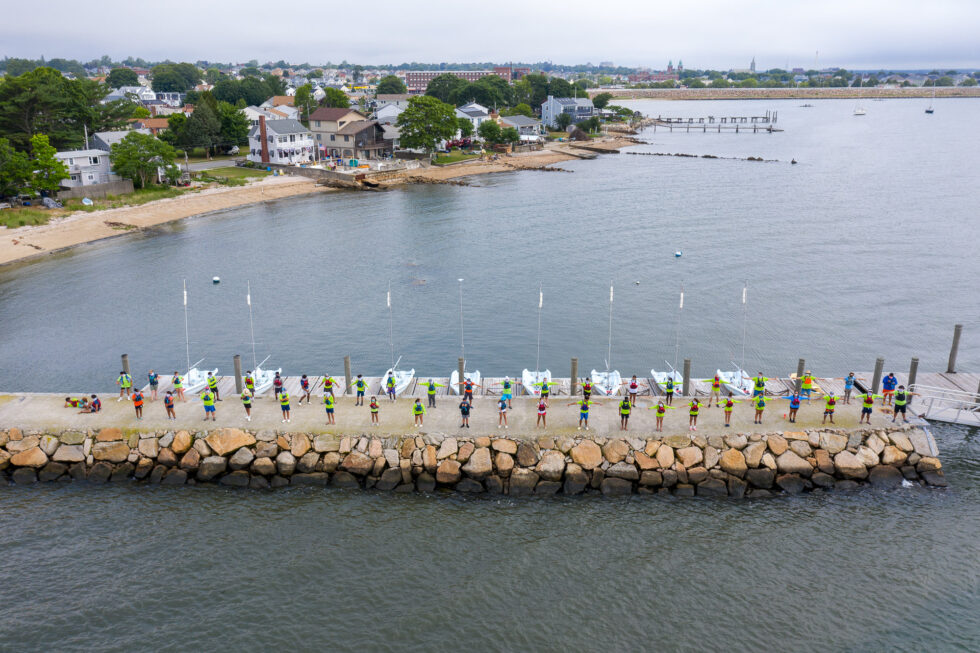 In 1998, Community Boating Center (CBC) incorporated as a 501(c)(3) public charity dedicated to enriching the lives of area youth by exposing them to a new and challenging environment built upon a foundation of trust and respect. The CBC staff, acting as role models, provide friendship and mentorship, teach responsibility and teamwork and demonstrate commitment and compassion with all CBC students.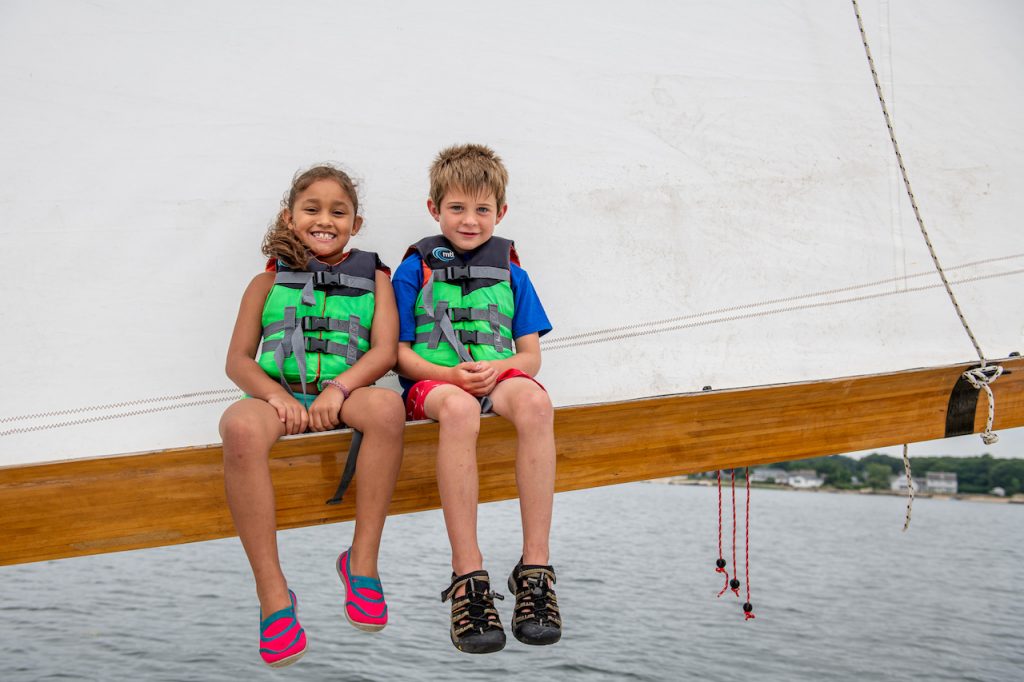 Safe, Fun and Learning are the cornerstones of CBC programs. For many of these children, CBC's on-the water program is their first exposure to the marine environment right in their own backyard. To learn more, visit communityboating.org.