Singles Under Sail Program Meeting: Come Hear Brec Morgan's tale of singlehanded circumnavigation!
November 21, 2019 @ 7:00 pm

-

9:00 pm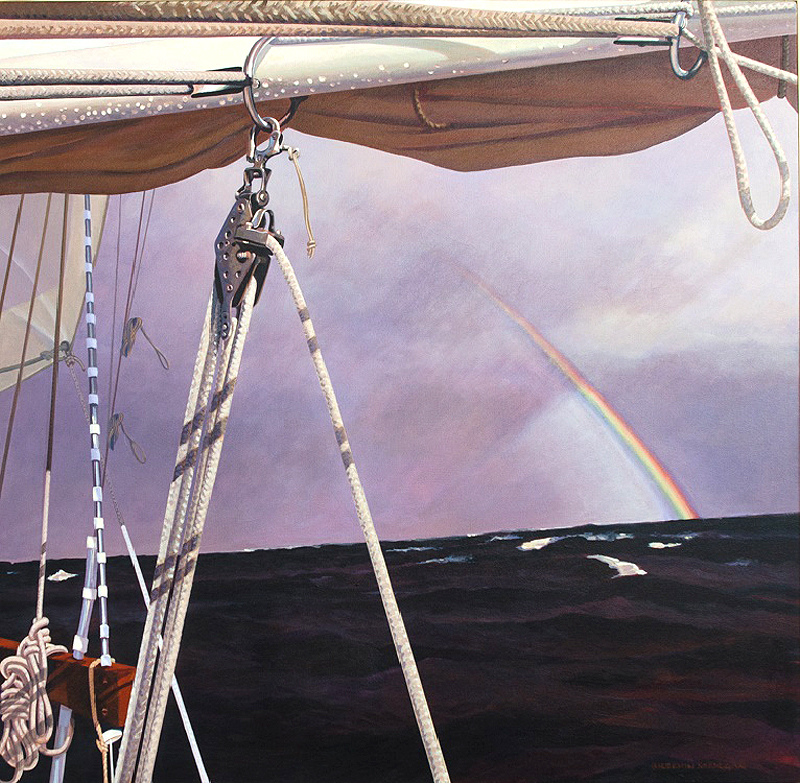 © brecmorgan.com
In November of 1998, Brec Morgan, a professional artist and sailor, left Block Island aboard his 27-foot sailboat to sail single-handed around the world. After 32,000 miles and 32 countries, he returned to Block Island in May of 2003. The Joshua Slocum Society presented him with their Golden Circle Award for the accomplishment. Visit brecmorgan.com to learn more.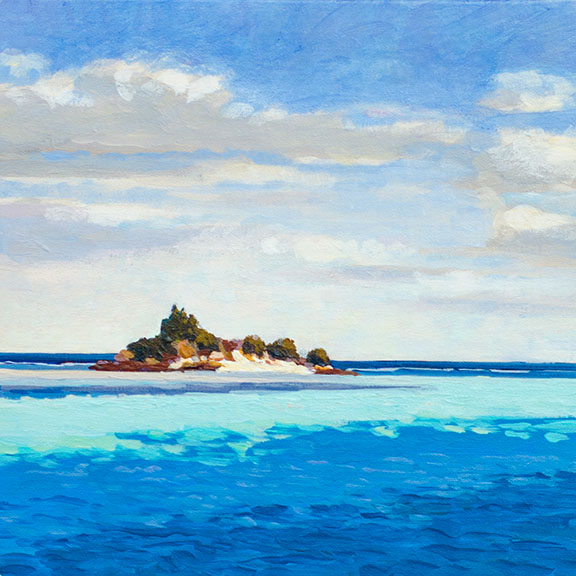 © brecmorgan.com
Have dinner with fellow SUSers in the well-priced restaurant starting at 5:30. The meeting room opens at 7:00 for visiting, catching up on news, and nibbling fruit and cookies!
No charge for Singles Under Sail current members. First-time guest: free Guest fee: $10
Singles Under Sail is an active group of cruisers, racers, and people who just love being on or near the water!  And we'd love to have you join us!
Weekend, twilight and day sails find us in Long Island Sound, while vacation cruises have taken us to New York Harbor, up the Hudson, east to Shelter Island and Martha's Vineyard, and all over the North Shore of Long Island and the South Shore of Connecticut. Some of our Skippers have even invited crew to join them on cruises to Maine, Florida and Bermuda! Onshore activities include interesting and educational program meetings, social meetings and great fun parties – something for everyone! To learn more, log onto singlesundersail.org.