Race for Ukraine Regatta
A friendly and heartfelt fundraising and sailing competition for PHRF boats on Rhode Island's Narragansett Bay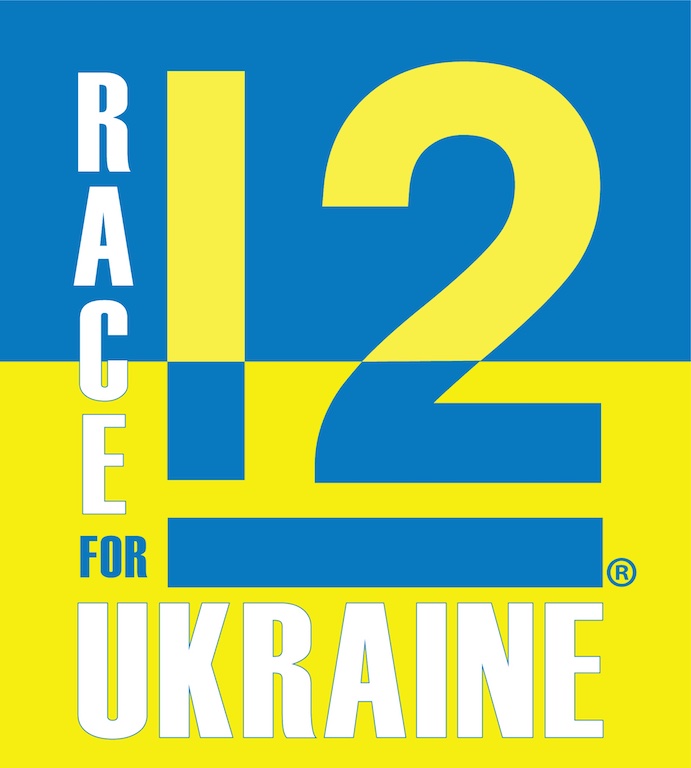 Our friends at the Herreshoff Marine Museum (HMM) in conjunction with the International 12 Metre Association, 12 Metre Yacht Club, Bristol Yacht Club, and the Ida Lewis Yacht Club, along with Heart to Heart International invite you to participate in the inaugural Race for Ukraine Regatta, a friendly and heartfelt fundraising and sailing competition around Conanicut Island for PHRF boats, on June 4, 2022.
The 2022 Race for Ukraine will provide a fundraising platform to directly support the people of Ukraine.  There will be no entry fee, but organizers strongly encourage donations to Ukraine through our partner, Heart to Heart International (HHI).
Heart to Heart International is a global humanitarian organization whose mission is to improve healthcare access around the world by ensuring quality care is provided equitably in disaster situations around the world.  Through HHI 99% of all dollars donated will go to providing on-the-ground medical assistance in Ukraine.
Spearheaded by 12 Metre Yacht Club Commodore and owner of America's Cup-winning 12mR yacht Weatherly, Steve Eddleston quickly assembled a team of collaborators throughout the sailing community to orchestrate the event.  Ida Lewis Yacht Club (ILYC) and Bristol Yacht Club (BYC) will provide simultaneous race starts at each end of Narragansett Bay and the Herreshoff Marine Museum (HHM) will serve as Organizing Authority by registering and scoring all entries.  The International Twelve Metre Association (ITMA) also supports the effort.
While hosted by the 12 Metre Yacht Club, the event is open to all sailboats with PHRF ratings.  Official event charity, Heart to Heart International (HHI) will track the donations of each boat individually, enabling the broadest base of donors to "back their boat" with online contributions.