Opening Day for Ticketed Visitors at The Sailing Museum & National Sailing Hall of Fame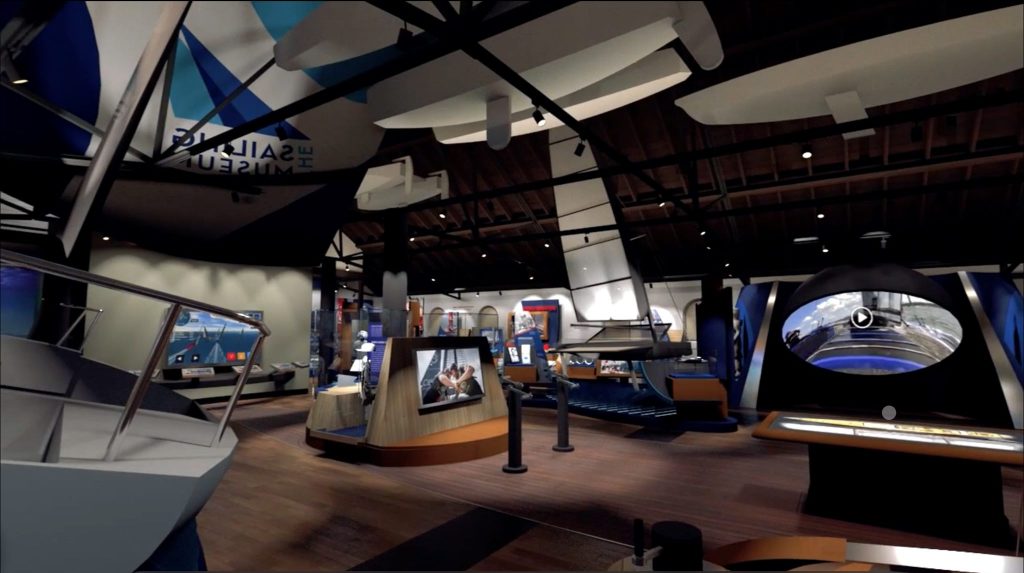 The Sailing Museum will:
Preserve an historic building and site that is steeped in sailing history
Celebrate the heritage of the sport and honor those who have shaped it over time
Support area educators through on-site, hands-on STEAM learning experiences
Provide a first-rate tourist attraction that will add value to the Newport landscape
Build community through partnerships, work and volunteer opportunities
Support our peer organizations in our common goal to grow sailing
The Sailing Museum is an educational non-profit organization that is home to the National Sailing Hall of Fame and America's Cup Hall of Fame. In the space once used as the Press Room for the America's Cup the heritage of sailing will be celebrated, the legends of the sport honored and new sailors and innovators inspired. Interactive educational exhibits will provide real-world applications of STEAM concepts that come alive through sailing; and visitors of all ages, non-sailors and sailors alike, will experience the magic that happens when wind and water meet.
The Sailing Museum is a d/b/a of the National Sailing Hall of Fame & Museum, Inc., an IRS recognized 501c3 organization.