New England Ice Yacht Association Annual Swap Meet & Gathering
October 29, 2022 @ 10:00 am

-

5:00 pm
Bored with winter? Don't sell your soul to the crowded slopes quite yet..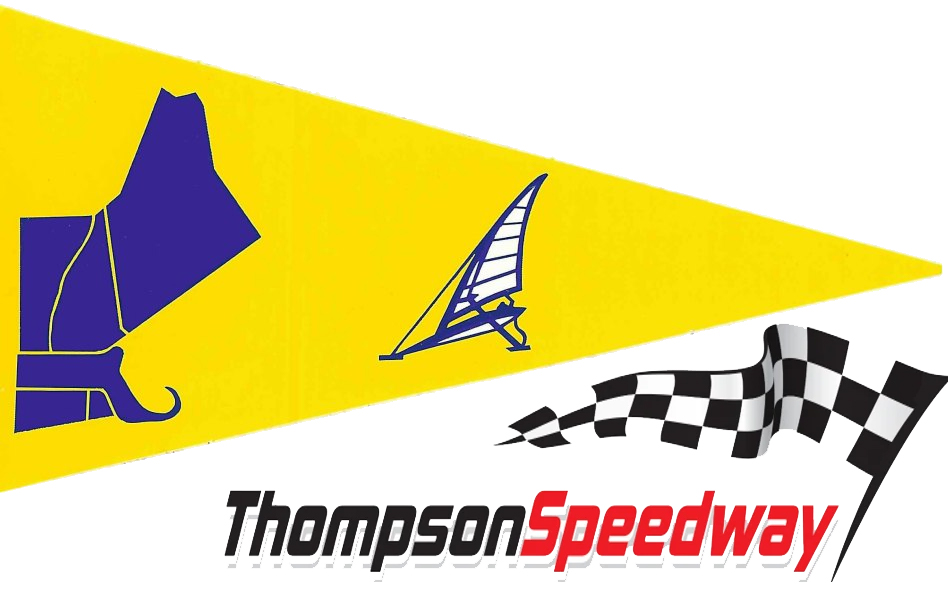 Come join NEIYA members and interested individuals
When: Saturday, October 29th, 10:00am
Where: Thompson Speedway Golf Course, 205 E Thompson Rd, Thompson, CT 06277 https://goo.gl/maps/DbGpTekm4ZLNnV8n7
If you enjoy the thrill of Adrenalin, the beauty of all things polar extreme, have an environmentally balanced need for speed and in fact are still pining for more sailing then look no further. Ice yachting season is just beginning!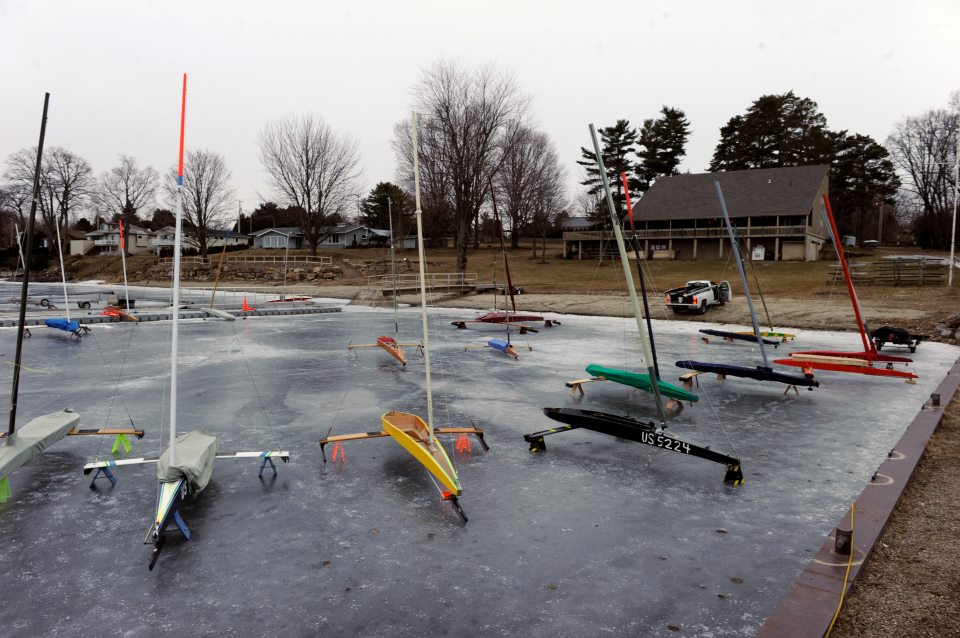 The New England Ice Yacht Association's annual swap meet is this Saturday morning in the Northeast corner of Connecticut. 10am. Come join the fun. This is a great time to ask questions, look at gear and possibly find a used boat to your liking. NEIYA has a high ranking DN World Cup racing group and also folks who love to simply cruise the lakes all winter long. One thing is guaranteed: you'll have great adventures with really fun people, in a sport that dates back to the 1600s.
This winter the NEIYA is focusing on the return of the big wooden vintage yachts. A real thrill to be part of when they roar down the lakes. Factoid: ice yachts were the fastest humans could travel in the late 1800s, confirmed by racing trains along the Hudson River. Fast forward; many boats can travel over 120mph today although most pilots won't take it to that extreme!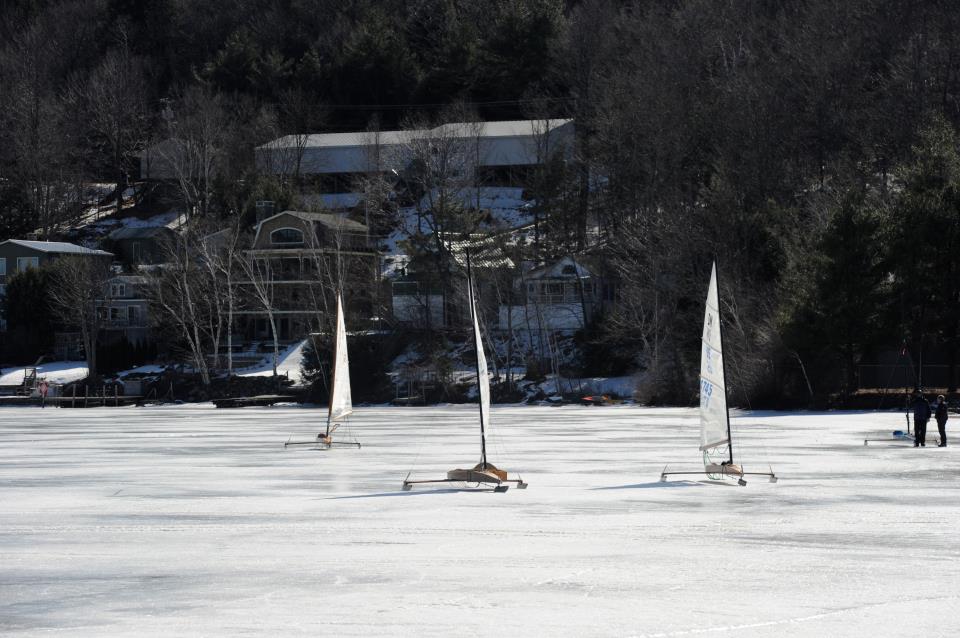 The NEIYA annual meeting has been going on for decades. Some of us have not missed one in 20 years or more. Come out for the camaraderie, tales of spirited competition, and fellowship. Come out and welcome the upcoming 2023 Season. Experienced, novice or newbie all are welcome and encouraged to attend. Always about dreamed iceboating? This event is designed with you in mind. Don't miss this GO FAST opportunity.
Think Ice,
John Stanton
Commodore, NEIYA