First Annual Rumrunner 151
June 5, 2020

-

June 7, 2020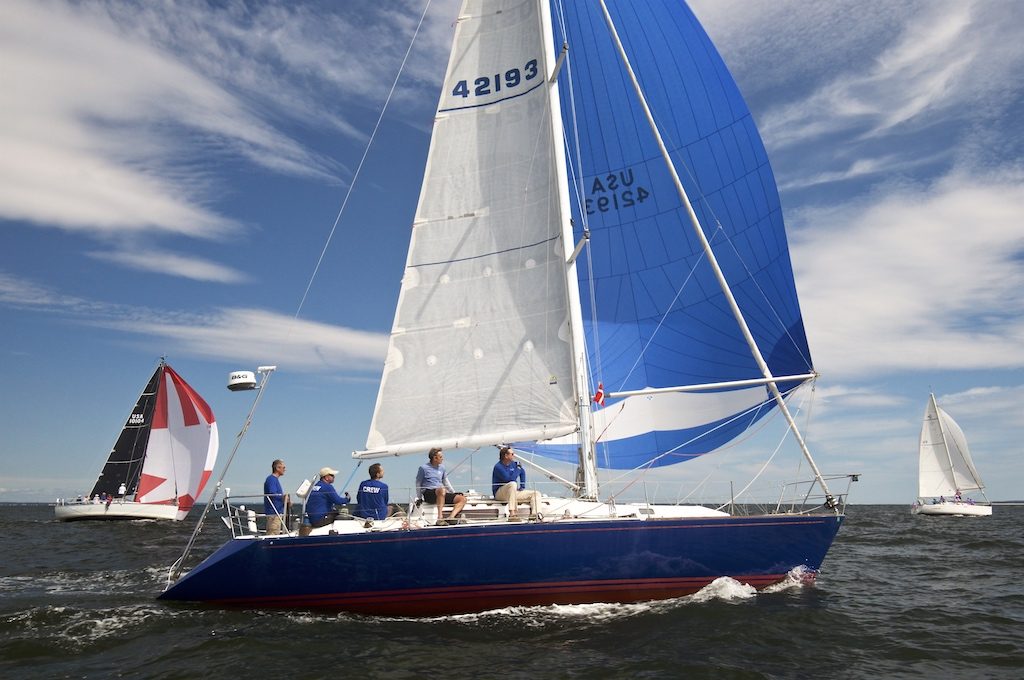 © Rick Bannerot/OntheFlyPhoto.net
Hosted by our friends at Cedar Point Yacht Club in Westport, Connecticut, this inaugural Yacht Racing Association of Long Island Sound qualifier is a distance race running up and down the Sound.
The Rumrunner 151 is unique in that it's a distance race with Class B requirements, which means there are no life rafts or safety-at-sea crew requirements. That makes the Rumrunner 151 a great way for entrants to get a taste of distance racing without the investment in training and equipment. There will be two courses with distances of 151 and 101 nautical miles, and a post-race awards party at Cedar Point Yacht Club. For more information and to enter, log onto cedarpointyc.org/rumrunner151.
Located on Bluff Point, Cedar Point Yacht Club is an inclusive, participatory club with racing, social, cruising, and other sailing-related activities that appeal to sailors of different skills, experience, and interests. To learn more, visit cedarpointyc.org.
Related Events