Cruising Club of America International Offshore Safety at Sea with Hands-On Training Course
March 14, 2020

-

March 15, 2020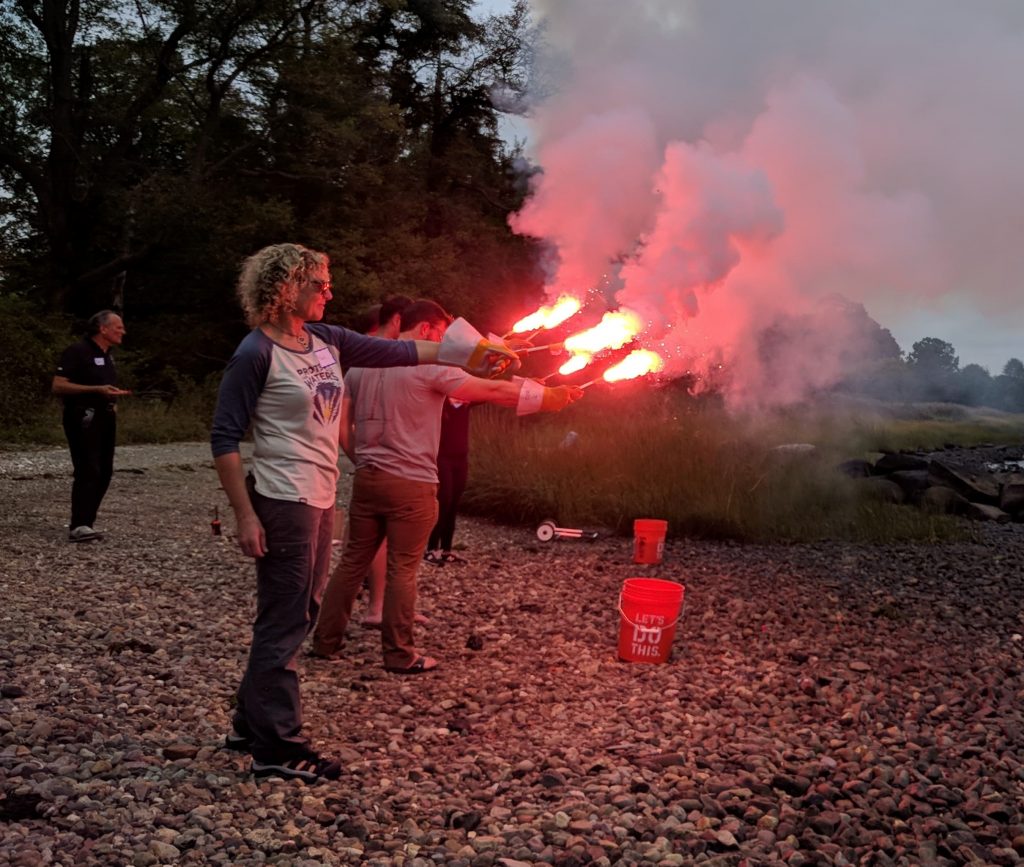 © Mark Lenci
Successful completion of this 2-part course yields a World Sailing-approved Offshore Personal Survival Course certificate.
Part 1 comprises US Sailing's Online Offshore Safety at Sea Course, covering heavy weather, offshore communications, medical matters, MOB prevention & recovery, crew preparation & training, essentials of damage control, personal safety equipment, and more.
Part 2 is a 1-day session comprising classroom and hands-on practical training that will update participants with the latest information on safety equipment, sailing incidents & regulations, followed by a practical section with experienced instructors covering the use of flares, firefighting, damage control and safety equipment, as well as pool time using PFDs & life rafts.
Related Events