75th Ram Island Yacht Club Invitational Regatta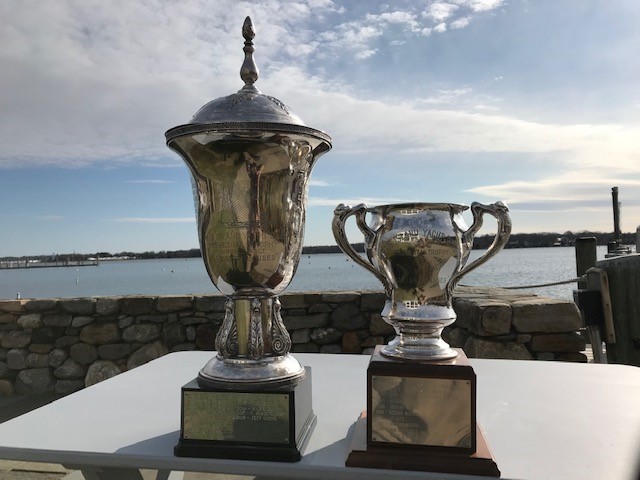 © John K. Watson
The 75th Ram Island Yacht Club Invitational Regatta, hosted by our friends at Ram Island Yacht Club in Noank, Connecticut, is open to all boats with a minimum length of 18 feet, with handicap and one-design classes based on competitor interest.
YachtScoring.com will be used for the management of the race.  The Notice of Race (NoR), notice board, registered boats, and registration are available at https://www.yachtscoring.com/emenu.cfm?eID=12946
Final classes will be determined by the Race Committee.
Courses are planned around Fishers Island and in Fishers Island Sound.
More:
Registration via YachtScoring.com is highly preferred, and entries must be received prior to Thursday, August 27.
Multihulls and classes interested in a one-design start should contact Moise Solomon or Bob Austin-LaFrance, Race Secretary (contacts on the Notice of Race) ASAP.
NOTE – COVID-19 Contingencies
RIYC is planning a full slate of race activities on Friday, August 28 and Saturday, August 29.  However, due to the uncertainties posed by the COVID-19 pandemic, it is possible that the race will be cancelled or conducted without gatherings or parties. In either of these cases, registration fees for registered participants will be adjusted accordingly.
Related Events