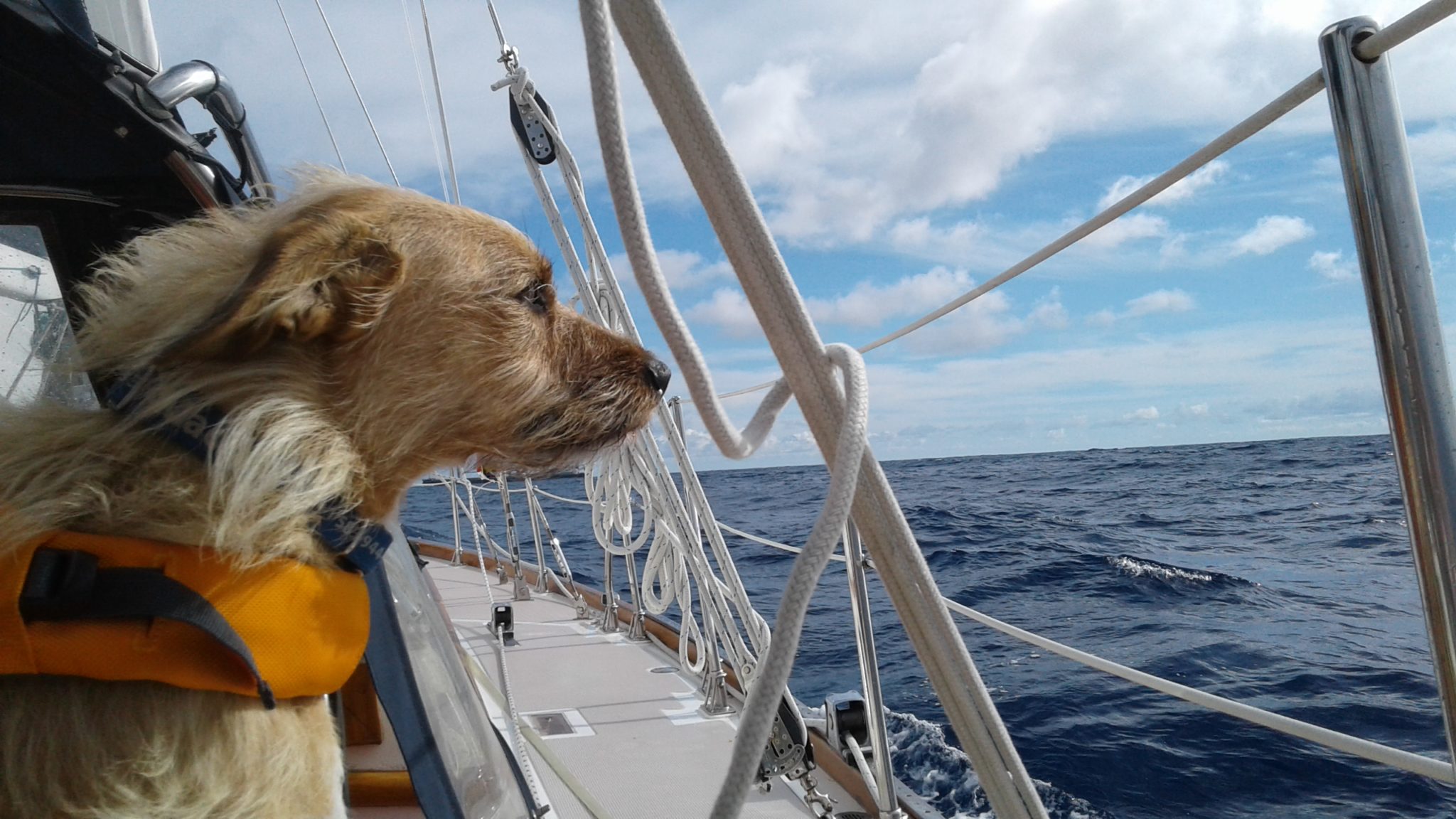 Enjoy a Downeast Adventure to "chill" in the cool weather. Delight in the coastal beauty and culinary wonders of Maine. Then, sail on to witness maritime magic in the land of Celtic music on Nova Scotia's Cape Breton Island. The non-profit Salty Dawg Sailing Association™ (SDSA) invites all sailors to join a cruising rally from the Chesapeake to Maine followed by a second rally from Maine to Nova Scotia. Some cruisers will join the SDSA fleet in the Chesapeake Bay and follow the route of both rallies to the Maritime Province. Others will join along the way. All are welcome.
The Salty Dawg Rally to Maine will leave the Chesapeake Bay on July 7 and the Rally to Nova Scotia will leave Rockland, Maine on August 4. Stops along the way where cruisers can enjoy quaint villages, local cuisine and maritime lore are part of each rally.
"We are excited about our summer rallies, returning for the fourth year to Maine and our second year to Nova Scotia's Bras d'Or Lakes," said SDSA Director of Rally Management Rick Palm. "With Sailing CBI, Inc. as our host in Canada, the Rockland Yacht Club as our host in Maine, and veteran Salty Dawgs volunteering to help along the way, we are confident that both rallies will provide unforgettable experiences for everyone who joins in the fun," he added.
The Salty Dawg summer rallies also offer an opportunity for those planning to go to the Caribbean in the Salty Dawg Fall Rally to gain offshore experience with the support of experienced passagemakers and at the same time, to enjoy the cool weather, beauty and flavors of Maine and Nova Scotia.
"The passage to Maine was an excellent primer for the passage to the Caribbean," said Brian and Shelly Stork, s/v Aria who sailed in the Rally to Maine last year as part of their preparation for the Fall Rally. "The camaraderie experienced, along with advice from seasoned offshore sailors, prepared us well. We had a great time and a safe passage! Moses (the dog on board) did great too!"
All SDSA rallies feature:
Ÿ Fun, friendships, camaraderie and social events to give you an introduction to like-minded cruisers who will become lifelong friends.
Ÿ Weather routing services, pre-departure briefings, and daily updates by Chris Parker of Marine Weather Center.
Ÿ Shoreside coordination and communication by experienced Salty Dawg volunteers.
Ÿ A radio net facilitating communication among the boats in the fleet.
Ÿ A cruise-in-company support system where veteran participants offer advice and counsel to others.
Ÿ The lowest possible entry fee with the greatest possible payback as a result of the support of over 40 sponsors and dozens of experienced cruisers who volunteer their time.
For more information on the Salty Dawgs, please visit www.SaltyDawgSailing.org.