Sails Up 4 Cancer is proud to partner with Skeleton Crew Adventures for a special screening of Hell or High Seas on Tuesday, November 14 at 7:30 pm at Mystic Luxury Cinemas in Mystic, CT.
Hell Or High Seas follows U.S. Navy veteran Taylor Grieger and writer Stephen O'Shea as they embark on the adventure of a lifetime – sailing around Cape Horn, the world's most treacherous ocean waters. The documentary is a moving portrait of a veteran using his own painful journey with Post Traumatic Stress Disorder (PTSD) to find healing for himself and pave a smoother path for veterans returning to civilian life. From director Glenn Holsten, producer Chayne Gregg and executive producer Robert Irvine, this adventure film has a deep, universal message about perseverance and hope.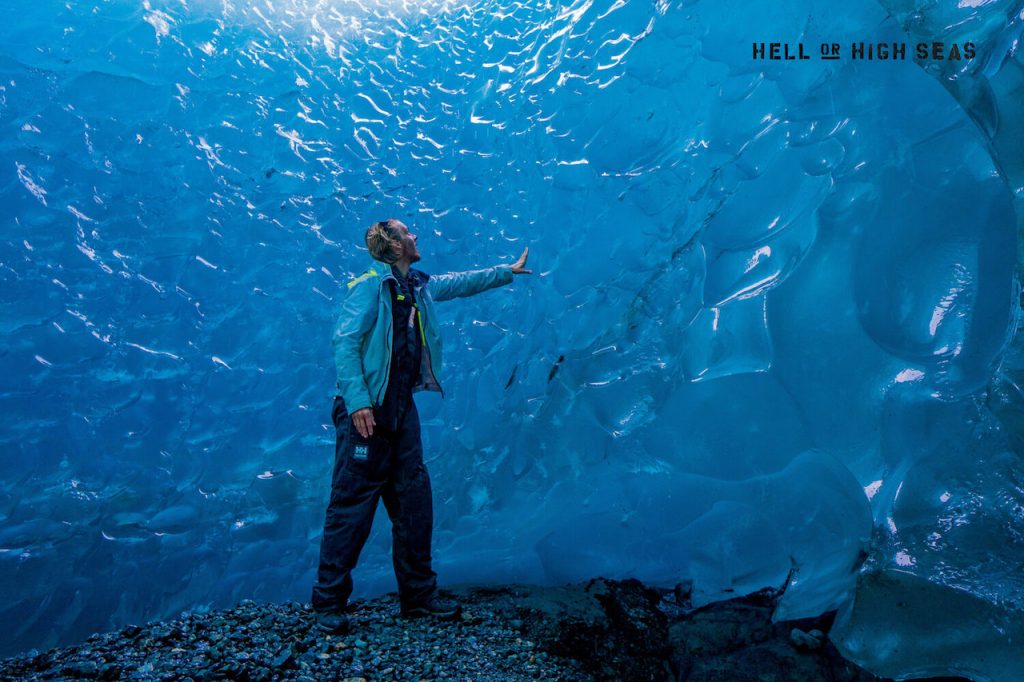 Since 2016, the Skeleton Crew Sailing Team has led Adventure Therapy sailing expeditions across the globe. Operating from Kemah, TX, they provide day sail training opportunities and 3- to 4-day offshore sailing missions along the Texas coast. Their team is the only boat representing the U.S. in the Ocean Globe Race 2023.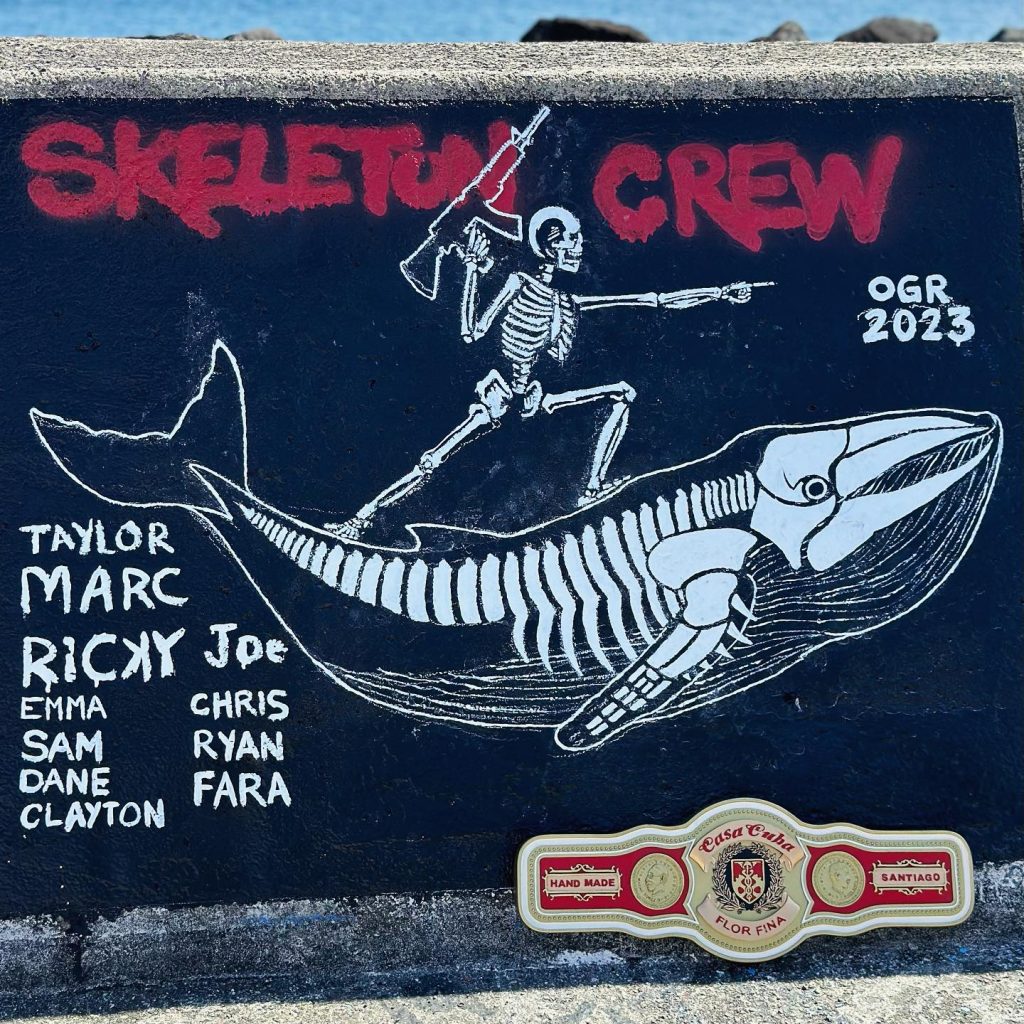 Skeleton Crew Adventures has aided over 290 veterans in combatting PTSD. Many veterans suffer from PTSD and there are not enough resources available to help them adjust into civilian life. Because of the diametrical style of military life to civilian life, suicide is prevalent among veterans. Skeleton Crew's team provides veterans and first responders living with PTSD the opportunity to heal at sea using research-based methods of learning to live with trauma through adventure therapy. Veterans have sailed over 27,000 nautical miles with Skeleton Crew Adventures, and the suicide rate of those who have joined the crew is zero.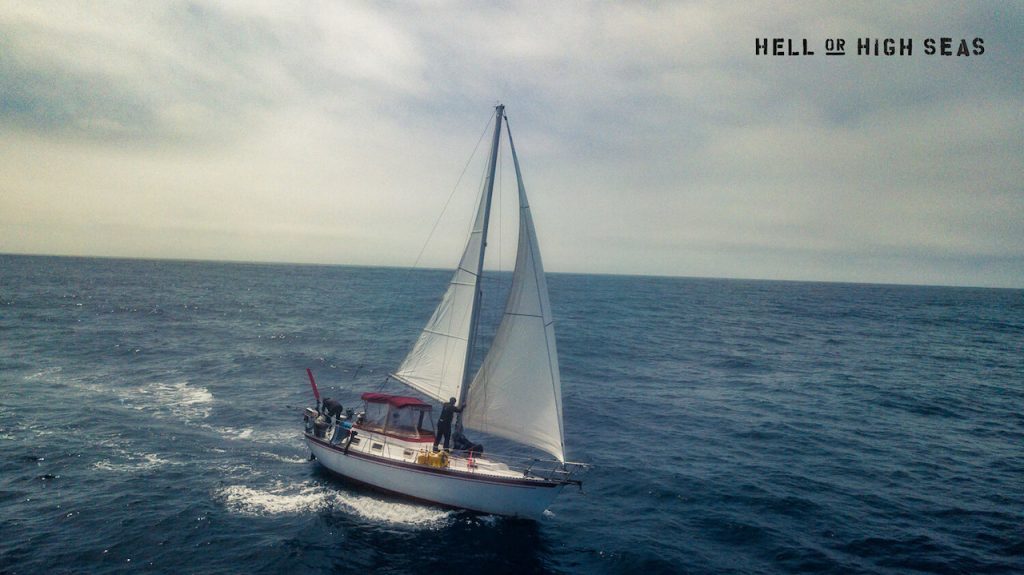 Sails Up 4 Cancer and Skeleton Crew Adventures are both non-profit organizations providing relief to those suffering – whether from PTSD or cancer. "It's a natural partnership," said SU4C founder Bob Davis, "and we look forward to seeing everyone at the very special screening."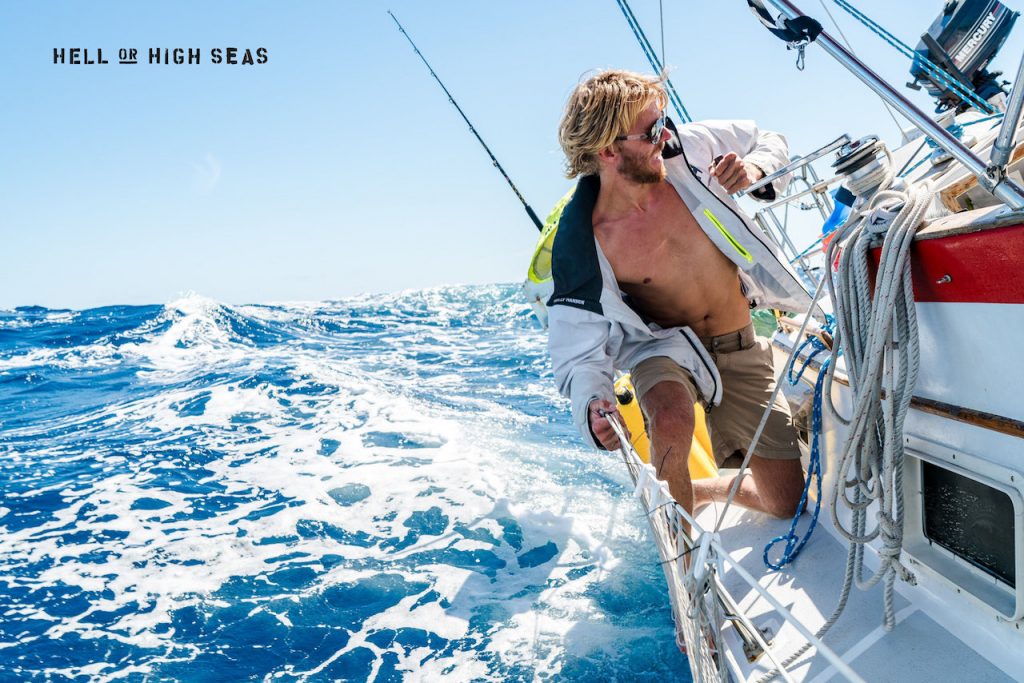 Mystic Luxury Cinemas is located at Olde Mistick Village, 27 Coogan Blvd Ste. 1-B. To learn more, visit su4c.org and skeletoncrewadventures.org. ■