By Melissa Pappas, ecological communications specialist
People from around the world come together to clean up their beaches on International Coastal Cleanup Day (ICCD), first put on the calendar by Ocean Conservancy over 35 years ago. Since then, the effort has seen 17 million people pick up 350 million pounds of plastic and debris across 150 countries. Save the Sound, the official host for Connecticut's cleanups for over 20 years, has taken that day and turned it into a full season. From August through October, volunteers clean up beaches, riverbanks, marshes, and parks across our state and document each piece of trash they pick up. And it's a lot – over half a million pieces of trash collected since 2017!
In our recently released and first ever Connecticut Cleanup Report, we summarize the past six years of our trash data to show the most common trash types and the impact each has on our ecosystem. The data indicate that cigarette butts, food wrappers, and small plastic pieces have been the top three most common items. The data also show Styrofoam and balloons as persistent trash types on the ground and in Long Island Sound. On average, Save the Sound volunteers collect over 100 pieces of Styrofoam trash at each cleanup and over 400 Mylar or rubber balloons each year. So, what does all this mean for the health of the Sound?
"Many people are surprised to learn that cigarette butts are composed mainly of plastic, specifically, cellulose acetate," says Annalisa Paltauf, cleanup coordinator. "Because plastics don't decompose, improperly discarded cigarette butts stick around for a very long time, creating visible pollution and contributing to the leaching of harmful chemicals into our ground and water."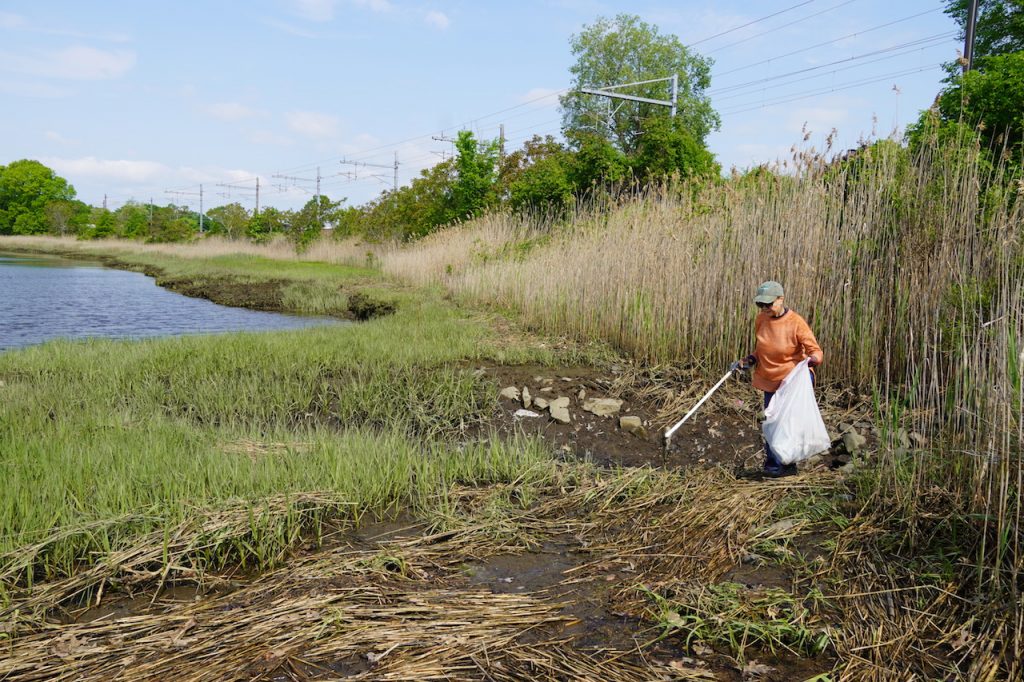 Leaching of toxic chemicals into the environment is not the only way that plastic debris harms the health of wildlife and people.
"Research shows a significant amount of microplastics in Long Island Sound as well," says Emma DeLoughry, Associate Soundkeeper. "These are not visible and difficult to track down, making them one of my biggest pollution concerns. These microplastics are frequently ingested by smaller organisms and can bioaccumulate in animals higher up the food chain."
On average, a person consumes a credit card's worth of plastic each week! While plastics present clear threats to wildlife such as suffocation and starvation, scientists are still learning how the ingestion of plastics can cause long-term health issues in humans.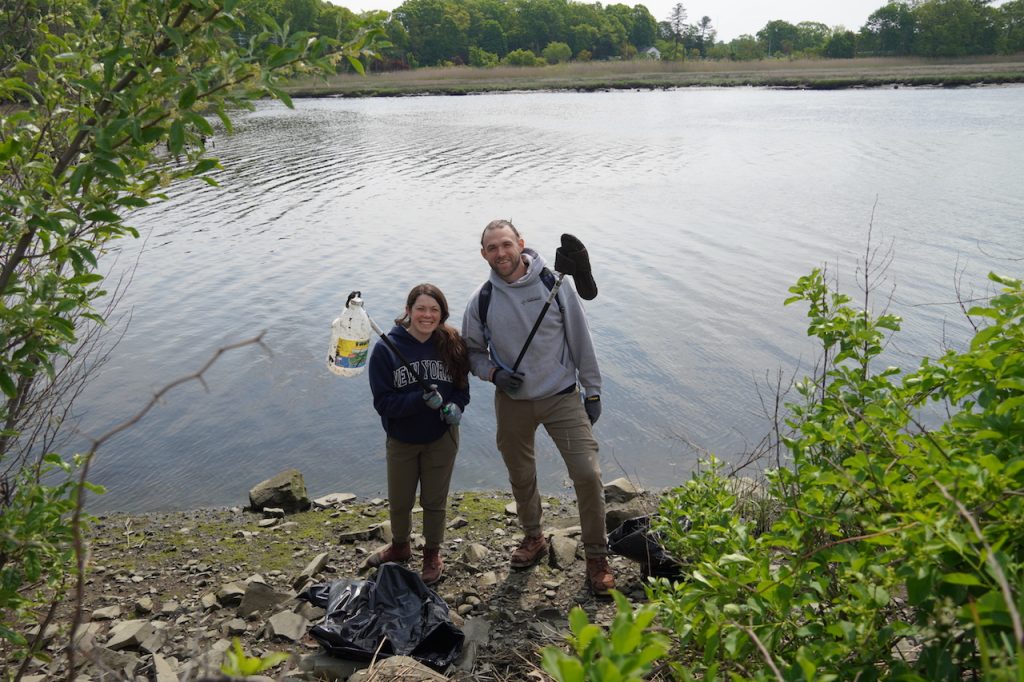 The report frames plastics as a larger-than-life problem, but it also indicates that cleanups are an effective way to remediate the issue. Since 2017, over 120,000 cigarette butts, 80,000 tiny pieces of plastic, and 24,000 plastic bottles have been collected, no longer littering the Long Island Sound ecosystem. And the data we collect is used by Save the Sound's legislative experts and other advocates to push for policy changes that stop trash at the source—before it reaches our waters. But making that impact requires a strong, concerted effort from residents like you who care about our environment.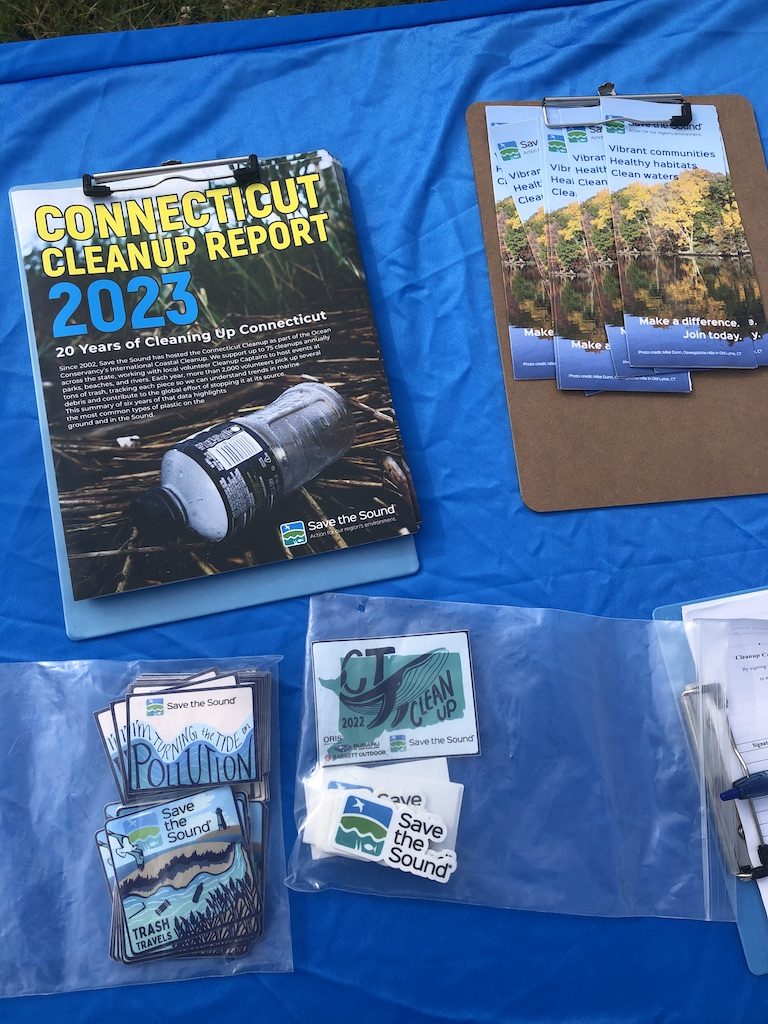 Are you in? The cleanup season has just begun, and we are calling all residents to join the effort. You can host your own cleanup as a cleanup captain or join an event already scheduled—visit savethesound.org for Connecticut cleanups, or littoralsociety.org for New York cleanups. How do you want to change pollution trends and contribute to a trash-free Long Island Sound? ■