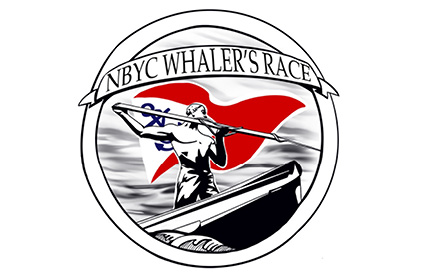 The Whaler's Race, hosted by New Bedford Yacht Club in South Dartmouth, MA, kicks off the New England offshore sailing season on Saturday June 3, serving as a great warm p race to start a busy summer distance race calendar.
Positioned on the calendar in front of Edgartown Race Week and the Marion Bermuda Race, this PHRF ocean race has courses set in the waters of Buzzards Bay, Vineyard Sound, Rhode Island Sound, and the open ocean waters surrounding Block Island.
The race is steeped in tradition and has been challenging racers since the early 1930s, with the only gap during World War II. Racing starts and finishes outside the breakwater of Padanaram Harbor and traverses the bay towards Noman's Island then heads west around Block Island before returning to Buzzards Bay and the finish. Racers have the choice of short or long courses of either 73 or 105 nautical miles to suit the conditions or crew experience level.
Depending upon weather and sea state, the race often continues well into evening and early morning hours, giving novice crews a first taste of nighttime seamanship skills. As such, many entries use the Whaler's Race to prepare for longer offshore events later in the season. Following current trends in yacht racing, a Double Handed class is offered with both Spinnaker and Cruising class options. If you're looking to get experience for your youth or college keelboat program, the Whaler's Race has a unique 25 & Under division for fully crewed vessels in the Spinnaker Class, allowing only two "over age 25" watch captains aboard. Racing is scored using PHRF Handicap ratings for both Racing and non-spinnaker Cruising Classes.
Last year's Whaler's Race saw a marked improvement in the number of entries, fueling excitement for the start of the season. First time participants called the experience "magical" and "awe inspiring." Complimentary pre- and post-race moorings are included with each entry, giving visiting crews the chance to relax and enjoy NBYC and its scenic surroundings. For more information, visit nbyc.com/racing or email racecommittee@nbyc.com.  ■