Coboaters Bash is March 30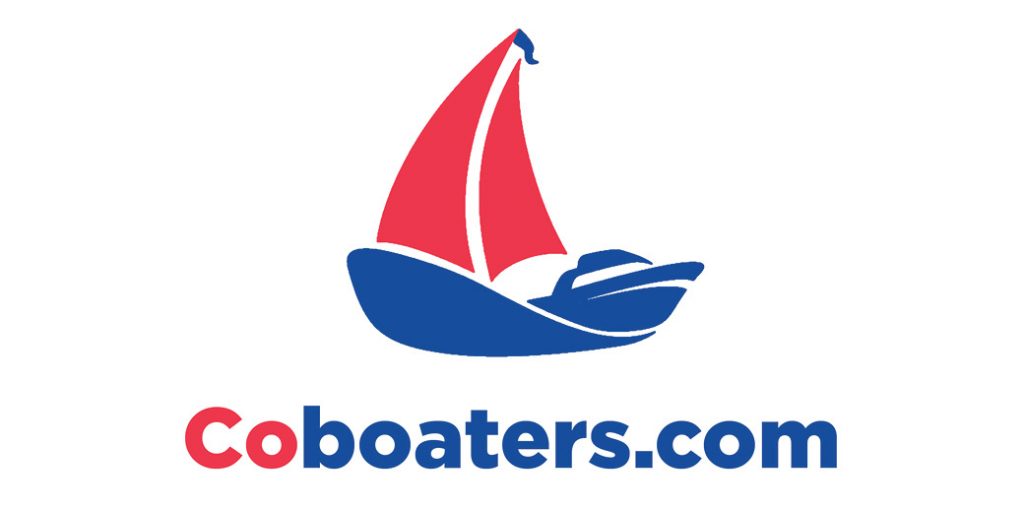 Our friends at Rhode Island Billiard, Bar & Bistro in North Providence, RI and Coboaters, the North America crew finder club, are co-hosting a sailors' gathering on Thursday, March 30 from 7 to 9 pm.
"If you love sailing and hail from anywhere between Boston and Block Island, come join the second winter only event of this small group of sailors, craving the social aspect of race weeks and yacht club-style fun," said Coboaters founder Phil Perut. "This is a free event, and a great way to meet crew and skippers and to see how you can join a community of enthusiastic boaters. Free membership to Coboaters will be offered."
"Rhode Island Billiard, Bar & Bistro is the venue, and they're donating the space and all the necessary pool tables to make this a fun event for all that attend," Perut continued. "There are two full bars, and they specialize in beer with 108 brews available. All sailors age 21 and up are welcome. The room is large enough, but we are limited to the first 100 signups."
"You don't have to like to play pool to stop by, just love sailing! Bring your business card for the door prizes. If you work in the marine industry, this could be a great time to come out and prepare for your season. If you are in the industry and want to donate a door prize, that's even better!"
"I founded Coboaters to help people like you and me spend more time on the water," said Perut. "I hope you will enjoy this growing community of boating enthusiasts." For more information, contact Perut at 401-391-0185 or log onto coboaters.com and blogcoboaters.com.
Founded by Phyllis & Tony Costanzo in 1982 and located at 2022 Smith Street in North Providence, Rhode Island Billiard, Bar & Bistro is online at capitolbilliards.com/ribb-home. ■