Annual mammograms and follow-up biopsies are crucial in identifying breast cancer early, as early detection can lead to better outcomes.
Middlesex Health uses a specialized breast biopsy system to perform stereotactic, ultrasound, and MRI-guided biopsies at its Radiology locations. These image-guided biopsies allow the radiologist to obtain a small tissue sample for laboratory testing and are less invasive than a surgical biopsy. The computer-guided system can pinpoint and mark the exact location of an abnormality and the biopsy is less invasive than the surgical option.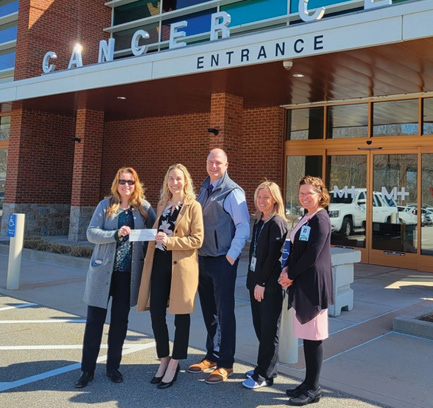 A critical component for one of the systems at Middlesex Health Shoreline Medical Center in Westbrook, CT was at the end of its life and no longer supported by its manufacturer. It needed to be replaced, and Middlesex Health reached out to Sails Up 4 Cancer to petition for a grant. Supporting funds were raised during the 2022 Gowrie Group CT River One-Design Regatta, organized by five local sailing organizations, Essex, Essex Corinthian, Duck Island, Frostbite, and Pettipaug Yacht Clubs, as well as the CT Spring Boat Show at Safe Harbor Essex Island.
Sails Up 4 Cancer is a Connecticut-based nonprofit organization dedicated to funding research in the education, prevention, care, and cure for all types of cancer through the art and enjoyment of sailing. Sails Up 4 Cancer and the charity regatta management approved a grant of $20,000, covering the new component for the breast biopsy system, as well as the needles required to use it.
Bob Davis, CEO & Founder of Sails Up 4 Cancer and a two-time cancer survivor, applauded Middlesex Health for earmarking this donation to enhance their ability to screen and diagnose breast cancer with the image-guided biopsy system.
Bob also wishes to acknowledge Ruth Emblin of Duck Island/Essex Corinthian Yacht Club, and title sponsor Carter Gowrie of Essex Yacht Club, the club hosting the event. They played significant roles in the 2022 Gowrie Group Connecticut River One-Design Regatta and its organization. Their dedication and fundraising skills enabled them to help Sails Up support this Middlesex Hospital grant request.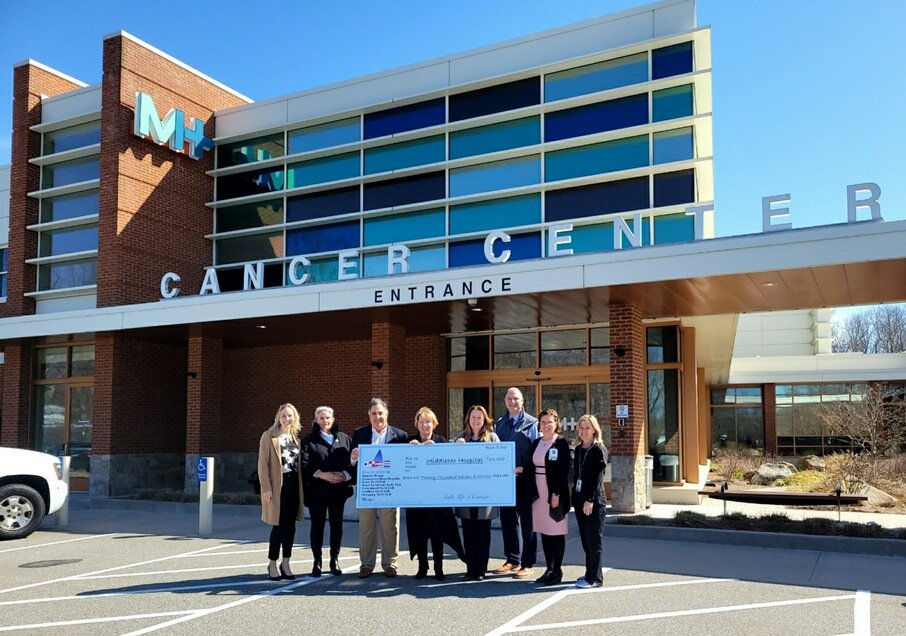 The collective efforts of the five participating yacht clubs, the Sails Up 4 Cancer Board of Directors, and the 2022 CT Spring Boat Show made this grant possible. The sailing community and 38 corporate sponsors can be proud of their impact on patients' care and wellbeing. The remaining funds raised will be distributed after additional grant applications have been reviewed and approved. ■