The Transpac 2021 campaign has been named TRADER: Racing with The Magenta Project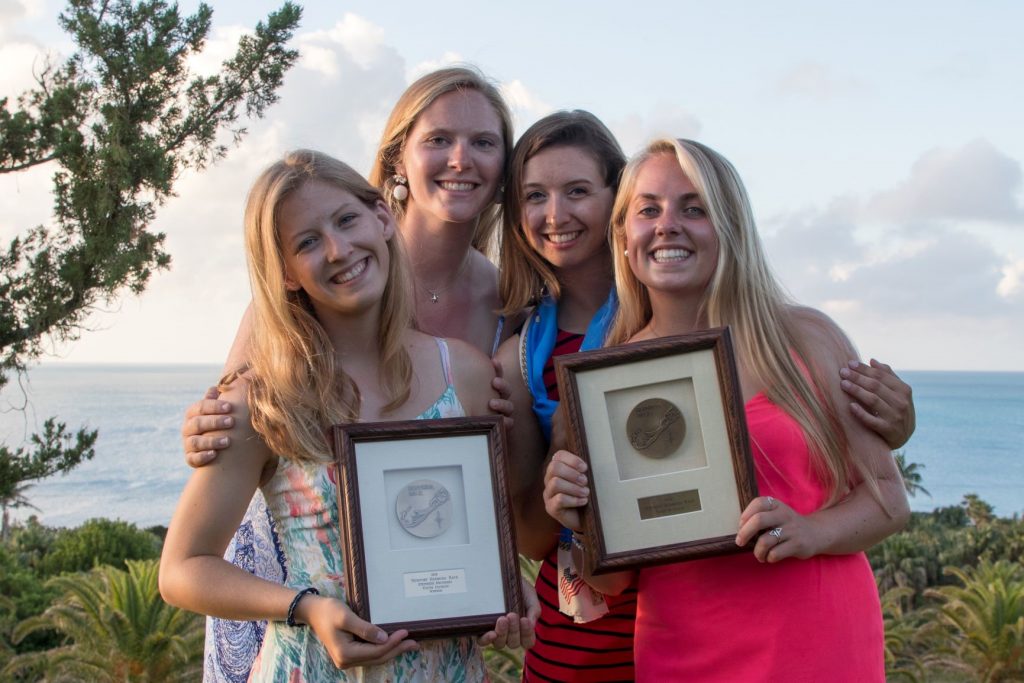 Honolulu, Hawaii – TRADER Sailing, a military veteran outreach sailing program, is pairing with international sailing charity The Magenta Project for the 2021 Transpacific Yacht Race. For the 2021 campaign, TRADER Sailing has created a mixed-gender entry composed of core military veteran crew paired with four female offshore sailors from the east coast of the United States. To highlight the importance of developing women's opportunities in offshore sailing, the effort will be called TRADER: Racing with The Magenta Project.
Abby Ehler, Director at The Magenta Project says, "It is great to see a project such as S/Y Trader actively seeking a diverse crew and valuing the benefits of diversity."
Common to all crew aboard TRADER are the themes of opportunity and development. During regular operations, TRADER Sailing actively welcomes military veterans and their families to enter an engaging and adventurous team, while developing teamwork and camaraderie. When putting together the Transpac 2021 campaign, Skipper Doug Pasnik saw the chance to work with another group: rising offshore sailors. In melding the two groups, Pasnik hopes to provide a place for growth and leadership development for both his core veterans and incoming young offshore sailors.
Pasnik says: "I have had the benefit of some great mentors throughout my career, and peers who have helped me achieve my goals along the way. I believe it's my responsibility to do the same for others, and to help rising leaders grow in a positive way."
The four young women joining the Transpac crew, Lindsay Gimple, Sarah Wilkinson, Annie Longo, and Megan Gimple, are on an upward trajectory. Racing with the MudRatz Offshore Team, the women recently netted a class win in the previous edition of the Newport Bermuda Race and a class podium finish in the 2019 Marblehead to Halifax Ocean Race. For them, the Transpac campaign is the next step in developing as offshore racers.
Lindsay Gimple, as well as Wilkinson and Longo, are actively involved with The Magenta Project through the project's three-year-old mentoring program, which pairs aspiring female sailors with incredible mentors from the global sailing industry. Mentors include Clipper Race skipper Vicky Ellis, as well as professional ocean racer Annie Lush and Sustainability Program Manager for the 11th Hour Racing Sailing Team, Damian Foxall. A shore-side arrangement, The Magenta Project Mentoring Program aims to accelerate women in performance sailing by working with mentees to plan their sporting development, overcome hurdles, build contacts and inspire them to succeed at the highest level possible.
Ehler says, "My aspiration is that any one of the mentees take a positive experience from [the mentoring program] to connect with a future version of themselves and to develop personally and professionally while reaping the benefits of the shared knowledge, experience and expertise of their mentor and the wider network. It's exciting to see three of our mentoring alumni involved in this project, and I hope that The Magenta Mentoring Program has given them added confidence and skills to take this on. We look forward to tracking their progress in this year's Transpac Race and beyond."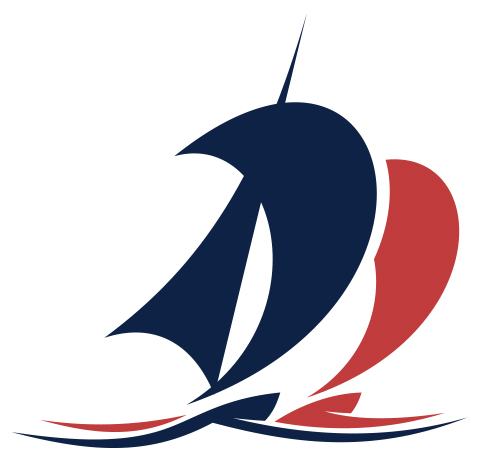 How to Follow TRADER Sailing:
Facebook: https://www.facebook.com/SYTRADER
Instagram: https://www.instagram.com/tradersailing/
Twitter: https://twitter.com/tradersailing
Linkedin: https://www.linkedin.com/company/nach-yachts/
About TRADER Sailing: TRADER Sailing is a military outreach sailing team homeported in Honolulu, Hawaii. Their Skipper, Doug Pasnik, is a retired Marine who rescued the Andrews 70 TRADER in 2014, eventually relocating it to Honolulu, Hawaii. TRADER competed in the 50th Transpacific Yacht Race in 2019, receiving the Dillingham Trophy for first finish by a Hawaii boat. TRADER is a common sight on the waters off of Diamond Head where Pasnik and a core team of sailors practice Tuesdays and Fridays, 50+ days a year. The program seeks to provide opportunities for soldiers, sailors, and young leaders alike to advance their skills, teamwork, leadership, and to grow together through the adventure of offshore ocean racing.
Website: https://www.tradersailing.com/
TRADER Sailing is currently funded through donations and crew contributions. We are actively seeking sponsorship and support for the 2021 Transpac Campaign. To help TRADER Sailing provide this opportunity to the veterans and rising sailors, please visit: https://www.gofundme.com/f/dsmdx-sailing-for-freedom. To get in touch about sponsorship opportunities, reach out to Sponsorship Lead Neil Stewart at sponsorship@tradersailing.com.
About The Magenta Project:
The Magenta Project is an international sailing charity dedicated to developing pathways and generating opportunities for women in performance sailing. The Magenta Project was established by members of the all-female Team SCA following the completion of their round-the-world campaign in the Volvo Ocean Race 2014-15.
Website: https://themagentaproject.org/
Contact: media@themagentaproject.org
About the Transpacific Yacht Race:
The Transpacific Yacht Race, otherwise known as the "Transpac" is one of the most enduring long distance sailing contests in the world. The Transpac's 2,225 nautical mile open ocean racecourse begins near Point Fermin, California and finishes at the Diamond Head Buoy off Oahu, Hawaii. The 2021 edition will be the 51st running of the biannual race.
Website: https://transpacyc.com/
Press Contact: Lindsay Gimple
Email: media@tradersailing.com