Paddle, sail, or walk to support Save the Sound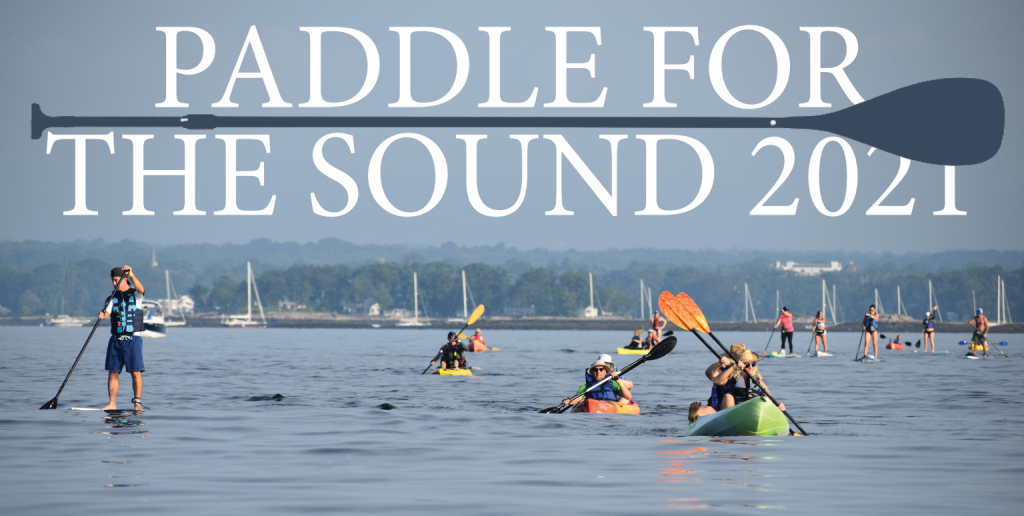 Our friends at Save the Sound are staying virtual this year for Paddle for the Sound 2021!
Test your skills on the open waters and terrain this summer. Participate in a friendly virtual competition to see who can cover the most distance and raise awareness to protect our regional environment. Paddle for the Sound celebrates the rivers, lakes, forests, and all greenspaces that make the Long Island Sound region truly spectacular.
Support the great outdoors — in your own backyard! Make it a family event and raise money to benefit your regional environmental leader: Save the Sound. Your support keeps your Long Island Soundkeeper on the water tracking down pollution at its source; prevents trash from making its way into our waterways; protects our native and migratory fish species; and so much more. And you make it happen just by getting outside and paddleboarding, kayaking, sailing, or walking this summer!
Prizes for the farthest distance (cumulative) will be given to active participants who paddle, sail, or walk for the Sound over nine days, from July 23 – August 1. Stay tuned to find out how you can "raise your paddle" and participate in our online silent auction.
Please click here to visit our informational page for a full description of how to register, create your fundraiser, win prizes, and participate in the silent auction!