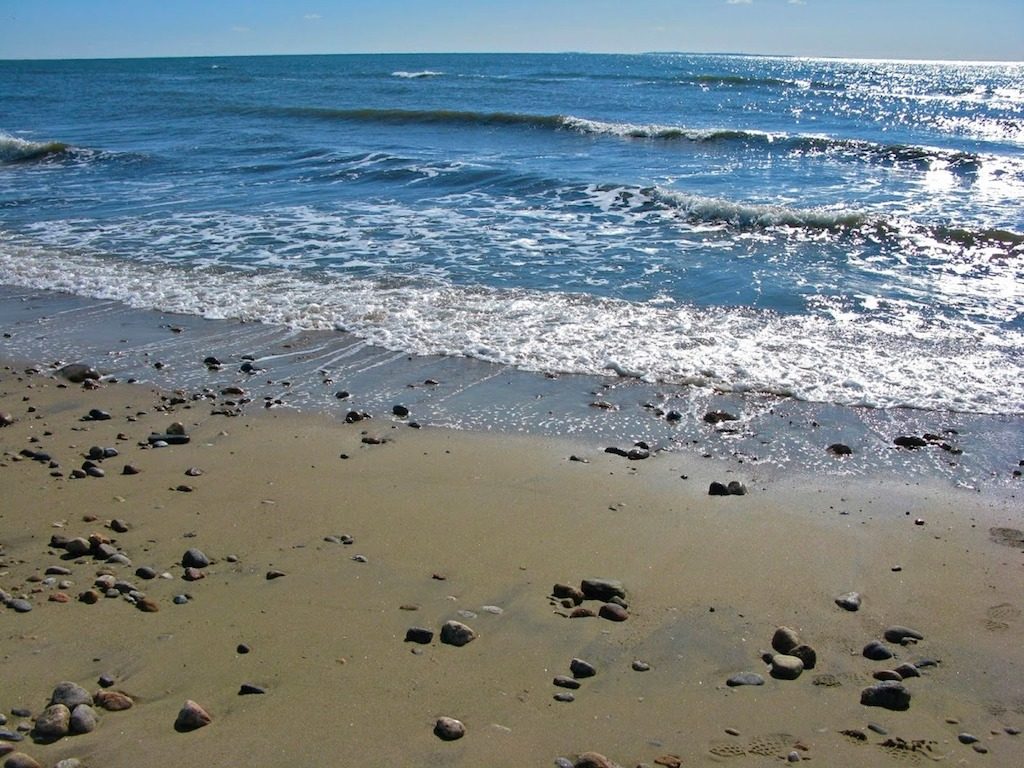 Our friends at Save the Sound cordially invite everyone in the WindCheck Community to attend the release of their 2021 Long Island Sound Beach Report on Thursday, June 10, either in person at Orchard Beach in the Bronx, New York or virtually on the Save the Sound Facebook page.
WHAT: Press Conference and Release of 2021 Long Island Sound Beach Report
WHEN: Thursday, June 10 at 11:00 a.m.
WHERE: Orchard Beach, Main Pavilion
Pelham Bay Park, Bronx, NY
Come to the beach for the release of our latest Long Island Sound Beach Report. Hear from scientists, elected officials, and environmental advocates about the state of our Sound beaches and actions we can take to further improve water quality and public access.
This event will follow all COVID safety recommendations. We hope to see you there! If you can't come in person, you can join the event by logging onto Save the Sound's Facebook page where the event will be livestreamed.
Please RSVP your attendance, or send any question, to smotwani@savethesound.org.
See you at the beach!
Alicia Sullivan, JD
Chief Development Officer
Save the Sound
900 Chapel St., UM, New Haven, CT 06510
office: 203-787-0646 Ext. 109
cell: 203-215-0053