Our friends at Sail Newport are hosting the next edition of their Challenger Lecture Series on Thursday, January 13 at 6:00 pm.
In this online Zoom event, presented by Hinckley Yacht Services, you'll hear the latest about the exciting sailing careers of US Sailing Olympic Team 470 sailors Nikki Barnes and Lara Dallman-Weiss and Canadian Sailing Team Laser Radial Sailor Sarah Douglas. All three are training for Paris 2024 and they will talk about Tokyo and the race to compete in Paris 2024.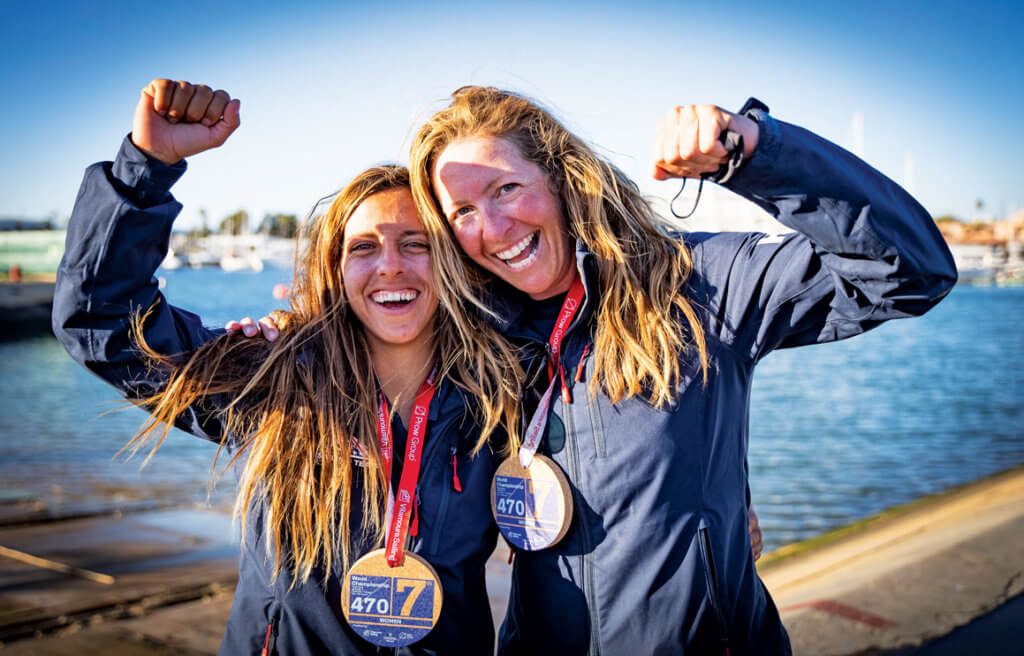 To register for this webinar, log onto https://us02web.zoom.us/webinar/register/WN_LiDiKF61Se2NDlSdz8nB5g
Nikki Barnes, US Sailing Team, Women's 470 (Skipper)

"We both never give up," says Nikki Barnes, about the determination she shares with her teammate and crew Lara Dallaman-Weiss. The U.S. Virgin Islands-born Olympic sailor started sailing at the age of six with the intention of "beating the guys she sailed against." Nikki has competed at the highest levels of Opti, International 420s, and 470s. She's a three-time All-American sailor and an All-American select. While she's not training full-time, Nikki serves Sector Miami on active duty in the U.S. Coast Guard.
Lara Dallman-Weiss, US Sailing Team, Women's 470 (Crew)
Lara Dallman-Weiss grew up sailing on White Bear Lake, MN. She is an accomplished athlete in basketball, track and cross-countr, and dancing. Lara found her love for competitive sailing at Eckerd College. She has a multitude of sailing accomplishments on a wide range of boats including Farr 40, C&C Class 30, Etchells and others. She is on the path with Nikki to medal in Paris 2024.
Sarah Douglas, Canadian Sailing Team, Laser Radial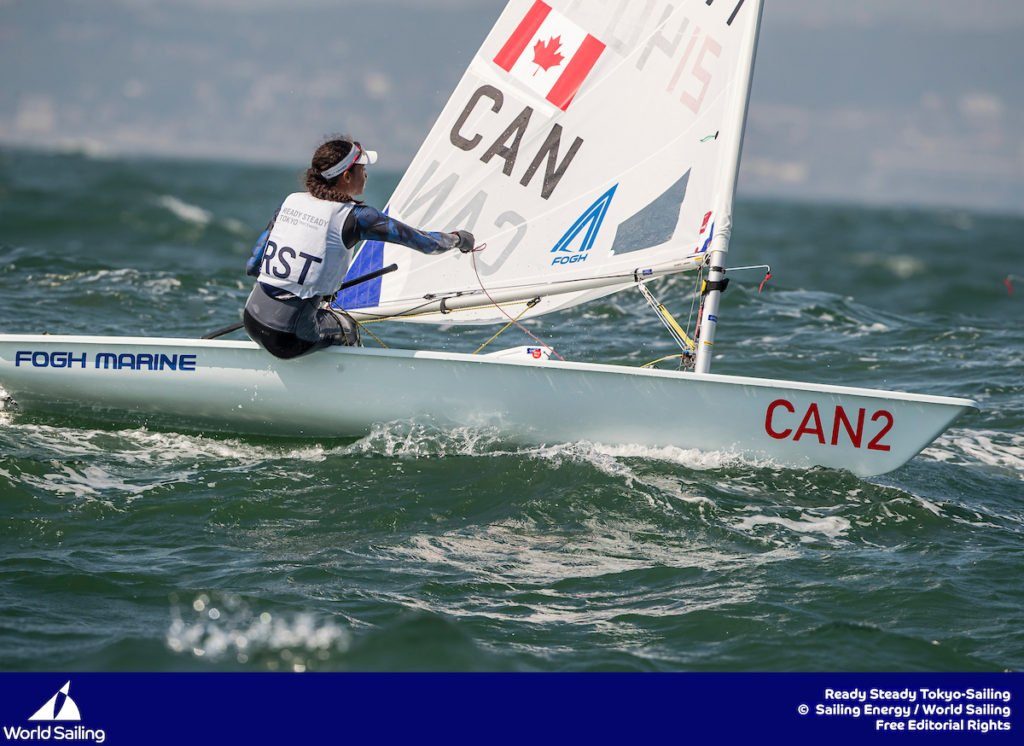 From Optis to Olympics, Sarah started sailing Optimists on the island of Barbados. Before the age of 15, she competed in North American and world championships. After outgrowing Optis, Sarah transitioned into the Laser Radial Class. After moving back to Canada, she continued to sail, coach, and then pursue her goal to win an Olympic medal. In 2019 Sarah won a Gold medal in the Pan Am Games and finished a historic sixth place at the Tokyo 2020 Olympic Games. She's now preparing for Paris 2024.