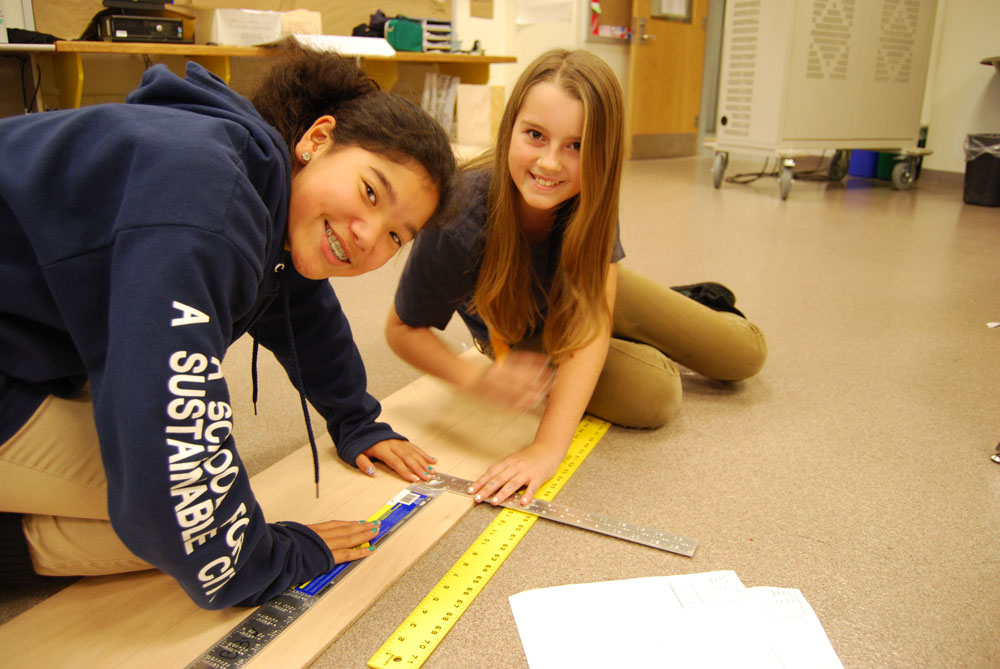 Our friends at Brooklyn Boatworks in Brooklyn, New York are holding their Spring Celebration on Thursday, May 14 aboard the historic cargo ship Wavertree at South Street Seaport Museum, and you are cordially invited!
This event honors Leslie Koch, President of the Robert O. Perelman Performing Arts Center, as well as the outstanding student boatbuilders of Brooklyn Boatworks.
The party starts at 6:30 pm, and there will be cocktails, light bites, live music, and a silent auction.
The Wavertree is docked at Pier 17, 89 South Street, New York, NY.
For more information, contact Brooklyn Boatworks President Marjorie Schulman at marjorie@brooklynboatworks.org.
Brooklyn Boatworks provides young people in 5th through 12th grades in New York City with access to a high quality boat building and waterfront education program that is academically challenging and nurtures talents, skills, and interests.
The process of building a boat by hand teaches young people how to cooperate, take pride in their work, develop leadership skills, solve problems and take responsibility for their own learning. Learning to sail, conducting water tests, buoyancy exercises, nautical knot tying, and multiple waterfront field trips reinforce the hands-on learning that takes place in the Brooklyn Boatworks classroom. To learn more, log onto https://www.brooklynboatworks.org.