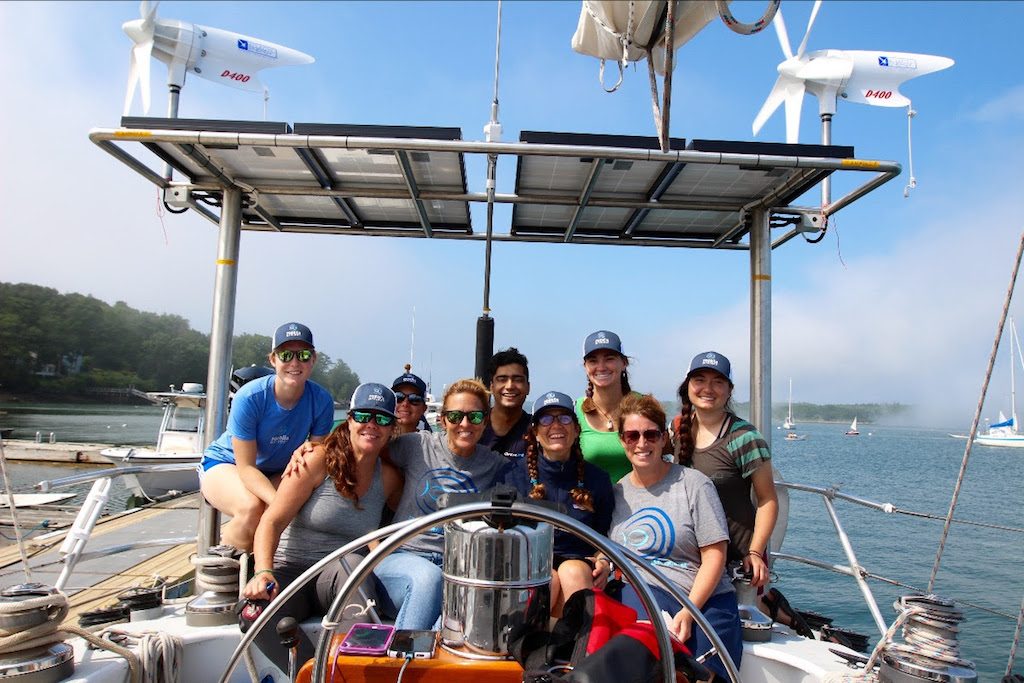 Hello Friends.

2020 and 2021 were unprecedented for organizations, businesses, individuals and families. Each and every one of us has had to pivot in some way and we all have fought hard to survive. There is STILL a pandemic and it has changed everything.The good news, we are still here! Rozalia Project has accomplished so much during this uncertain time and we are proud of that. We hope you are too! Our team provided virtual and in-person outreach and education to over 5,000 adults and over 900 young learners throughout 2021. We continue to reach a global audience and inspire people to action in any way they can and we expanded our partnerships and funding to continue to support our important work. Rozalia Project founder Rachael Miller and 2019 Hudson River Expedition science partner, Prof. Claire Gwinnett of Staffordshire University in the UK, published the first peer-reviewed paper from that expedition! In the paper, the team shares how effective anti-contamination protocols are when doing microplastic science and gives an indication of just how much microfiber is likely breaking off of our clothing.
After two years on the hard in Portland, ME, Rozalia Project is thrilled to share that we are launching our sailing research vessel, American Promise this May and our 2022 expedition season is full of hope. This milestone will enable us to fill our ship with ocean protectors, educate young learners and provide critical outreach in coastal communities on the front lines of our oceans biggest challenges. We will return to remote island cleanups and continue recovering marine debris while collecting important data to steer solutions.
Rozalia Project needs all hands on deck as we head into our busy season and is looking to fill three positions to grow our team. We are in search of a part time Communications Manager, Seasonal Captain and a Crew/Chef Position. Please read on to learn about these opportunities and spread the word.
We head into this new year feeling resilient and thankful. Rozalia Project will continue to fight for healthy oceans and that work is made possible because of people like you realizing there is no time like right now.
Let's get after it!

Ashley Sullivan
Executive Director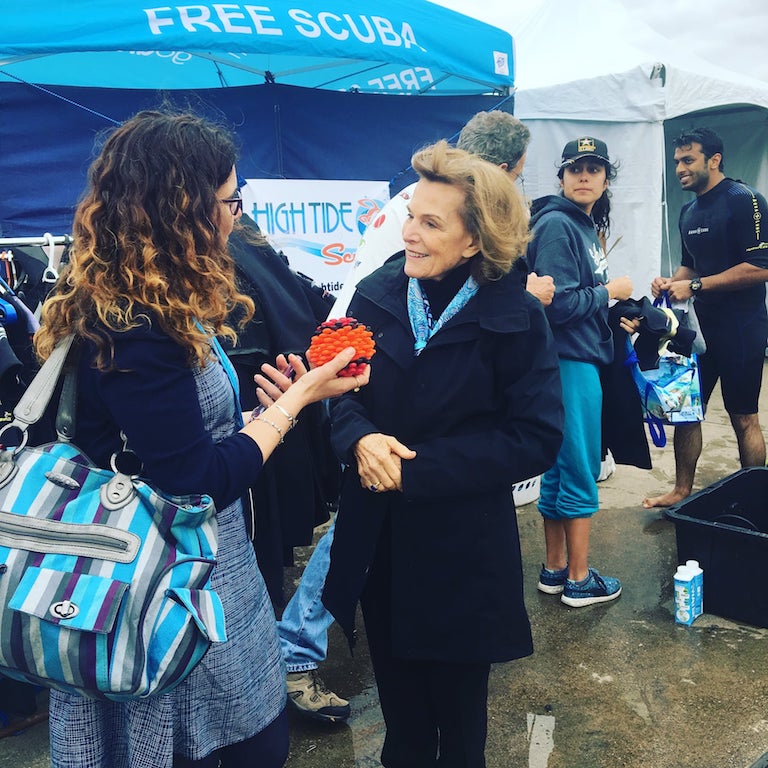 Job Opportunities
Hey Hey we are stoked to tell you all that American Promise is launching in May! That is not all, we are growing our crew ! So if you want to clean and protect the ocean, perhaps one of these opportunities is a great fit for you!

Rozalia Project is looking to hire a full-time, seasonal Captain who will be responsible for daily operations and maintenance of our 60′ oceanographic sailing research vessel. This position is for May through end of August.
Meal plan, provision and cook yummy vegetarian meals for hungry crew. There will also be sailing crew responsibilities as well and we are happy to show you the ropes. This Crew/Chef position will join our team aboard American Promisefrom May through end of August.
Rozalia Project is looking to grow our year round team with a part-time
Communications Manager who is capable of developing and implementing our communications strategies. This person will work closely with our Executive Director and assist in other general duties of our organization.