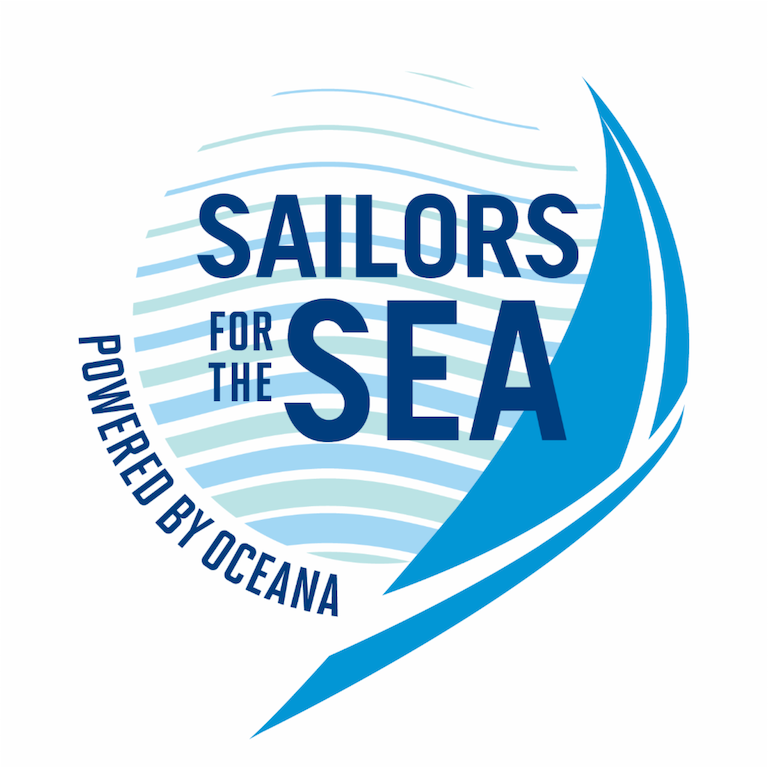 The Mystic River Mudhead Sailing Association proudly announce that they have registered their annual Mudhead Benefit Cup (MBC) Regatta in support of Always Home, on July 15, 2023, as a certified Clean Regatta with the non-profit organization, Sailors for the Sea for the fifteenth year.
In doing so, the Mudheads pledge their commitment to clean waters and shores, and vow to fulfill and encourage others to fulfill the goals and requirements set forth by Sailors for the Sea. These goals include disqualifying any boat observed discharging trash into the water, providing recycling containers on shore and encouraging their use, and keeping our shores clean of debris. Additionally, again this year, The Mudheads will implement a system to decrease the use of plastic water bottles.
"We are committed to be as mindful as possible in reducing plastic use" said Courtney Moore, Mudhead past commodore and MBC Committee member. "We hope our regattas attendees will assist in keeping our oceans clean."
Mudhead Race Committee Chairman, Greg Gilmartin, adds, "It's common sense: no trash overboard, no discharging of waste, recycle your paper and cans, and have a good time on the water and at the party on shore."
Sailors for the Sea offers suggestions for best practices for Sailors, some are listed below:
Eliminate Single-Use Water Bottles and Use Water Refill Stations
Eliminate Plastic Straws- Skip 'em altogether or find an eco-smart alternative
Serve Food with Plastic-Free Dinnerware
Use or Provide Reusable Bags
Award Gear or Use a Perpetual or Upcycled Trophy
Post Responsible, Educational and Reusable Signage
Assemble A Green Team to Ensure Proper Waste Bin Placement and Signage
Divert Food Waste from the Landfill
Use Paperless Event Management
Water Only Washdowns- Skip the suds – It's easier on you & on nature.
Use Non-Toxic Sunscreens or Cleaning Products- Keep harmful chemicals out of the water!

The Mudhead Benefit Cup Regatta is a fundraiser for Always Home. Always Home's goal is to keep families housed and to help parents create lasting stability for their children. Always Home focuses exclusively on serving Eastern Connecticut families with minor children, and strives to keep families in their own housing and out of emergency shelter so that children never have to experience the trauma of being homeless.
For more information or to register for the race, visit: www.mudhead.org.
For more information on Green Regattas, visit: www.sailorsforthesea.org.
For more information on Always Home, visit: www.alwayshome.org.
###