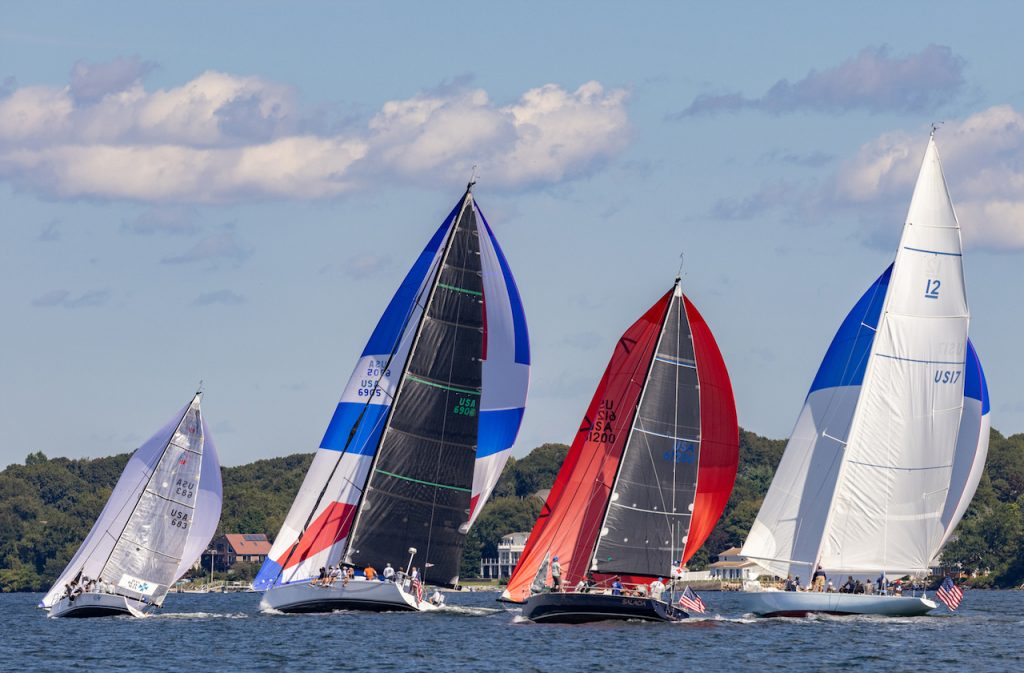 Sailors, Set up Your Team Page!
NEWPORT, R.I. (June 26, 2023) – The inaugural Rhody Regatta, which benefits the Rhode Island Community Food Bank and takes place Saturday, July 1 in combination with theInternational Yacht and Athletic Club (IYAC) Newport Cup, is making an all-call to sailors to create their fund raising pages for their teams.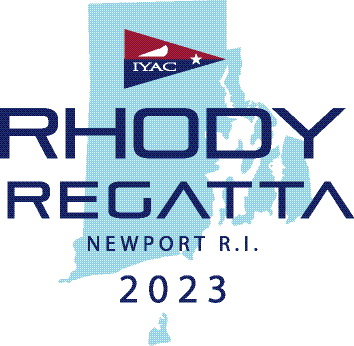 "It's two great events in one," said the IYAC's Pat Kennedy, explaining that the Rhody Regatta was originally scheduled for the first weekend in June, but a dire weather forecast prompted the move. "Teams will need to register for both events to qualify for separate prizes, but they will all start together to do one race, approximately 18 miles in length, around Conanicut Island in Narragansett Bay. Just as important as enjoying great racing is for teams to 'give back' and help raise funds for those who are not as fortunate as us, in this case those who depend on the Rhode Island Community Food Bank. We invite boats from all parts of Narragansett Bay and beyond to participate."
After signing up on yachtscoring.com, Rhody Regatta skippers or their dedicated team liaisons can set up a fundraising page on a special site managed by the RI Food Bank. Simple step-by-step instructions make it easy to create a team portal that can then be shared with the team's network. (Online donations must be made through this portal and cannot be made through yachtscoring.)
Link for Fund Raising: https://rifoodbank.org/rhody-regatta/
Notice of Race/Race Documents: https://yachtscoring.com/emenu.cfm?eid=16020

The RI Community Food Bank acquires and distributes food through its 140 member agencies, including food pantries, meal sites and shelters. It serves more than 63,000 Rhode Islanders each month, a number that reflects a 20% increase over pre-Covid years.
The Rhody Regatta is open to all Cruising/Racing Yachts with or without a 2023 PHRF of Narragansett Bay Handicap. (See Notice of Race for stipulations.) The Fleet will be divided into handicap and one-design classes according to rating and other factors at the discretion of the IYAC Race Management. Prizes will be awarded to the top finisher in each class, Best Overall finisher, and the team raising the most funds for the RI Community Food Bank.
For more information, go to https://iyacnewport.com/ or email cpatrickk@yahoo.com.