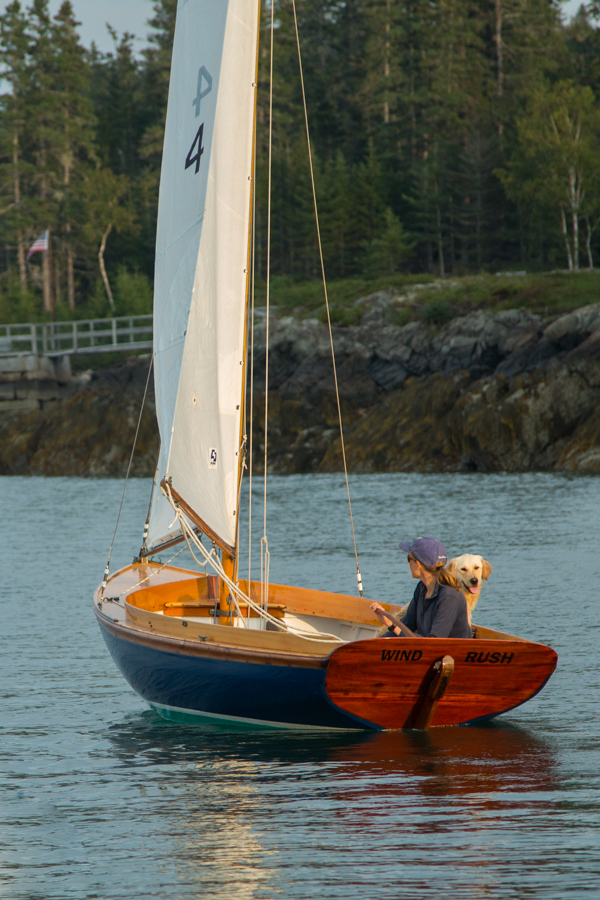 The Women's Sailing Foundation (WSF) is offering the Sue Corl Youth Sailing Scholarship in 2023 to young women 14-19 years old who want to broaden their sailing experiences and need financial assistance to do so. The scholarship was established in 2015 in memory of Sue Corl of Marblehead, MA, a board member and a tireless advocate for WSF programs. The young women identify the opportunity of their choosing.
Opportunities may include, but are not limited to, an advanced sailing program, a racing program, a tall ship or live-aboard experience, and a marine or maritime-related program. The scholarship up to $500 will be awarded to one applicant who would be unable to attend the program of her choosing without financial assistance. The scholarship funds are applied to the tuition cost. WSF encourages all eligible young women to apply.
Applications must be received by April 15, 2023.
When there are multiple requests, sailing-related programs take precedence.
Go to https://womensailing.org/sue-corl-youth-sailing-scholarship/ for the online application.
Please direct any questions to SueCorlScholarship@womensailing.org
Donations to the Fund may be made online at www.womensailing.org/get-involved/donate-now/ or by check made payable to the Women's Sailing Foundation, and mailed to Women's Sailing Foundation, P.O. Box 588, Marblehead, MA 01945.
The Women's Sailing Foundation is a 501(c)(3) educational organization. The mission is to enhance the lives of women and girls through education and access to the sport of sailing. The two main programs of the Foundation are the National Women's Sailing Association (NWSA) and AdventureSail®. WSF accomplishes its mission by providing its NWSA members with educational programs and opportunities for sailing and networking. The AdventureSail® program is a life-enhancing mentoring program for under-represented girls. For more information, visit http://www.womensailing.org