Show Ad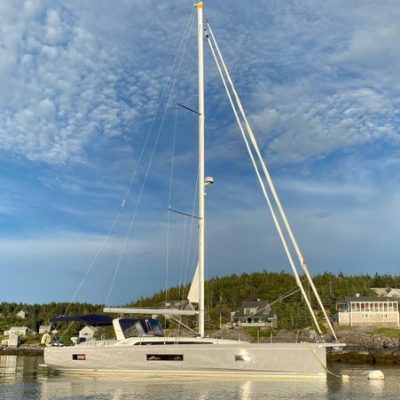 Click to enlarge image.
Contact Information
Contact prestigeyachtsales
401 214-2360
$ 645,000.00
More Information
A flagship of the Oceanis Series, this current popular and spacious model is considered one of Beneteau's best designs. With an accommodating three cabin layout, best in class cockpit and shorthanded ease of sail handling, She's perfect for the cruising couple and their fortunate guests. One owner, seasonal use exclusively in New England. Extensively equipped. Call for details.
Flag Ad
This Ad has been viewed 68 times.
We're glad you're enjoying WindСheck! Create a free account today to get access to more features.Already a subscriber? Sign in