Show Ad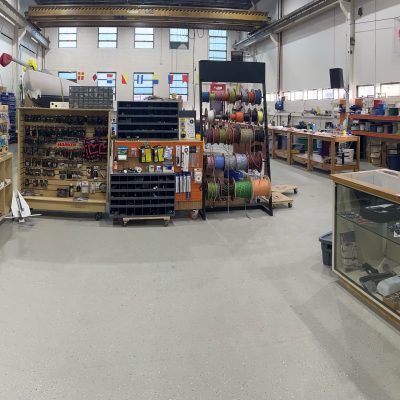 Click to enlarge image.
Contact Information
Contact blackrockboatworks
203-873-0015 shop
Bridgeport, Ct, United States
More Information
Mast Survey/ Inspection/ Consulting
Rod and Wire Rigging
Cordage
Splicing
New Spars and Repairs
Shop open by appointment, Large selection Stainless Fasteners, Cordage and Hardware
Ewincher, Harken, New England Ropes, Ronstan, Robline, Marlow, Raymarine, Wichard Group, Hayn, BSI and more....
Black Rock Boat Works LLC
800 Union Ave
Bridgeport Ct 06607
(or schedule time at our Rockland, Maine office!)
Shop 203-873-0015
cell 203-829-6754
Flag Ad
This Ad has been viewed 3001 times.
We're glad you're enjoying WindСheck! Create a free account today to get access to more features.Already a subscriber? Sign in