Show Ad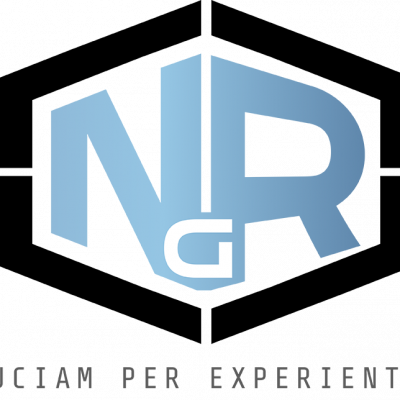 Click to enlarge image.
Contact Information
Contact Peter Eagan
(401) 662-6101
Newport, RI, United States
More Information
Riggers Wanted - Learn a lifetime trade while getting paid! Very successful and experienced rigging company in Newport RI is looking for entry level to three years experience, to work and learn with the long term in mind. From super yachts to one design sailboats, this firm handles a great number of local yachts as well as those that arrive from afar.
Contact Peter with cv and your enthusiasm at
[email protected]
Flag Ad
This Ad has been viewed 185 times.
We're glad you're enjoying WindСheck! Create a free account today to get access to more features.Already a subscriber? Sign in