Show Ad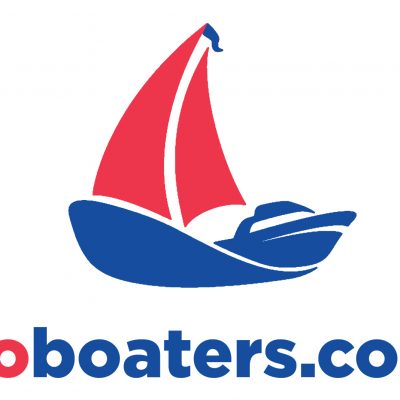 Click to enlarge image.
Contact Information
Contact Phil Perut
(401) 391-0185
More Information
We connect crew with boat owners!
Open to everyone from beginners to experts.
Sail, power, racing, cruising, fishing. Whether for an evening, a weekend, or a longer cruise. Register online at www.coboaters.com, email us at
[email protected]
" or call (401) 391-0185.
Flag Ad
This Ad has been viewed 1504 times.
We're glad you're enjoying WindСheck! Create a free account today to get access to more features.Already a subscriber? Sign in