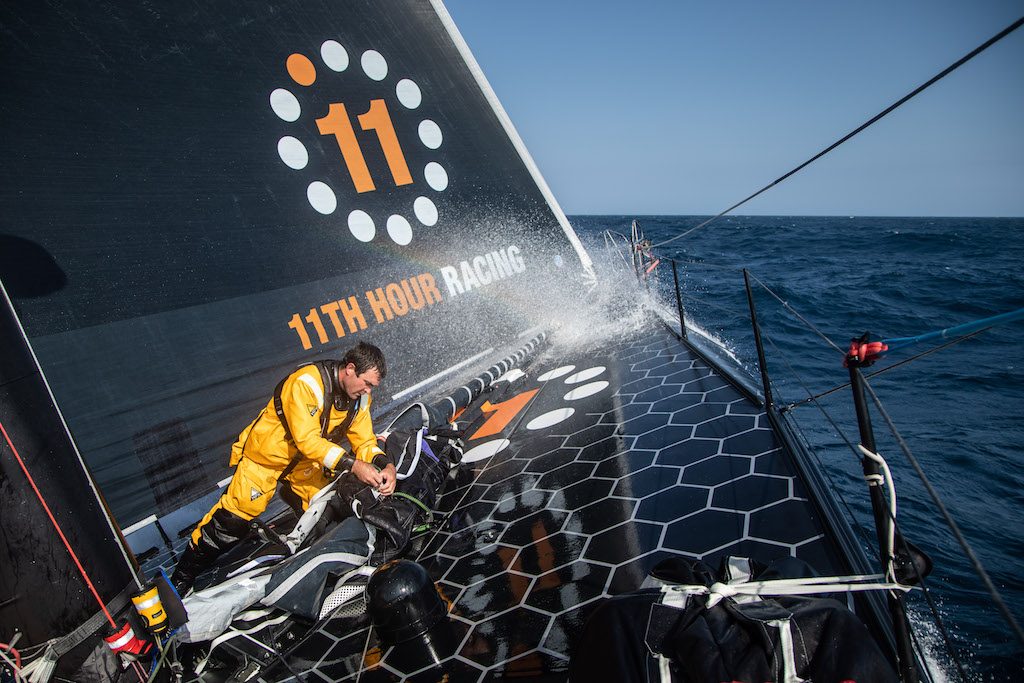 Join Charlie Enright, skipper of the 11th Hour Racing Team, for a virtual chat covering topics such as getting his start, major mentors, and lessons learned, in a discussion facilitated by RIMTAF (Rhode Island Marine Trades Future).

This virtual event takes place on Tuesday, February 9, starting at 6:00 PM. At the age of 35, Charlie has two round-the-world campaigns under his belt and over a decade-worth of experience in offshore racing. Born and raised in the maritime hub of Bristol, Rhode Island, Charlie learned to sail at a young age and went on to join his college sailing team at Brown University.

Charlie had his first taste of offshore sailing in 2007 when he joined the crew of the TP52 Morning Light to take part in the 44th Transpac Yacht Race, where he first met fellow team co-founder Mark Towill. Together with Mark, Charlie entered the 2014-15 Volvo Ocean Race with Team Alvimedica and the 2017-18 Volvo Ocean Race with Vestas 11th Hour Racing, leading both campaigns as Skipper.

This is an informal event, so please grab your favorite drink and speak with us! There will be some time for Q&A from participants.

Tickets are $5, and all proceeds from this event will benefit Sail Newport.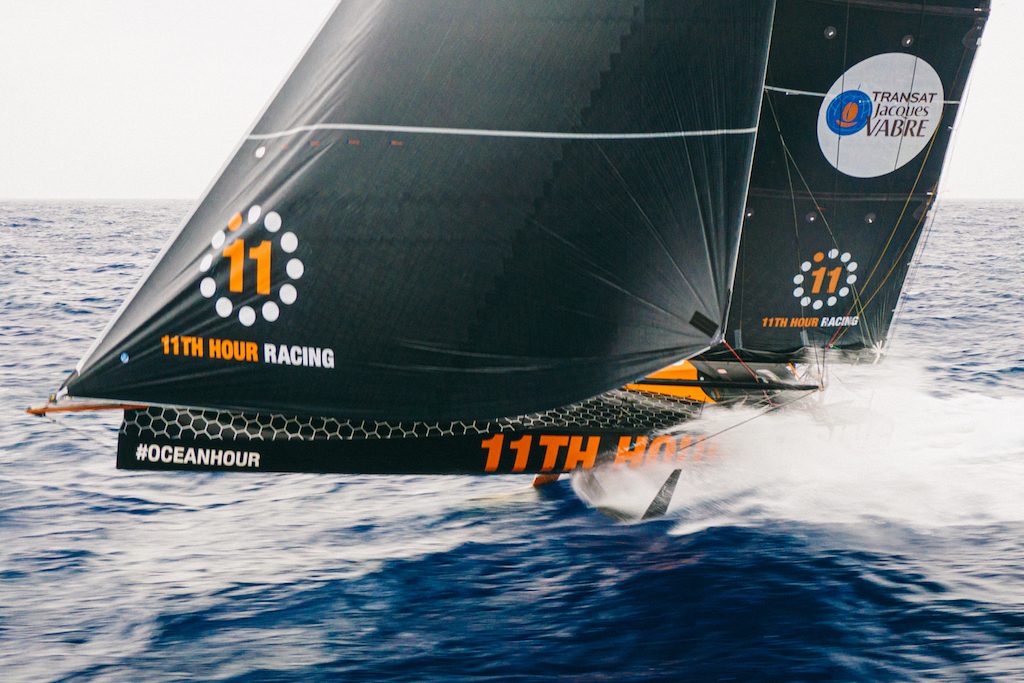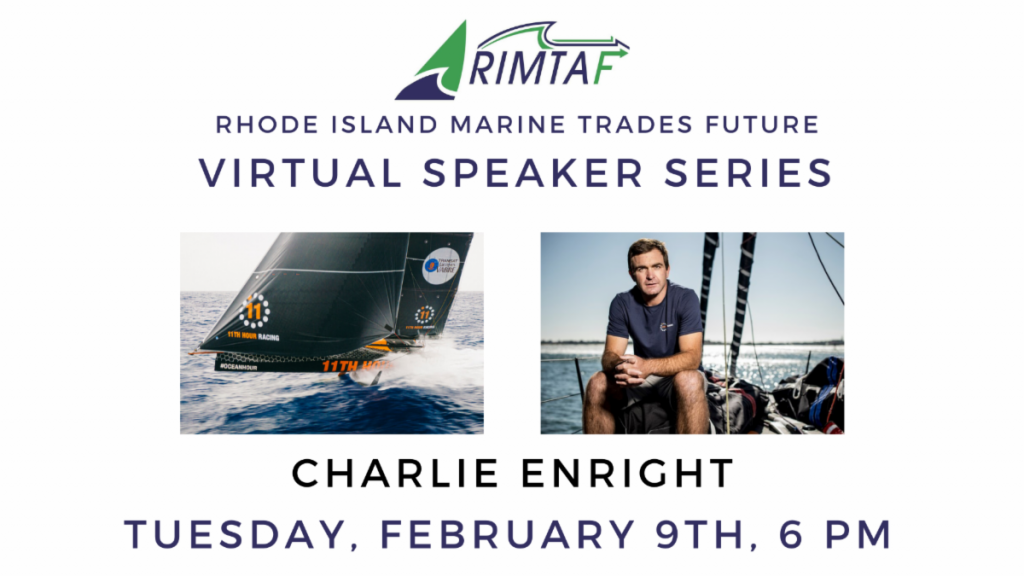 RIMTAF will provide information on accessing the virtual event in your confirmation email and closer to the event date. Thank you!
To register, log onto http://events.r20.constantcontact.com/register/event?oeidk=a07ehiy95da30c930e6&llr=iwch8rcab