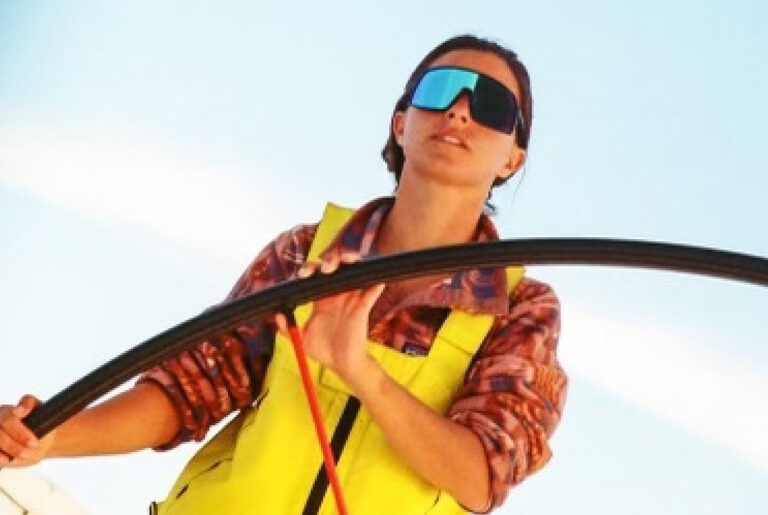 Our friends at the Mystic River Mudhead Sailing Association are presenting their Mudhead Spring Seminar with professional sailor Cole Brauer at 6:00 pm Wednesday, May 10 at Shennecossett Yacht Club in Groton, Connecticut.
Tickets are $15 in advance (cut off at noon Friday, May 5) and $20 at the door. To purchase tickets, click on mudhead.org/events/spring-sailing-seminar/
An offshore and inshore sailboat captain and professional sailor, Cole Brauer dreams of being the first American woman to race solo around the world. Raised on a nature preserve on the eastern tip of Long Island, New York, Cole grew up observing and participating in nature's games and beauty. She often dug in the marsh and watched the clouds, trying to predict when the next storm would arrive. After years of living outside, it only seemed natural to move to Hawaii to pursue a Bachelor of Science from the University of Hawaii at Manoa.
After only a few weeks, she realized that the ocean was calling, and she wanted to be in the waves and wind with whatever power she had. Two years of hardcore inshore and offshore training with the University sailing team and some local offshore sailing squads hooked her. Ten years later, the nature that drew her into the sport of sailing keeps her in it. Her dream has always been to work outside with her hands. Whether or not she makes the goal of sailing around the world, she has already achieved working every day outdoors.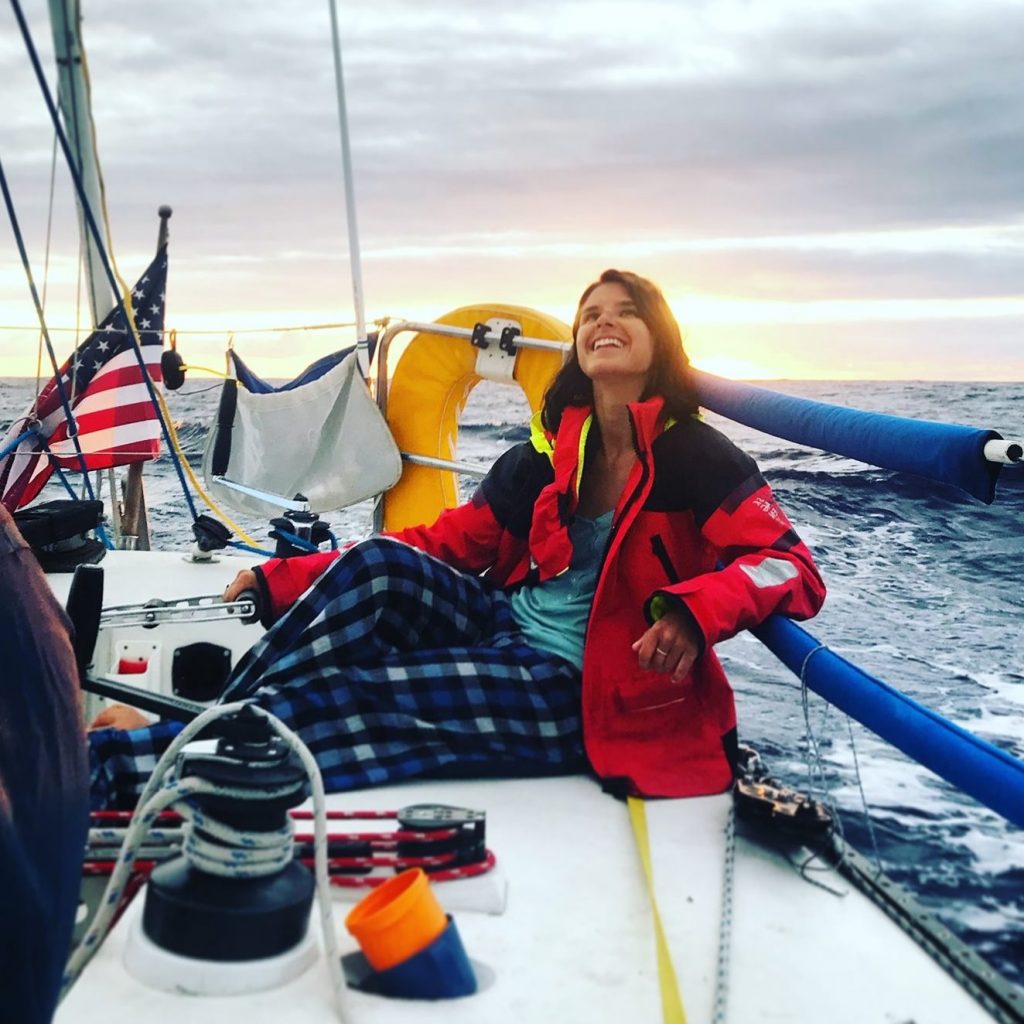 Cole Brauer Fast Facts:
Ÿ Lives out of a Ford Transit van and can talk about van life all day
Ÿ Is a big foodie
Ÿ Has a 100-ton Captain's License