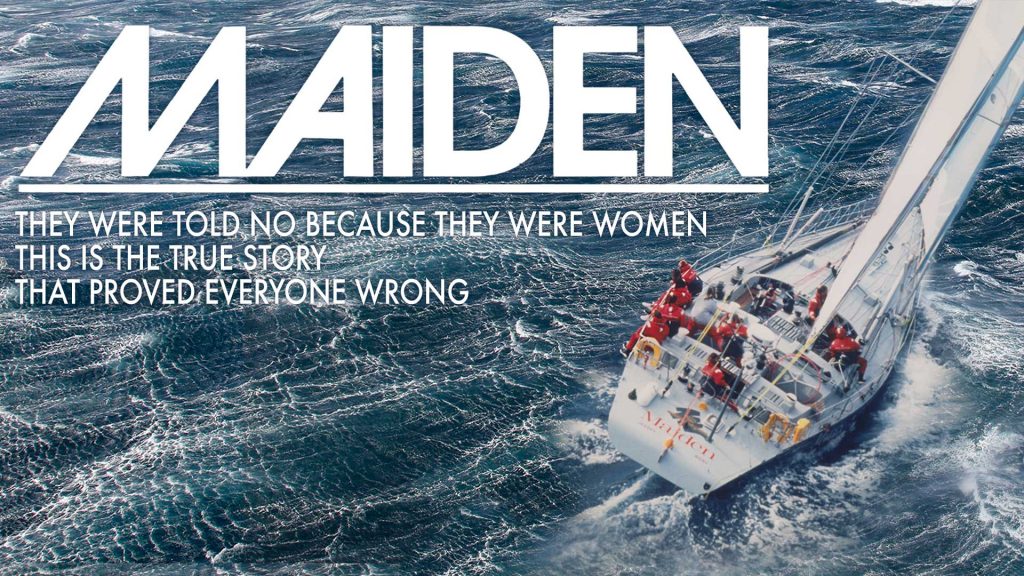 Our friends at the Fairfield Theatre Company (FTC), a non-profit center for the arts and culture located in the heart of Fairfield, Connecticut, are hosting a special screening of Maiden, the award-winning documentary about the first all-women team to enter the Whitbread Round the World Race, on Wednesday, November 20.
Directed by Alex Holmes, Maiden is the story of how Tracy Edwards, a 24-year-old cook in charter boats, became the skipper of the first ever all-female crew to enter the Whitbread Round the World in 1989. Tracy's inspirational dream was opposed on all sides: her male competitors thought an all-women crew would never make it, the chauvinistic yachting press took bets on her failure, and potential sponsors rejected her, fearing they would die at sea and generate bad publicity. But Tracy refused to give up: she remortgaged her home and bought a secondhand boat, putting everything on the line to ensure the team made it to the start line. With their help she went on to shock the sport world and prove that women are very much the equal of men.
Odie Henderson of RogerEbert.com writes, "Maiden excels as a suspenseful sports tale and a record of a historic first, but its biggest strength is in its character study of the Maiden crew. One can't help but feel seen, moved and empowered once the credits roll."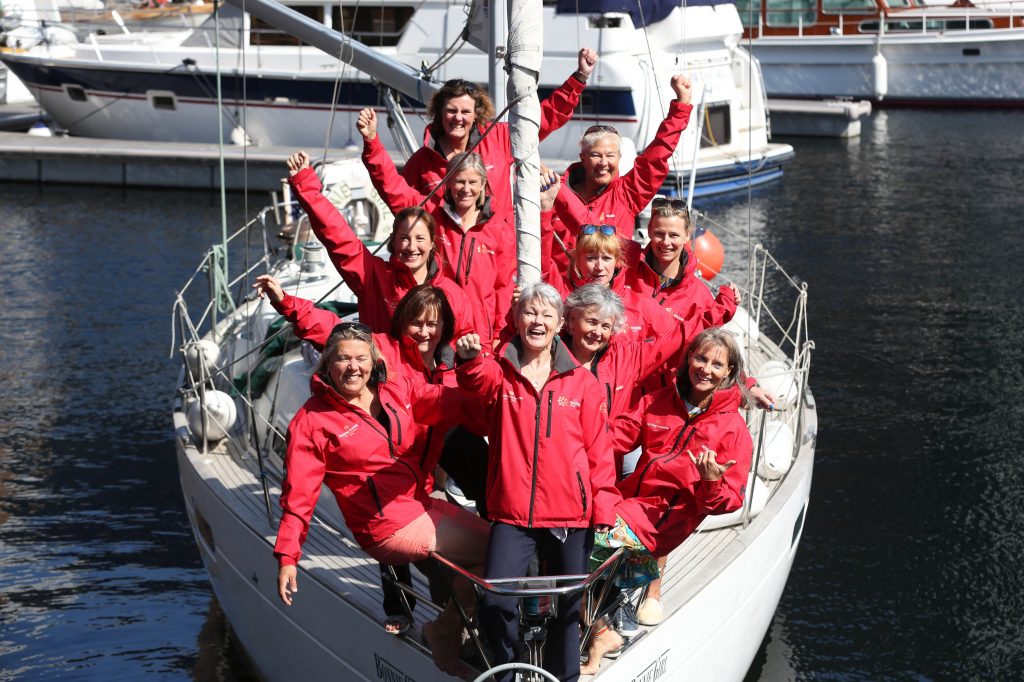 Following the screening is a Q&A with Dawn Riley, a member of the Maiden Sailing Team who is now the Executive Director of Oakcliff Sailing in Oyster Bay, New York, a high-performance training center for sailors who have progressed beyond traditional coaching methods.
This event, part of the Outdoor Sports Center Adventure Film Series, takes place in the FTC Warehouse, which is located at 70 Sanford Street in Fairfield (just south of the Fairfield Train Station – you can't miss the big "FTC" letters on the building). Tickets are $10 (free for students). Doors open at 7:00 and the show starts at 7:30.
For additional information, call the FTC box office at 203-259-1036, or visit https://fairfieldtheatre.org/shows/warehouse/maiden.
You'll find more information about Maiden athttps://www.maiden.film/watchthefilm/