Fishers Island, New York is surrounded by almost a quarter of the seagrass that remains in Long Island Sound. Although the seagrass in this area is currently in good condition, this important habitat and resource is at risk. The Fishers Island Seagrass Management (FISM) Coalition was formed in 2017 to protect the seagrass ecosystem around the island.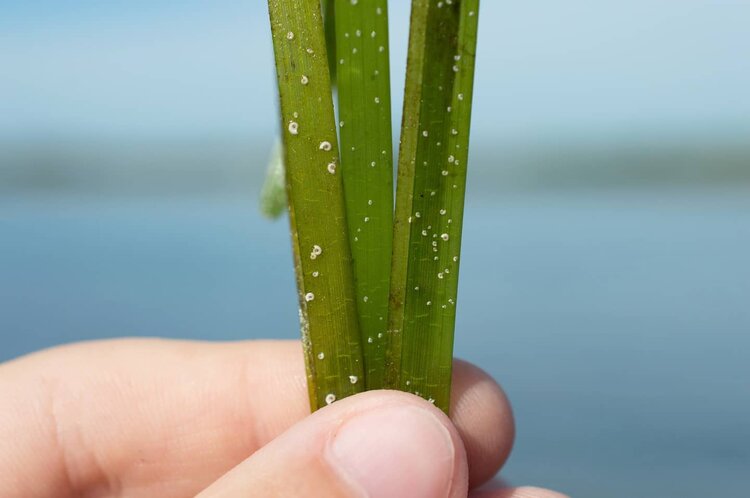 The Coalition is beginning a planning stage to identify locations around the island that would be best suited for Seagrass Management Areas. "We are seeking broad input on the siting of these areas from off-island visitors and stakeholders, as well as the island community," said FISM coordinator Connor Jones. "We will be holding a webinar on Monday, August 10 from 6:30 to 7:30pm for interested stakeholders. We will be using this time to tell you more about the Coalition's history and goals, the importance of preserving eelgrass and to gather input and answer questions from interested stakeholders."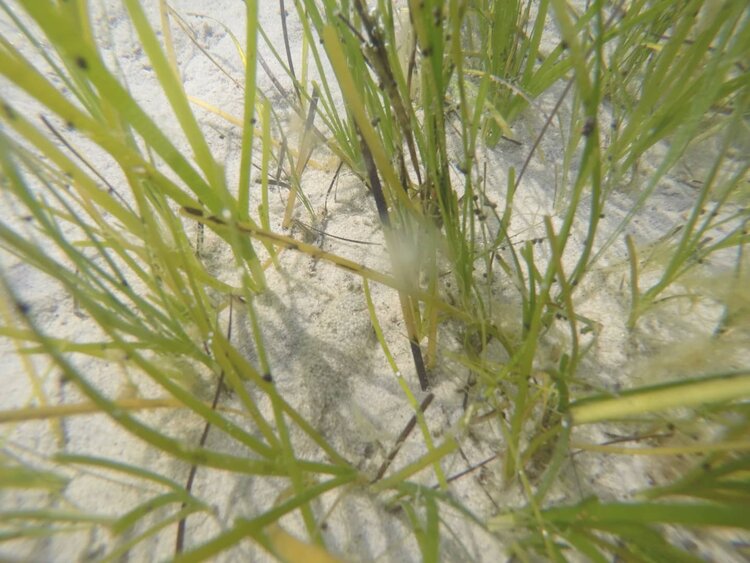 Questions can be directed to FISM coordinator Connor Jones at 585-746-1522 or fishersislandseagrass@gmail.com
Please visit the FISM website, fiseagrass.org, for more information.
Use the following link to register for this webinar:
https://us02web.zoom.us/webinar/register/WN_2i5oJYLmTX2P2OUduQxiRA